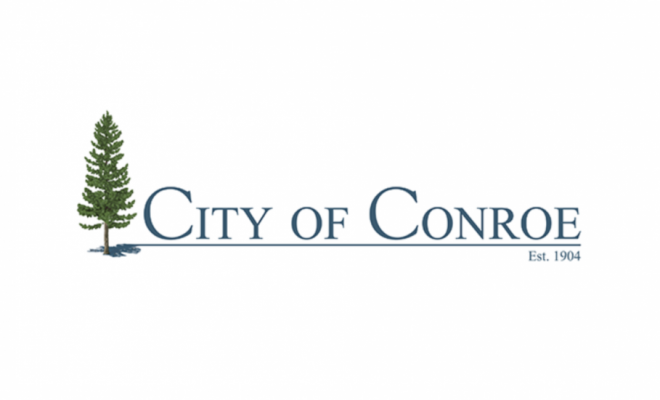 Business
The City of Conroe and Sam Houston State University to Produce New TV Show for Conroe
By |
CONROE , TX – The City of Conroe announces a partnership with Sam Houston State University's Mass Communications Program to produce an engaging, monthly 1-hour TV show for the city's Public Educational and Government Access Channel. Video content from the production will also be used for the city's website and social media sites. This production aims to provide informational, instructional how-to videos and behind-the-scenes looks into the city's department operations.
"The production of Conroe's new television show is an essential first step in modernizing the communication tools we're using to provide crucial information to our citizens in a format that's more common with how society's consuming their information." Gary Scott, City Administrator.
Sam Houston State University will provide students from their Multi-Camera Field Production course, under the guidance of Professor Martin Gaston, to participate in this unique real-world experience program. The outlook for this program is a continuous year-round project, rotating the production students every 16 weeks when each new semester begins.
"Our primary focus is identifying each department's most common questions citizens ask. We'll answer those questions in short, step-by-step videos and place those videos on our PEG Channel and the specific department's page on the new city website, currently in development," said Andrew Yousse, Communications and Public Information Officer.
A committee of representatives from each city department has been established and will determine the content featured in each episode. The name of the city's new show and the projected first episode air date will be determined later.