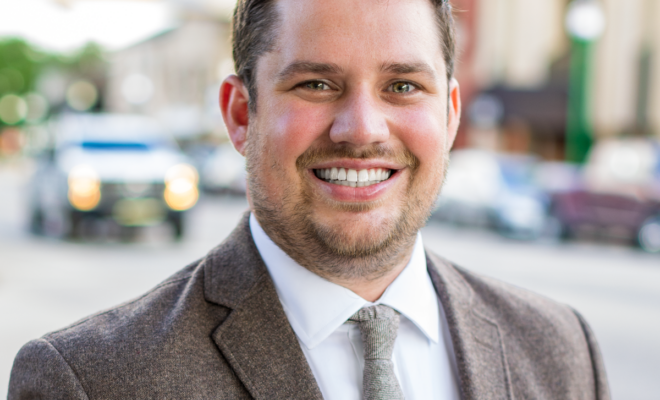 Business
The City of Conroe Announces New Downtown Manager
By |
CONROE, TX – Michael Corbett officially started his new role as Conroe's Downtown Manager on Thursday, August 10th, 2023.
Corbett's responsibilities in this position include promoting the vitality and exceptionalism of Downtown Conroe through economic development, programming, infrastructure improvements, cultural arts, destination marketing, grant funding initiatives, and maintaining strong working relationships with the business community, government agencies, and non-profit organizations. Corbett will report directly to Collin Boothe, Assistant City Administrator and Director of Finance, and work from his office in Conroe Tower.
"We are excited to have Michael join our team at the City of Conroe. He brings a solid skill set to the position of Downtown Manager, and his talents and fresh perspective are sure to positively impact Downtown Conroe. We look forward to supporting Downtown Conroe as a vibrant place to live, work, and play," said Boothe.
After graduating from Texas A&M University with a Recreation, Parks, and Tourism Sciences degree, Corbett spent nearly ten years working with The Woodlands Township in various roles, with his experience focused primarily on public space development, special events, community programming, and facility management.
"It is difficult to express how thrilled I am to serve the community I call home. I am excited to let everyone know Downtown Conroe is open for business, and no matter who you are or where you live, there is something for you to experience in Downtown Conroe," said Corbett.