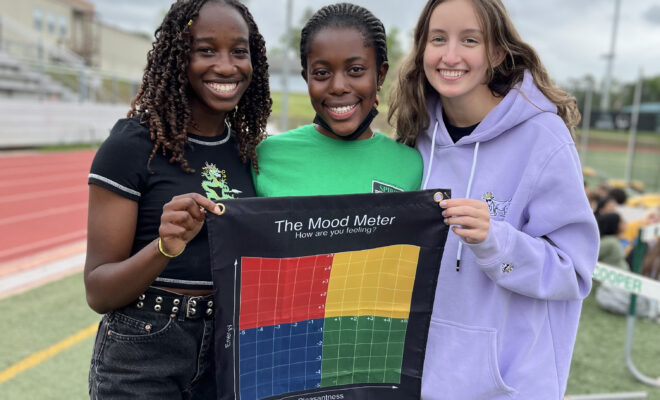 Health
The John Cooper School Recognized as Leader in Student Wellness
By |
THE WOODLANDS, TX – The John Cooper School has been chosen as one of six schools internationally to become a RULER Mentor school by the Yale Center for Emotional Intelligence. RULER Mentor schools were selected through a rigorous application process.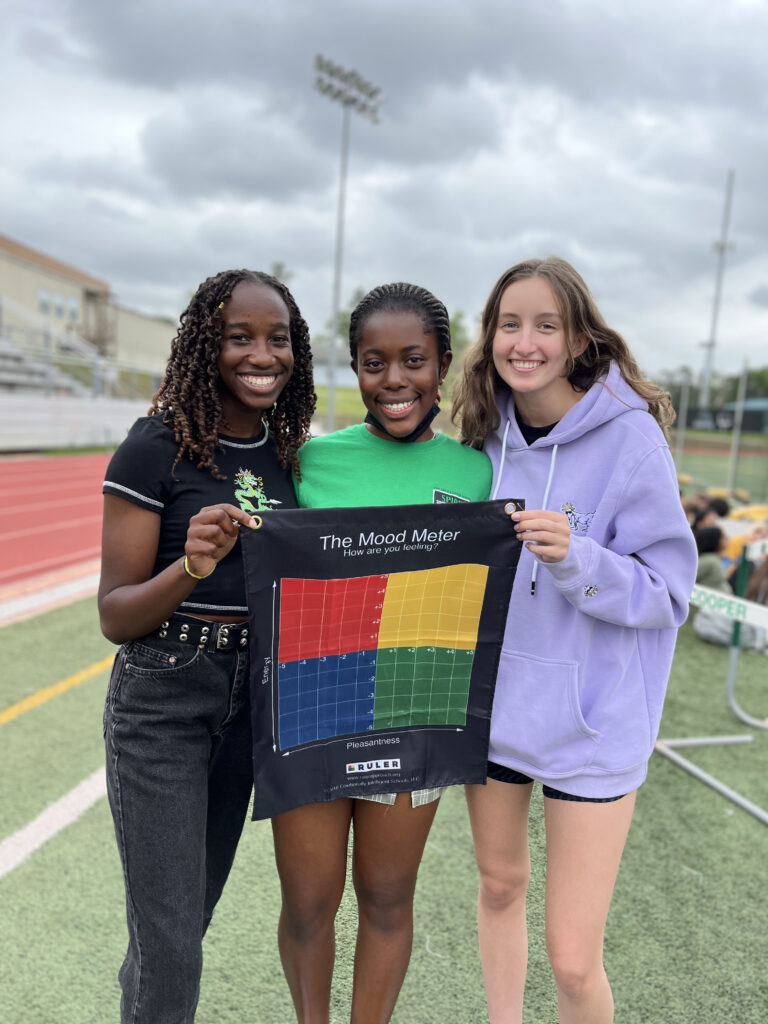 RULER is an acronym for the five skills of emotional intelligence:
Recognizing emotions in oneself and others
Understanding the causes and consequences of emotions
Labeling emotions with a nuanced vocabulary
Expressing emotions within different contexts
Regulating emotions with helpful strategies
Developed by the Yale Center for Emotional Intelligence, RULER is an evidence-based approach that promotes the principles of emotional intelligence as well as lifelong skills of well-being. In a school setting, the principles of emotional intelligence help inform how students lead and learn, how teachers and families can partner together to support students, and how future leaders can lead responsibly and collaboratively.
"We cultivate a growth mindset and common language around emotions," says Dr. Diego Estrada, Upper School Counselor who led the initiative and application process. "Our focus on skill development in emotional intelligence contributes to creating and sustaining the caring environment highlighted in our mission statement. It's also a top professional skill."
Estrada notes that the most recent World Economic Forum's Future of Jobs Report ranks social and emotional skills in its top ten in-demand skills for professionals in the year 2025.
"We're not only creating a caring environment by focusing on these skills; we're ensuring our Cooper graduates have the skills they need to thrive in college and obtain success in their careers," said Estrada.
As a Mentor School, The John Cooper School will have opportunities to be featured as a leader in the field and to inspire schools worldwide through publication, speaking, and training opportunities for students and faculty.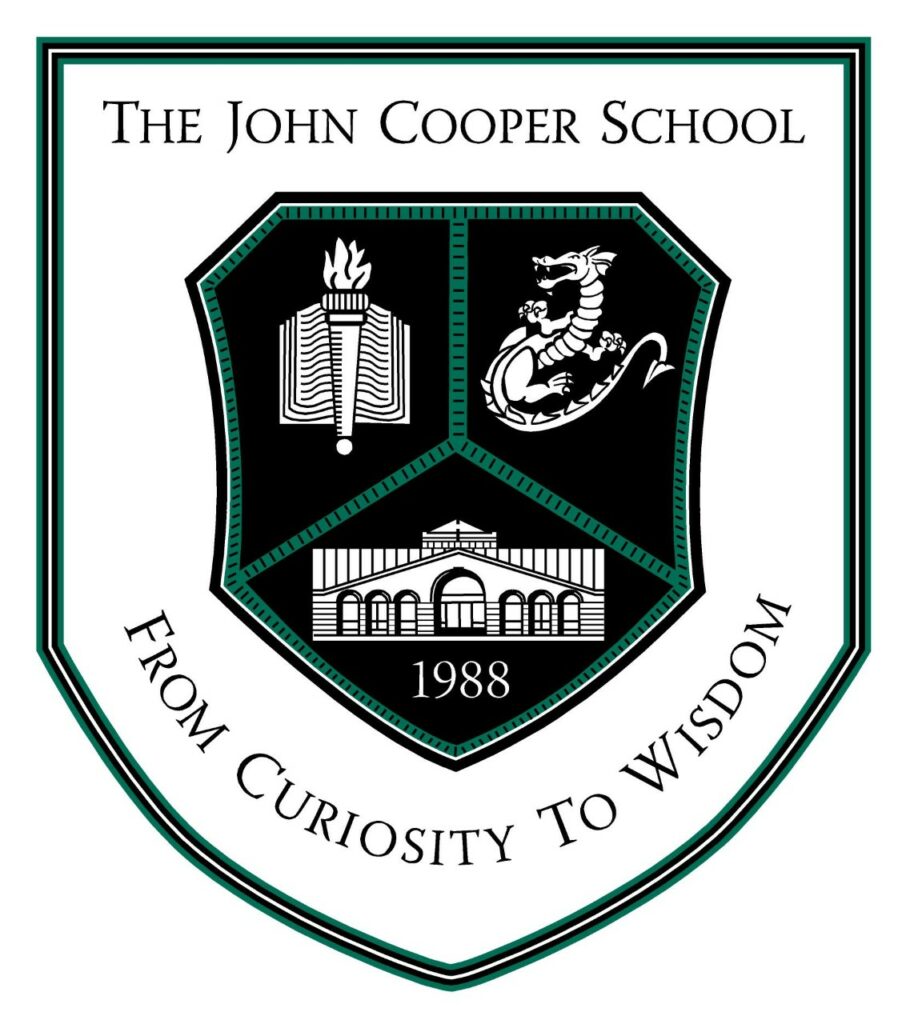 The John Cooper School is a PK-12 independent, college preparatory day school that has been serving The Woodlands and greater Houston area since 1988.
For more information, visit www.johncooper.org.