Lifestyle
The John Cooper School Students Become SCI://TECH Science Fair Winners
By |
THE WOODLANDS, TX – The John Cooper School congratulates three students who recently competed in the 2023 Education for Tomorrow Alliance (EfTA) SCI://TECH Science Fair and placed in their divisions. The following students were awarded in their respective categories.
Cayson Wang- 1st Place Engineering: Harvesting Hidden Water: Extracting Water from Air
Yohan Vaz- 2nd Place Engineering: Optimizing Locations for Solar Farm Placements in Texas
Isaac Ortega- 1st Place Biochemistry: Nanotechnology vs Chemical Disinfectants in the Killing of Staphylococcus aureus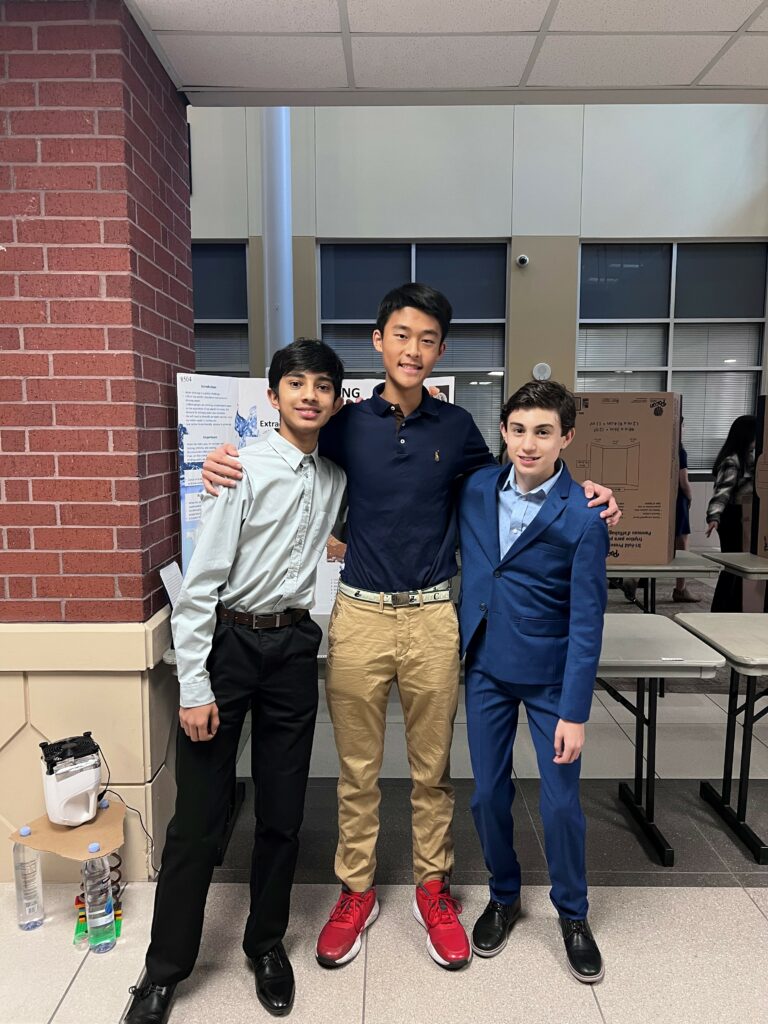 "I am proud of these students. They are dedicated and constantly strive to push themselves. I couldn't be happier with these achievements," said Ms. Jamie Shick, Middle School science teacher.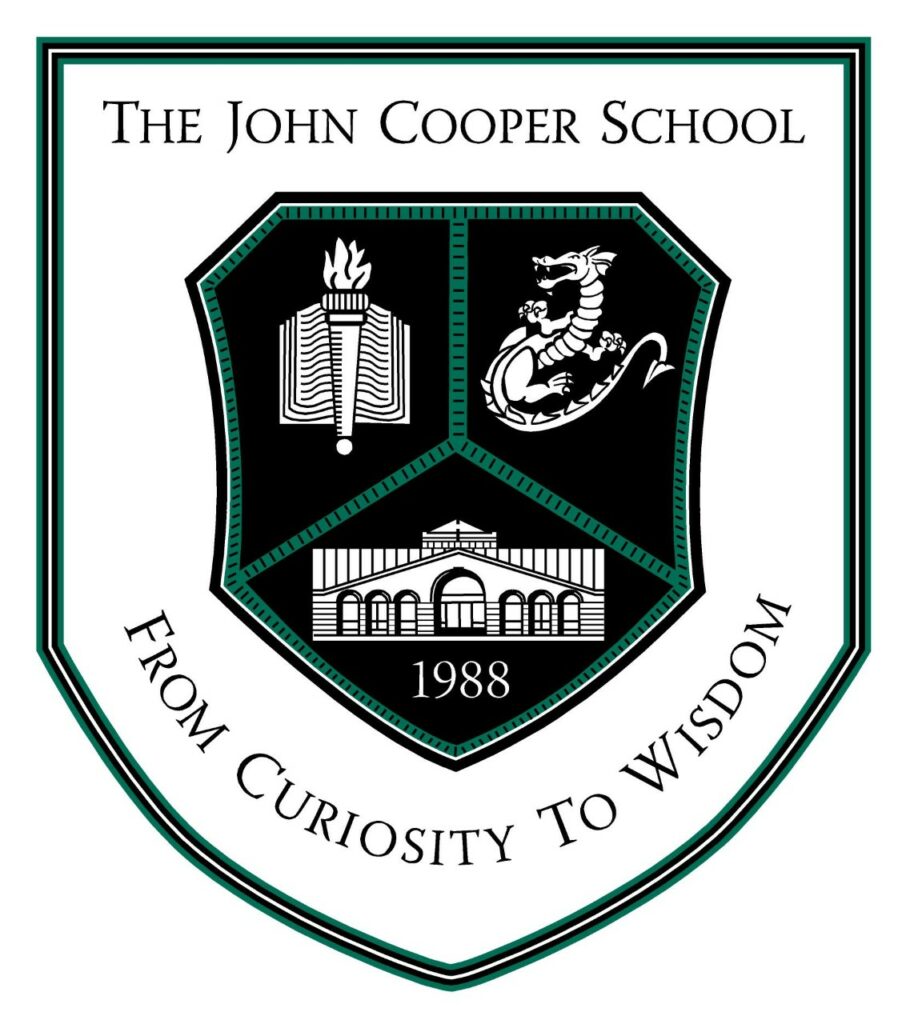 The John Cooper School is a PK-12 independent, college preparatory day school that has been serving The Woodlands and greater Houston area since 1988.
For more information, visit www.johncooper.org.