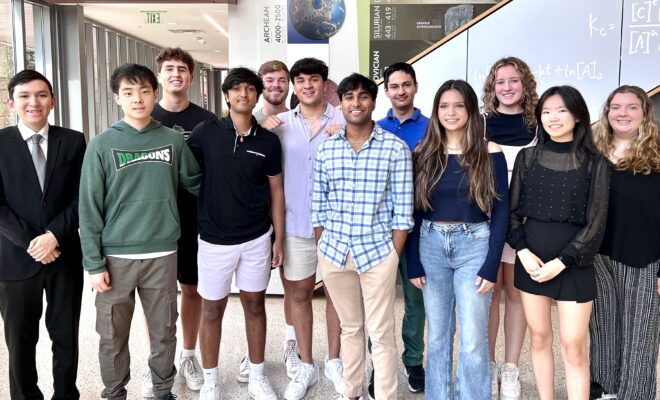 People
The John Cooper School Students Receive Letter of Commendation
By |
THE WOODLANDS, TX – The John Cooper School is proud to recognize students who have demonstrated outstanding potential for academic success.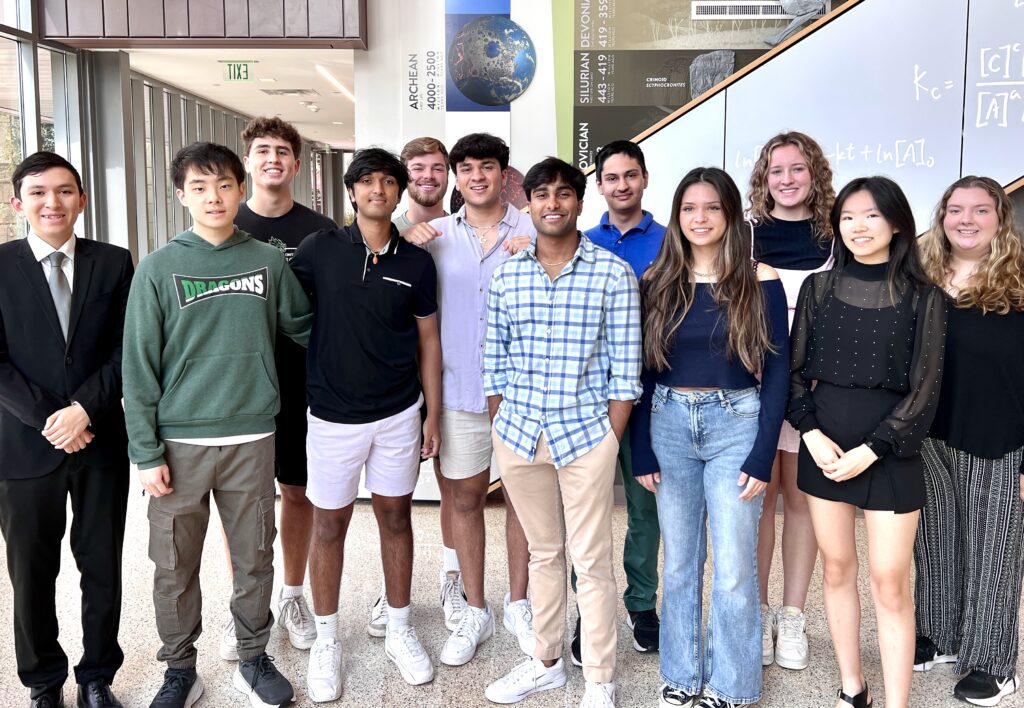 "Congratulations to these students who are exemplars in our community. We are proud of their achievements, for their intellectual curiosity, and for what they have contributed to Cooper," said Dr. Stephen Popp, Head of School, The John Cooper School.
The John Cooper School's mission is to provide a challenging education in a caring environment to a diverse group of select students, enabling them to become critical and creative thinkers, effective communicators, responsible citizens and leaders, and lifelong learners.
Background on The National Merit Scholarship Program Provided by National Merit Scholarship Corporation
About 34,000 Commended Students throughout the nation are being recognized for their exceptional academic promise. Although they will not continue in the 2024 competition for National Merit Scholarship awards, Commended Students placed among the top 50,000 students who entered the 2024 competition by taking the 2022 Preliminary SAT/National Merit Scholarship Qualifying Test (PSAT/NMSQT®).
"Those being named Commended Students have demonstrated outstanding potential for academic success," commented a spokesperson for NMSC. "These students represent a valuable national resource: recognizing their accomplishments, as well as the key role their schools play in their academic development, is vital to the advancement of educational excellence in our nation. We hope that this recognition will help broaden their educational opportunities and encourage them as they continue their pursuit of academic success."