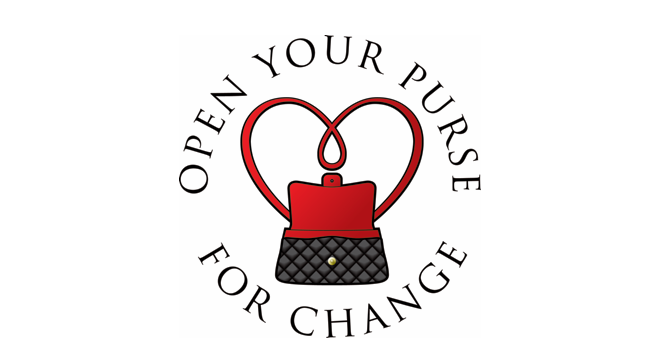 Events
The Women's Center's "Open Your Purse for Change" Luncheon Set for Feb. 22
By |
MONTGOMERY COUNTY, TX – The Montgomery County Women's Center (MCWC) will hold its 6th annual "Open Your Purse for Change" event on Friday, February 22, 2019, from 11:00 a.m. until 2:00 p.m. at The Woodlands Country Club – Legacy Ballroom at 100 Grand Fairway Dr.
The popular event is the nonprofit's largest fundraiser. The elegant luncheon features a silent auction of new or gently-loved handbags along with designer sunglasses. Ultra-realistic, mock designer purse decorated cakes will be presented at each table as a visual and scrumptious delight. The event also features an inspirational speaker who shares a testimonial about surviving domestic and/or sexual abuse.
Leading this year's event are Ally Seder, chair, along with co-chairs Shirelle Chimenti and Angie Signorelli.
"We are thrilled to be hosting Open Your Purse for the sixth year," said Seder, who was the creator of the event and serves on the board of MCWC. "We encourage ladies in the community to go in their closets and see if they donate one or more of their fabulous purses to us. Table purchases, sponsorships, and tickets are available on the Women's Center website. We anticipate another sold-out crowd this year, so those who are interested are encouraged to secure their attendance early. By opening our hearts and supporting Open Your Purse for Change, together we are helping the Women's Center continue to be a literal lifeline to victims of domestic violence."
Anyone interested in donating a purse can contact Ally Seder at ally@mikeseder.com or (713) 202-6093. Purse donation sites are also at Amazing Spaces Storage Centers in The Woodlands/Magnolia and The Woodlands Shenandoah.
This year's sponsors (to date) include:  The Signorelli Company –  $10,000 Hermes Title Sponsor; Kathy Walton/Pyramid Tubular Products, LP – $7,500 Designer Purse Underwriter; Great American Title Company – $5,000 Valentino Sponsor; George & Kristi Lindahl – $5,000 Louis Vuitton Sponsor; Open Your Purse Committee – $5,000 Max Mara Sponsor; The Mike Seder Group – $2,500 Stella McCartney Sponsor and $2,500 Elaine Turner Sponsor; Re/Max The Woodlands & Spring (Danna Furnace-Grimes) – $2,500 Tory Burch Sponsor; The Howard Hughes Corporation – $2,500 Kate Spade Sponsor; Jason Higham – Cherry Creek Mortgage Company – $2,500 Chloe Sponsor and $1,500 Photography Sponsor; Behind the Gates Magazine & Friends – $2,500 Gucci Sponsor; and Denise & Eric Lipar – $1,500 Tiara sponsor.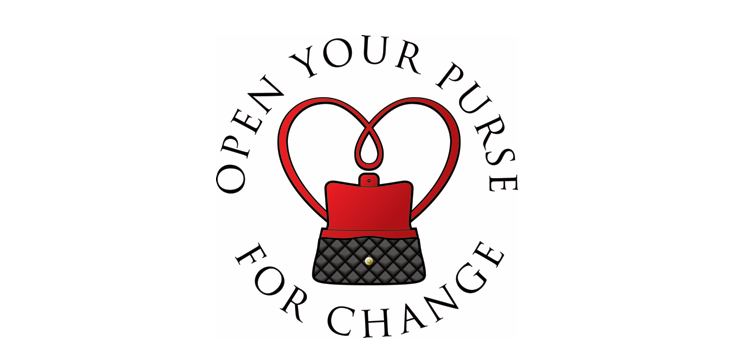 Proceeds will benefit the Montgomery County Women's Center (MCWC), a 501(c)(3) nonprofit organization and a United Way agency whose mission is to lead the effort in preventing domestic violence and sexual assault through crisis intervention, assistance, advocacy, empowerment, and social change. Services include a 24-hour crisis hotline, emergency shelter, transitional housing, advocacy, counseling, legal services, and community outreach.
Tickets are $150 per person, table sponsorships are offered from $2,500 and up, and underwriting opportunities are offered from $1,500 and up and may be purchased online at www.mcwctx.org or by contacting Deana Germany at 936-441-4044 ext. 29 or deanag@mcwctx.org.