Photo Credit: The Howard Hughes Corporation
Health
The Woodlands celebrates National Wear Red Day to raise awareness about Cardiovascular Disease
By |
The Woodlands and Montgomery County celebrated National Wear Red Day today, February 3, 2023, and came together to raise awareness about the number one killer of both women and men – cardiovascular disease – by wearing red and spreading lifesaving information.
The Howard Hughes Corporation showed their support for heart healthy families and employees by lighting up one of The Woodlands towers with a red heart.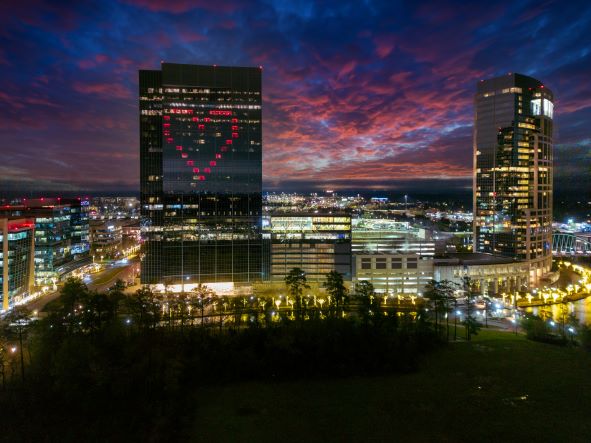 The Montgomery County Food Bank partnered with the American Heart Association to raise awareness for heart disease and stroke on National Wear Red Day.
Today Memorial Hermann Health System celebrated National Wear Red Day with employees across the system wearing red and lighting up multiple campuses with red lights. View more photos here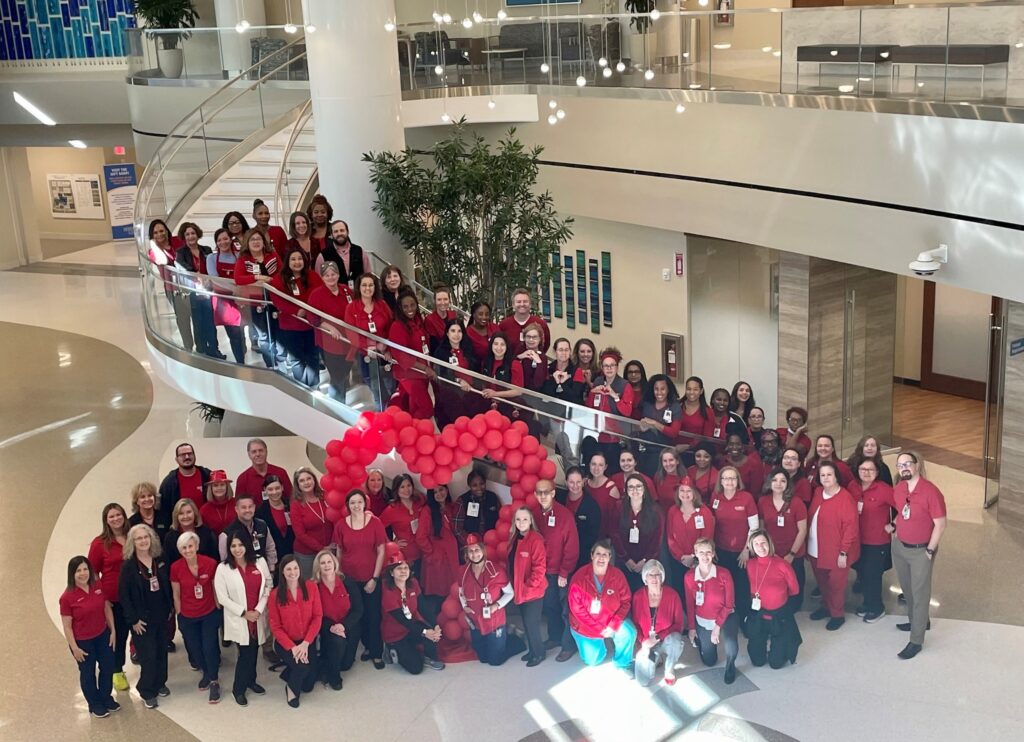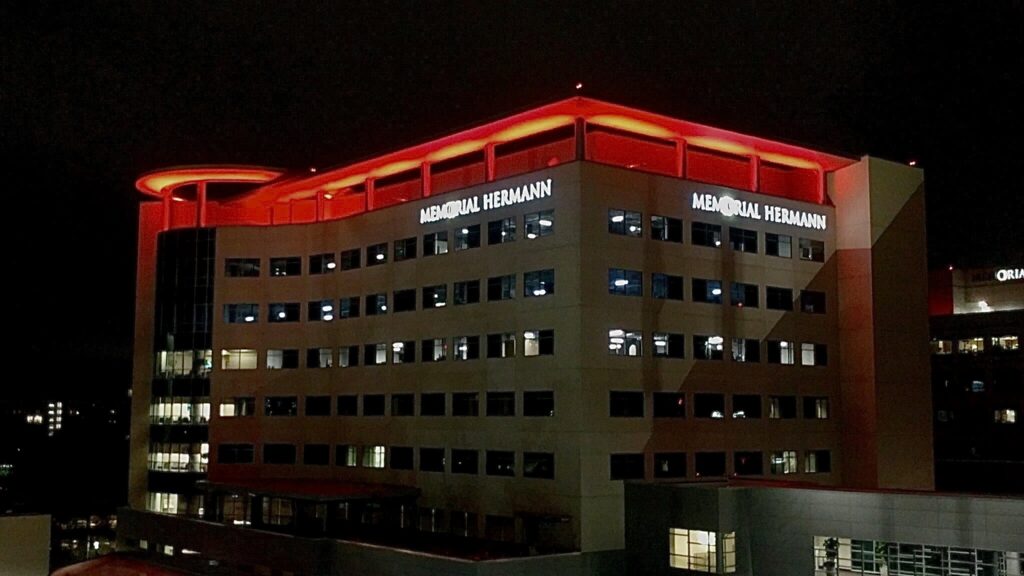 Learn more about National Wear Red Day and how you can raise awareness and share lifesaving information about cardiovascular disease during Heart Month here.