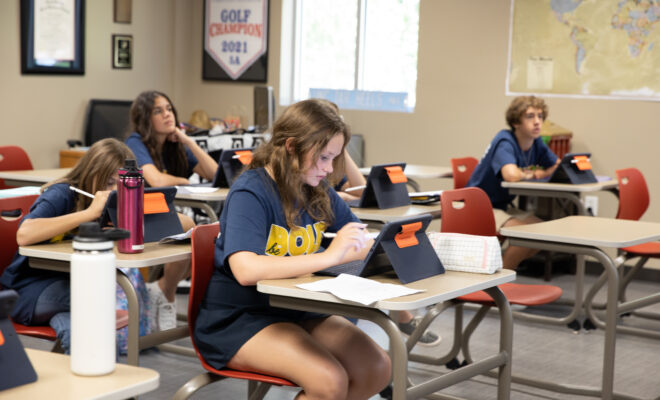 Lifestyle
The Woodlands Christian Academy Named Apple Distinguished School
By |
THE WOODLANDS, TX – The Woodlands Christian Academy is pleased to announce that it has been recognized as an Apple Distinguished School for 2021-2024 for its creative uses of technology in the classroom, preparing students for the 21st century.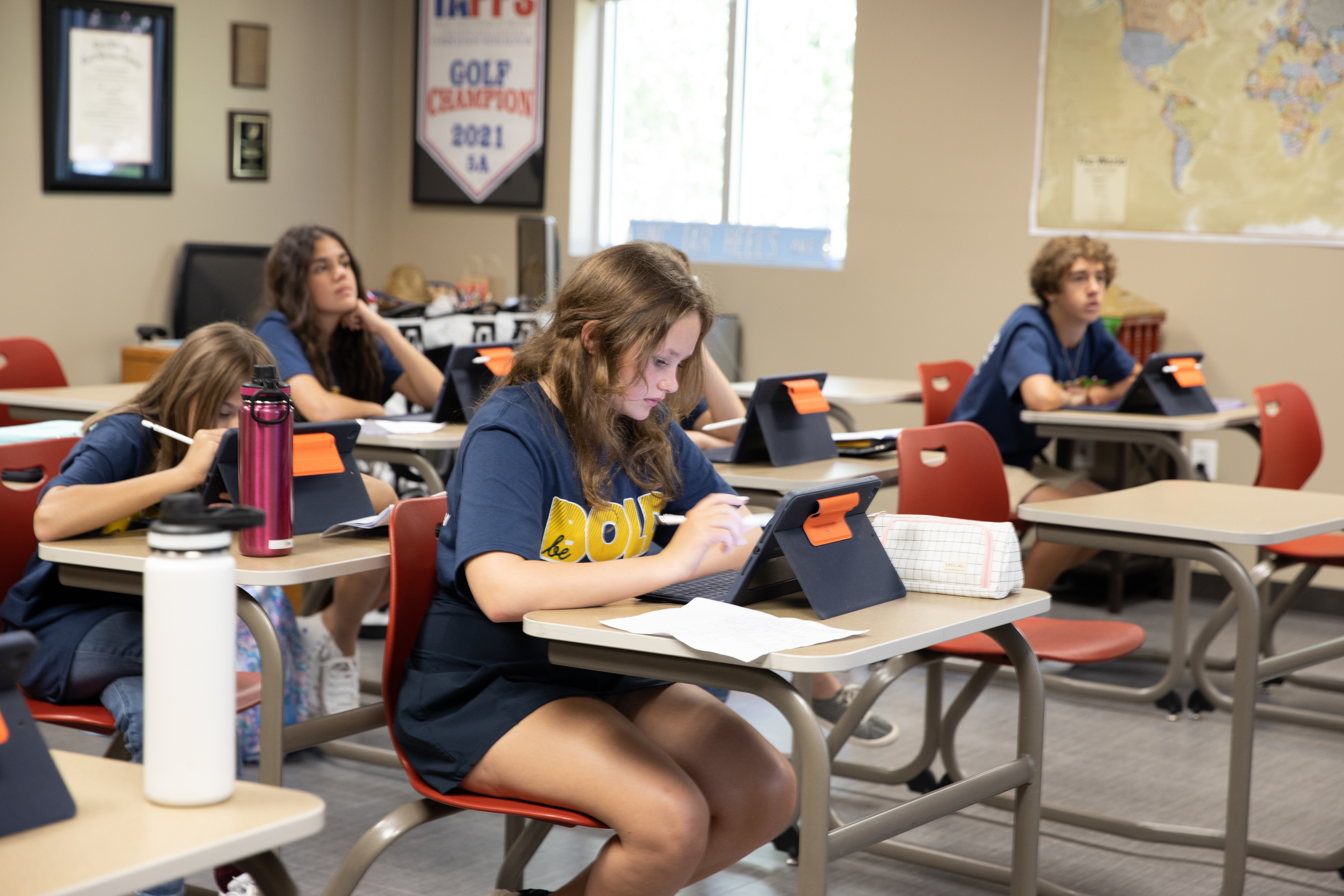 Apple Distinguished Schools are centers of innovation, leadership, and educational excellence. They use Apple technology to connect students to the world, fuel creativity, deepen collaboration, and make learning personal.
STEAM director at Woodlands Christian, Tanya Sharron, shared the heart behind the program, "We seek to empower our learning community to be collaborative and creative with technologies, enabling one another to apply critical thinking and problem-solving skills while pursuing knowledge and understanding. Our hope is that our students and faculty will use technology responsibly to personalize learning and experiences in creative and innovative ways as they prepare to impact our world as global citizens."
The selection of Woodlands Christian as an Apple Distinguished School highlights their success in creating a compelling learning environment that engages students and provides tangible evidence of academic achievement. Apple devices help enhance the learning experience in the school community and allow teachers and students to connect and engage with each other. In March 2020, when the COVID-19 pandemic started, Woodlands Christian was able to successfully pivot to distance learning without missing a single day of school because students and staff were already comfortable with the technology, making the transition seamless.
Woodlands Christian offers a rigorous academic program with faith integrated in the curriculum and co-curricular activities. The school continues to develop its STEAM and fine arts programs to elevate opportunities for enhanced training in design, engineering, and real-world problem solving, providing students with a distinct college prep experience unlike any other. Woodlands Christian is now enrolling grades PreK – 12th for the 2022-2023 school year.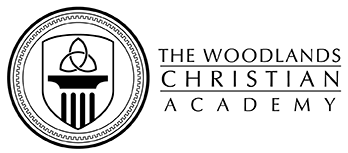 The Woodlands Christian Academy is an independent, Christ-centered college preparatory school that integrates learning with Biblical faith and spiritual growth, and challenges students to reach their highest potential – intellectually, creatively, physically and socially – for the glory of Jesus Christ. For more information visit twca.net.