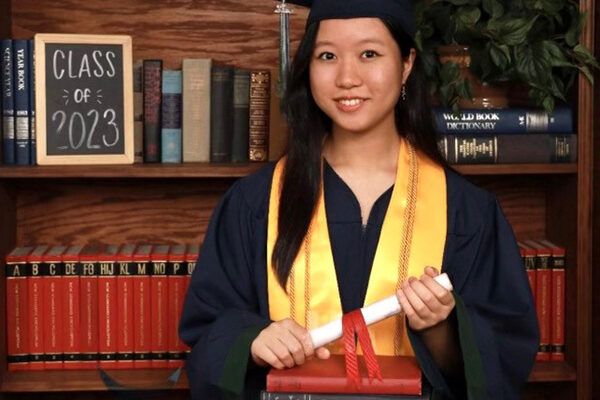 Art & Culture
The Woodlands College Park Senior Zoe Yu Earns Scholastic Writing Award Top Honor  
By |
CONROE, TX – The Woodlands College Park senior Zoe Yu received a Gold Medal Portfolio Award in the Scholastic Writing Awards category, the nation's longest-running and most prestigious program for creative teens in grades 7-12, the Alliance for Young Artists & Writers announced.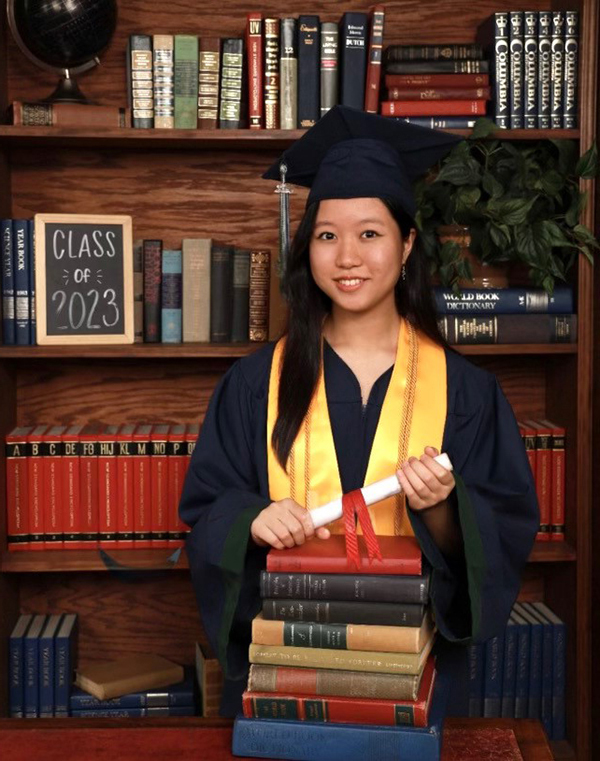 Yu earned a $12,500 scholarship, as her work was one of eight selected for distinction from among 7,000 portfolios entered for adjudication at the national level. Overall, more than 300,000 works of art and writing were submitted by more than 100,000 teens for the Scholastic Art & Writing Awards.
Recently accepted to attend Harvard in the fall, Yu has already been honored by the New York Times as a Top 11 winner of The Learning Network's Ninth Annual Student Editorial Contest for her "Endangered Languages Are Worth Saving" essay, and she was one of 306 students worldwide to record a perfect score on the AP Research Exam.
In celebration of the 100th anniversary of the Awards, the winners will be honored in a June ceremony at Carnegie Hall in New York City.