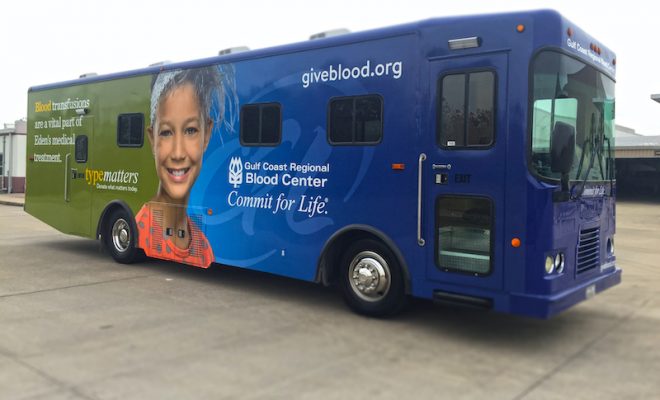 Events
The Woodlands Family YMCAs to Host Blood Donor Coach August 30
By |
THE WOODLANDS, TX – With no substitute for blood, the role of donors in sustaining a huge range of medical care is essential. Unfortunately, as the pace of life accelerates, value systems shift, and communication channels fragment, blood banks are more frequently struggling to keep the blood supply up to meet demand. Overall, the pandemic year's disruptions have worsened this trend. Gulf Coast Regional Blood Center needs to collect a minimum of 800 units of blood EACH DAY in order to provide necessary blood products for patients around the Houston area. Every blood donor counts!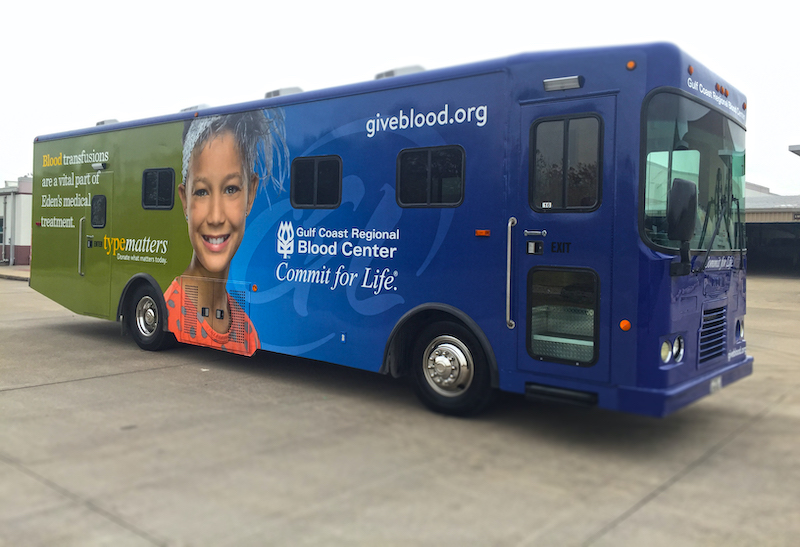 Five reasons why blood donations are so important: (1) It's an act of kindness & compassion, (2) The need is GREAT, (3) Supply can't always meet demand, (4) It takes less than 60 minutes to save lives, (5) Someday, you may need someone to do the same for you.
The YMCA is Here for You. The Woodlands Family YMCAs, in collaboration with Gulf Coast Regional Blood Center and KSBJ, will host the Blood Donor Coach on August 30, at The Woodlands Family YMCAs to help address the critical needs of blood supply for local hospitals.
Pint for Pint! Free Coupon for pint of Bluebell Ice Cream for all donors!
Giving blood remains an essential service during the pandemic. Collecting blood is a marathon, not a sprint. Blood donors are needed to consistently give now and in the future. Thank you for helping us save lives when patients need you the most.
All donors are encouraged to register online for your preferred time and date. Walk Ups are welcomed. Please remember to Eat, Drink, and Bring I.D. For more information visit www.giveblood.org or call Roxanne Davis, 281-681-6730.