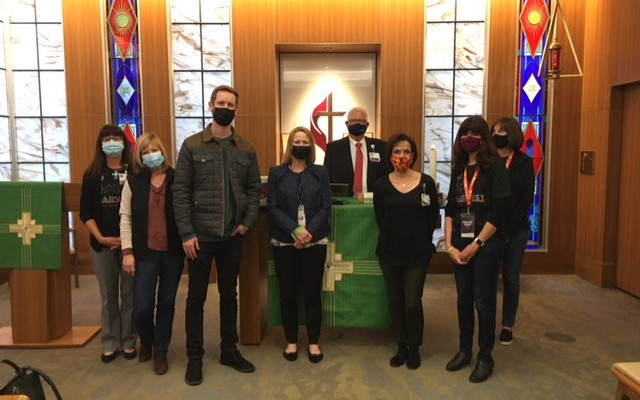 Lifestyle
The Woodlands Methodist Church offers Encouragement and Prayer for Healthcare Workers
By |
All across the country, healthcare workers have been on the front lines of providing care and support for patients and families during the pandemic. This work has not been without cost as many healthcare workers face exhaustion and burn out. Our community is blessed to have hospitals representing the best healthcare Houston has to offer, and we've all been amazed at the tireless efforts the doctors and nurses give to our loved ones in their care.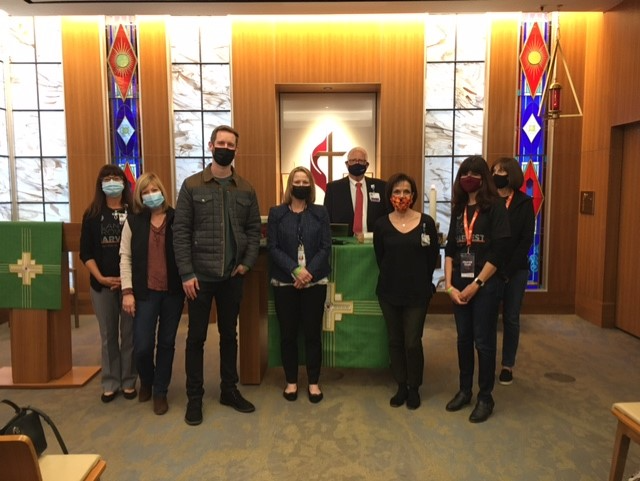 The Caring Ministry at The Woodlands Methodist Church has made it their mission to let these healthcare workers know they are remembered and appreciated for the difficult work they are doing every day. While many people have been able to move on with their lives, church members understand that the pandemic is still a very real and present issue in the lives of an already exhausted hospital staff. 
With that goal in mind the ministry team, led by Rev. Joy Johnston, planned a series of Prayer Vigils where church members would pray over the hospitals and employees and provide encouragement in appreciation for their work. Prayer teams met outside each hospital to pray over the doctors, nurses and staff and extend encouragement as the employees came and went for the day. The chaplains from Memorial Hermann, Texas Children's, St. Luke's and Methodist Hospital met with teams on their campus, prayed, greeted workers, handed out cookies and helped the church share the love and gratitude of a thankful community with those working inside.
Rev. Mark Sorensen, Senior Pastor of the church, shared, "We are so thankful for our healthcare workers, the medical professionals, and those front-line workers that have served so faithfully over the past year and a half. It's such an honor to be able to pray over and with these servant hearts that have given so much to our community."
As part of that appreciation, the church members were able to join Christ in sharing God's love and gratitude for the ongoing sacrifices these servants are making in caring for others. We can never thank these dedicated healthcare workers enough for the love and care they have shown this community.