Art & Culture
The Woodlands Methodist School Commissions One-of-a-Kind Lego Art
By |
THE WOODLANDS, TX – The Woodlands Methodist School (TWMS) Parent Enrichment Organization (PEO) commissioned TWMS parent, Joseph Kraham, to create a unique and collaborative piece of LEGO art for their school hallway.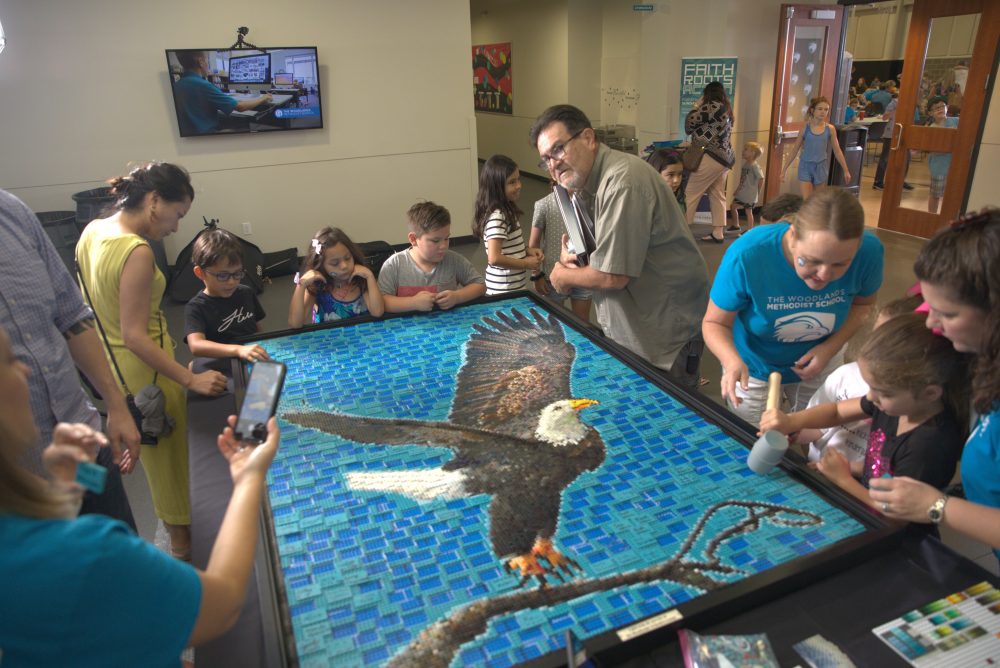 TWMS is honored that Kraham brought his unique talent to the school. Students, staff, teachers and clergy participated in the one-of-a-kind piece of art by signing a brick. Each brick then was individually placed in the masterpiece, creating the background for the magnificent Eagle, which is the school mascot.
"It is an outstanding piece of art and the fact that everyone is part of it now means even more to our school. This is a piece we will cherish forever," says Ken West, The Woodlands Methodist School, Head of School.
Kraham began creating custom mosaics using hand-painted LEGO bricks in 2014. Kraham has created LEGO masterpieces of James Hardin, the Mona Lisa and characters from Star Wars. His unique talent has earned him artistic commissions from many large corporations and Momentum Exclusives, licensed affiliates of Formula 1 Racing. For information about Joseph Kraham's art, visit OneBrickAtATimeLego.com.
The Woodlands Methodist School, Toddlers through 8th grade, provides a joyful, Christian education through which children develop a lifelong love of learning, pursue excellence, and positively impact the world. Classrooms with low student-to-teacher ratios are filled with hands-on learning experiences, creating a dynamic, Christian learning environment that meets the needs of each student at his or her developmental level with high academic success.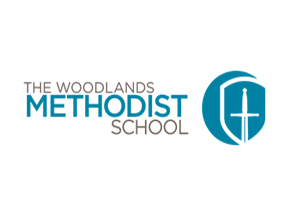 As an outreach ministry of The Woodlands United Methodist Church, we adhere to the church's mission statement, win people to Jesus Christ, disciple them in faith and help those in need. Everyday classroom experiences are interpreted in ways consistent with the Bible and Christian values. Students of all faiths are welcome. For more information on The Woodlands Methodist School, visit TWMSchool.org and to schedule a tour, call 281-822-8220 or email Admission@TWUMC.org.