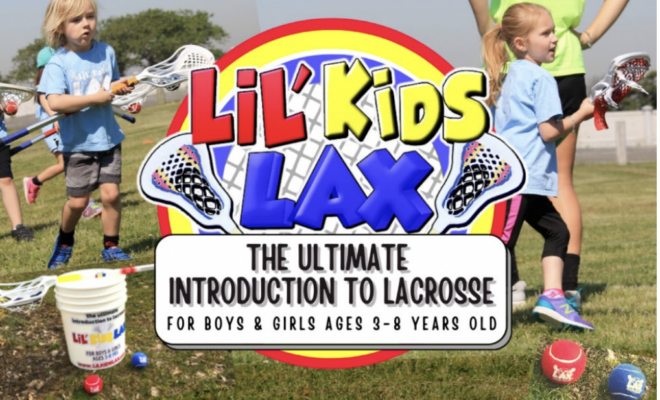 Fitness & Sports
The Woodlands Township Announces New Youth Programs this Summer
By |
THE WOODLANDS, TX – The Woodlands Township Parks and Recreation Department will be offering new youth programs for the 2023 summer.  Among the latest additions are Lil' Kids Lax, Youth Tennis Camp and Kids Beginner Pickleball.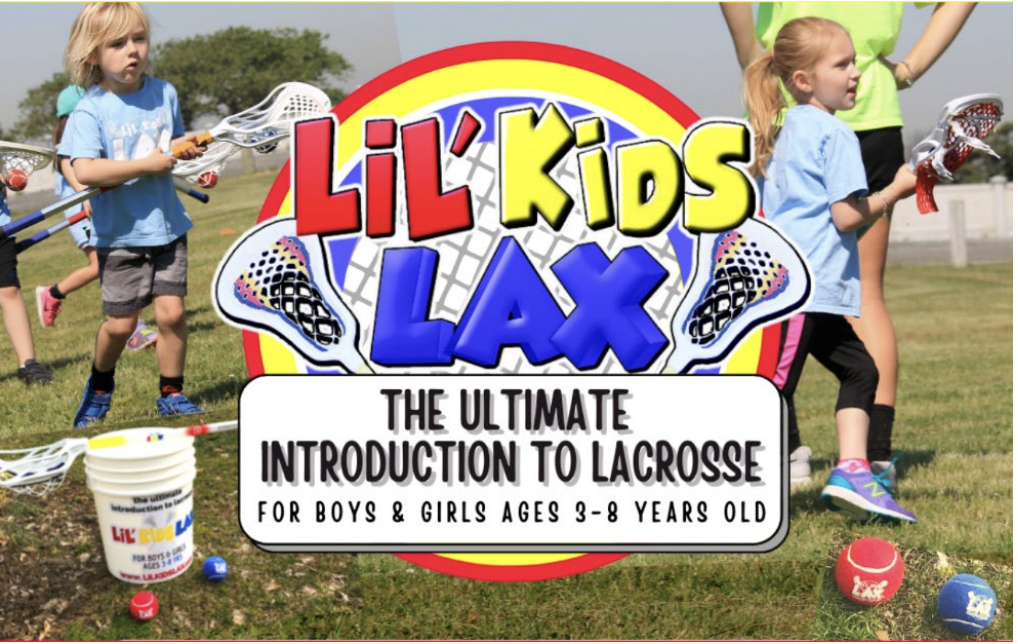 Lil' Kids LAX
Lil' Kids LAX, a new lacrosse class for boys and girls ages 3 to 8 years, is the ultimate introduction to lacrosse and focuses on the fundamentals making it simple and fun! All participants will be given a Warrior Warp mini lacrosse stick. Choose from one of two sessions.
Sessions: Saturdays (April 29 to June 3) or Sundays (April 30 to June 4)
Fee: $260 Residents; $270 Non-residents
For details on times for age groups, please visit the link below.
Click to Register Online for Lil' Kids LAX
Youth Tennis Camp
Youth Tennis Camp offers fun on and off the court for campers ages 4 to 16 this summer. Campers are assigned to small groups based on age and skill level and learn the fundamentals of tennis through fun games and activities. In addition to time on the court, campers enjoy time at Bear Branch Pool.
Sessions: (May 30 to August 3) Weekly, Monday-Thursday from 9 a.m. to noon
Fee: $120 Residents; $130 Non-Resident
Kids Beginner Pickleball Class
With the popularity of pickleball you may be wondering if any opportunities for kids are available. Kids Beginner Pickleball Class is perfect for kids ages 9 to 12 years old to learn all the basics of playing pickleball!
Sessions: Monthly, Fridays from 10:30 a.m. to noon
Fee: $80 Residents; $90 Non-resident
For more information on these programs or to register, please call one of the Township Recreation Centers at 281-210-3950 (Bear Branch) or 281-516-7348 (Rob Fleming) or visit www.thewoodlandstownship-tx.gov/recprograms.