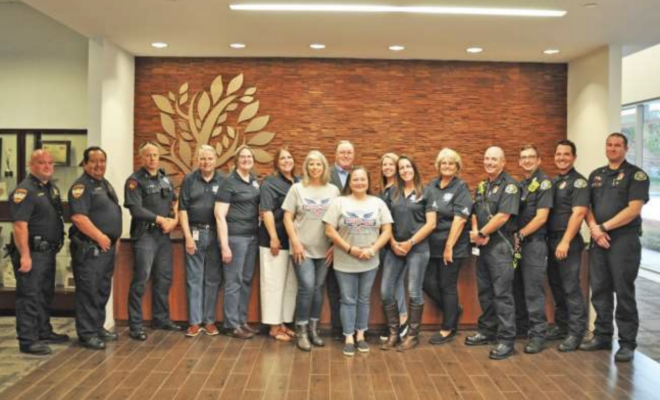 Photo Credit: The Woodlands Township
News
The Woodlands Township Neighborhood Watch wins National Award
By |
The Woodlands Township earned First Place in Category #2 for Populations 100,000 to 300,000 from The National Association of Town Watch for its 2021 National Night Out Campaign.
Since 1991, The Woodlands Township and predecessors has garnered the #1 ranking in nine different years.
The campaign, produced by The Woodlands Neighborhood Services program, earned top honors through its creative programming and participation of Township residents and public safety agencies.
"This is a great honor and we're proud to be #1 in the nation again," said Township Chairman Gordy Bunch. "Neighbors getting to know neighbors is critical to effective public safety and our National Night Out program is best in the nation. We appreciate all the work by our employees, our public safety partners, our residents and our businesses who produced and participated in numerous National Night Out events."
The Woodlands Township Neighborhood Watch team supports National Night Out by helping residents to host National Night Out parties, hosting the Community Safety Expo and a variety of public safety open houses, along with providing ongoing resources about safety for the community.
The Township thanks the many team members of Neighborhood Watch who contributed to this year's honor including the Montgomery County Sheriff's Office, Harris County Constable's Office – Precinct 4, Montgomery County Constable's Office, Precinct 3, Texas Department of Public Safety-Highway Patrol, Montgomery County Hospital District-EMS, Alpha & Omega Mounted Patrol and The Woodlands Fire Department.
For over 30 years The Woodlands Township Neighborhood Watch has provided award-winning crime prevention programming to all neighborhoods in The Woodlands. Neighbors play an important role in Community Policing efforts. Getting organized is easy and gives you and your neighbors the opportunity to contribute to a safe community through organization, education and even celebration.

Whether you live in a neighborhood, apartment, senior complex, or have a business in The Woodlands, we encourage you to contact the Neighborhood Watch to learn more about the role you can play in keeping our community safe.
For more information about The Woodlands Township, please visit www.thewoodlandstownship-tx.gov or call 281-210-3800.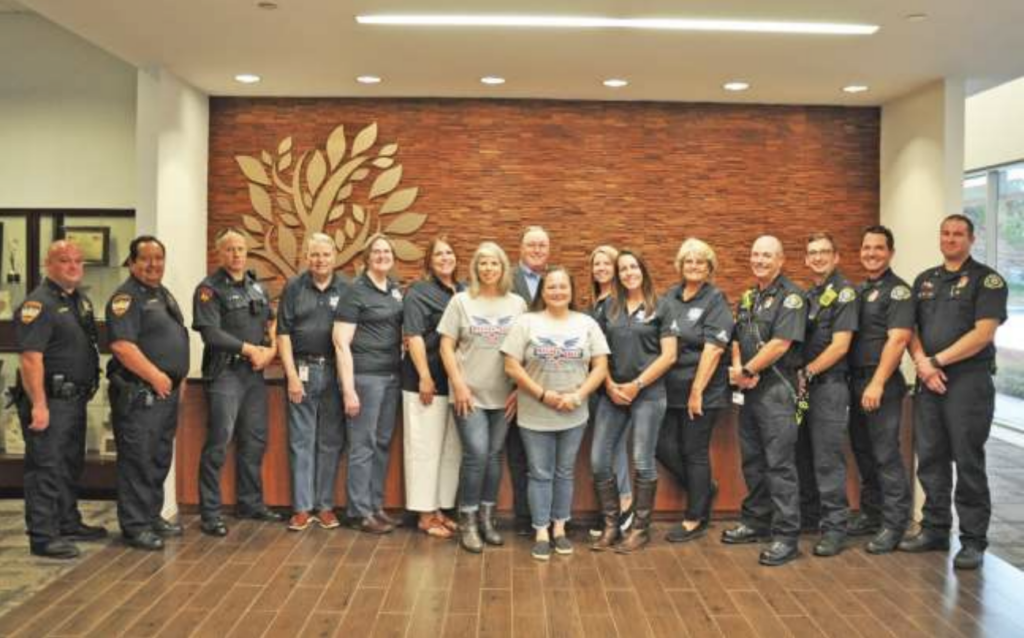 Source: The Woodlands Township