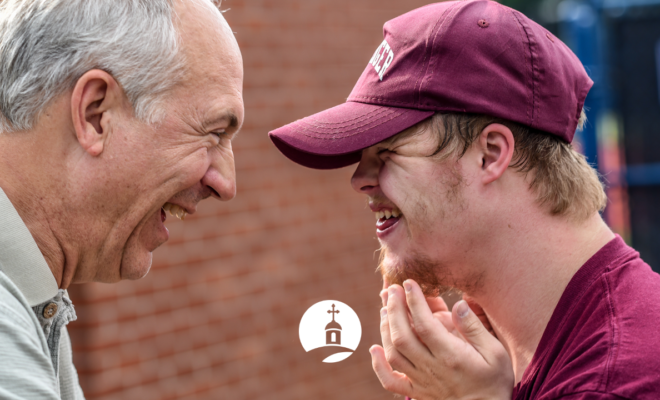 Lifestyle
The Woodlands UMC Expands Special Needs Ministry
By |
THE WOODLANDS, TX – The Woodlands United Methodist Church (The Woodlands UMC) has a history of caring about the emotional and physical needs of those with special needs and their families. Over the years, they have invested in a robust ministry to serve the needs of both the participants and their parents or caretakers. For this reason, they are proud to announce the development of a partnership with The Brookwood Community to form Brookwood Woodlands.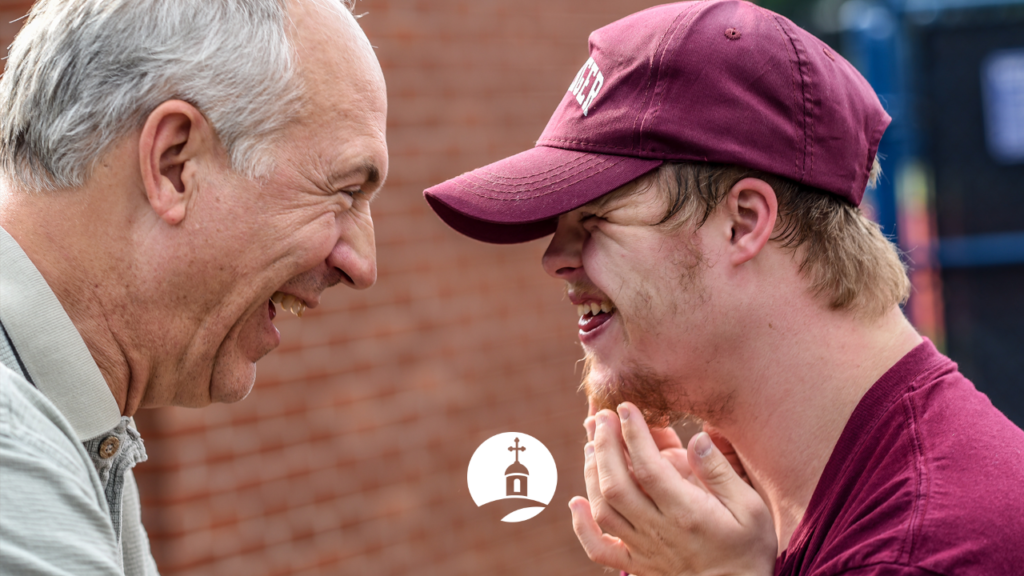 Through the grace of God, The Brookwood Community provides an educational environment that creates meaningful work, builds a sense of belonging, and awakens genuine purpose in the lives of adults with disabilities. They are bringing their wealth of knowledge and practical applications to the newly renovated special needs facilities at The Woodlands UMC to work with adults. Brookwood Woodlands will operate a full-day work program from Monday – Thursday for the participants. Those adults with intellectual disabilities admitted to the program will learn the skills needed to perform their job when they are hired.
The church is appreciative of the partnership with The Brookwood Community. Brookwood's goals of helping the participants experience the pride of meaningful work and the affirming model they follow fits in perfectly with the mission of the church. Brookwood Woodlands is scheduled to be in place in early February. If you would like more information about Brookwood Woodlands, please go to brookwoodcommunity.org.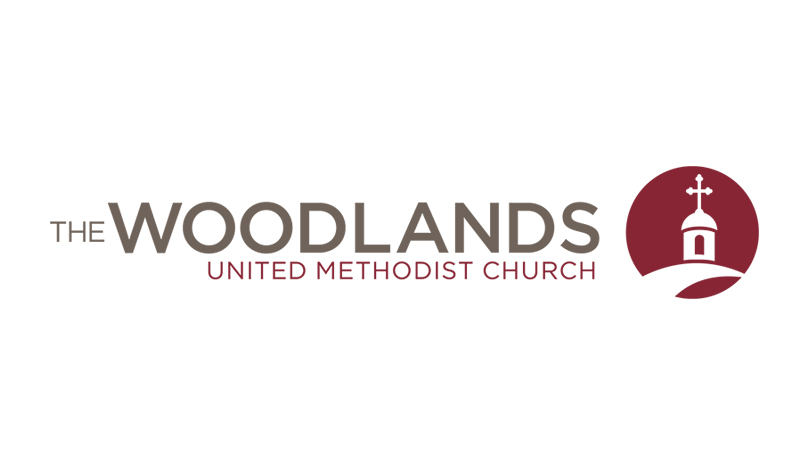 The Woodlands United Methodist Church is a 14,000-member congregation. An evangelical Methodist church, they offer dynamic Christian programs for all ages, placing special emphasis on discipleship, missions and outreach. The church also runs an accredited preschool and a private elementary school. The Woodlands UMC mission is to "Reach people for Jesus Christ, disciple them in faith, and help those in need." Learn more at thewoodlandsumc.org.