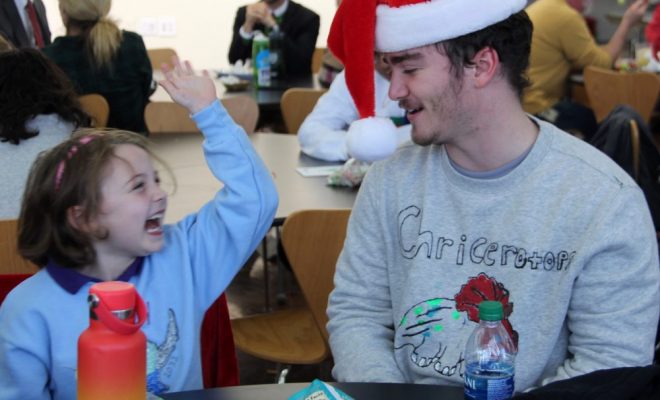 Lifestyle
Time-honored Cooper Tradition Unites Seniors & Kindergartners
By |
THE WOODLANDS, TX – Kindergartners and seniors wore their hand-painted Dragon sweatshirts, shared holiday greetings and a "Dragon Dessert" as a final monthly activity prior to the holiday break at The John Cooper School.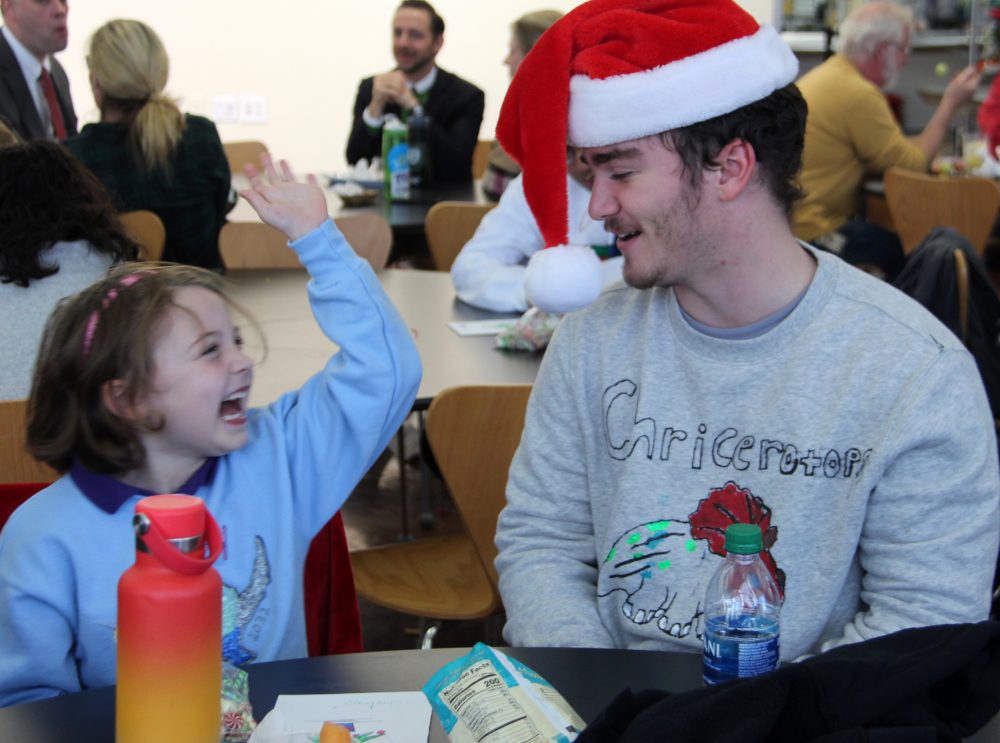 The Kindergarten-Senior Adoption Program is a longstanding Cooper tradition of connecting the school's young students with the oldest by pairing them up to share monthly activities throughout the school year. Their next activity will be in January when kindergartners read their favorite books aloud to the seniors who then select a book from the kindergarten bookcase to read to read to their buddies.
Established in 1988, The John Cooper School is a Pre-K through Grade 12
independent, college preparatory school that has a current enrollment of 1,284 students. The annual Admission Open House for families interested in learning about the school and applying for the 2020-21 school year will be held on January 11 at 1:00 p.m. in the Glenn Performing Arts Center. For details go to www.johncooper.org/admission.