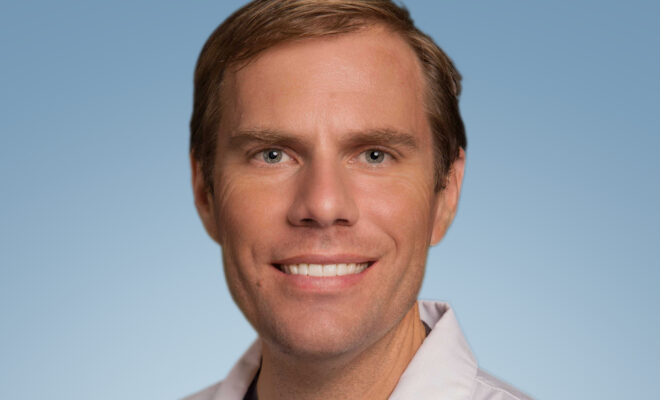 Health
Tips to ensure a safe, COVID-free Thanksgiving
By |
THE WOODLANDS, TX – This year's Thanksgiving celebrations need to look very different than in years past in order to keep everyone safe; but Dr. Jason Knight, Chief Medical Officer at Houston Methodist The Woodlands Hospital, offers tips for new traditions that make room for gratitude and fun, while leaving COVID off the guest list.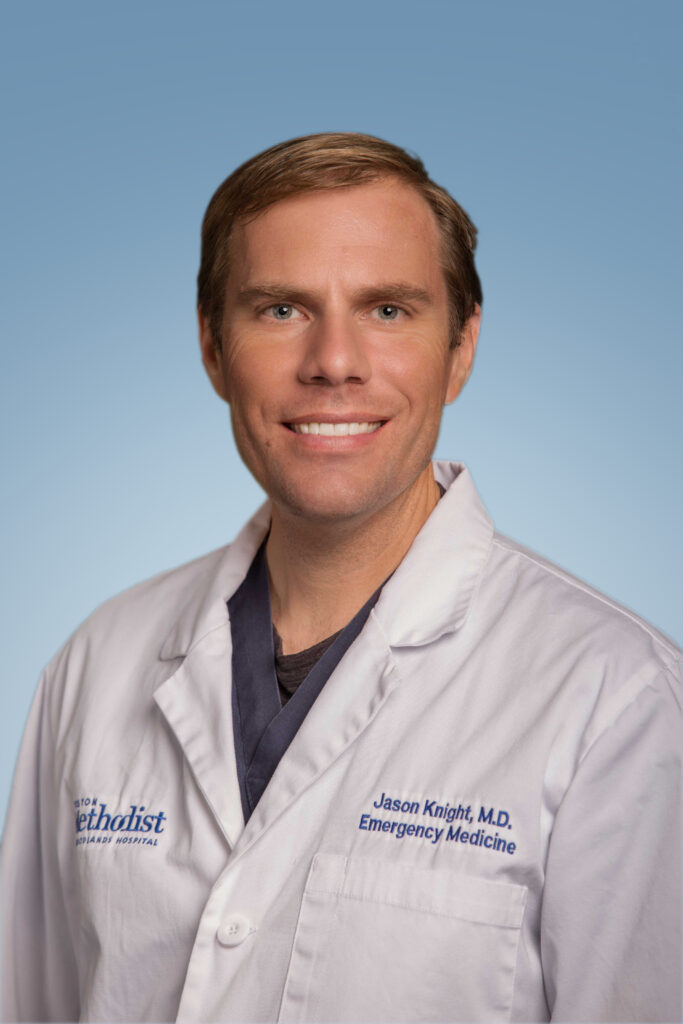 "We all look forward to Thanksgiving because it's a time when we typically come together with family and friends to share our gratitude and count our blessings. 2020 has been one of the most challenging and unusual years on record. The pandemic will undoubtedly impact Thanksgiving, but there are creative ways to safely connect with friends and family and celebrate the holiday," said Knight.
Knight, his wife, and five children plan to share Thanksgiving by having a Zoom meeting where every individual extended family separately logs in at the same time from their homes. "We all plan to say grace and enjoy a virtual meal together. Every household has agreed to stay physically separated but together in spirit," added Knight.
For other families, participating in small gatherings of 10 people or fewer outside while incorporating social distancing and wearing masks is highly recommended. Testing is encouraged for anyone traveling from outside of town especially if elderly or high-risk family members may be present.
"We saw the second COVID surge this summer following gatherings and celebrations during the Memorial Day weekend. Our current surge began right after Halloween. We must all remain cautious, vigilant and act responsibly," said Knight.
COVID-19 cases are surging across the United States right now and hospitals are filling up their floor and ICU beds.
"Many new infections that we are seeing in the emergency departments are from small gatherings with friends and extended family. By wearing masks, socially distancing and washing hands often, we can keep the infection rate down," added Knight.
While this won't be a traditional Thanksgiving for many Americans, it can still be enjoyable.
"We must all work together to keep everyone safe," said Knight. "The vaccine is in sight."
The CDC website offers a wealth of information and has quantified Thanksgiving activities that offer low, moderate and high risk for contracting COVID-19.
Other helpful tips for celebrating Thanksgiving this year include:
Avoid crowds, including retail stores, parades and races.
Host and attend small, outdoor gatherings of family and/or close friends who are included in your COVID "bubble."
Prepare traditional family recipes for loved ones and deliver them in a way that minimizes contact with others.
Shop online rather than in person on Thanksgiving and Black Friday.
Consider sending personal handwritten notes to loved ones letting them know how grateful you are for them.
Keep a gratitude journal throughout November and use it to reflect on who and what you are grateful for.

Houston Methodist The Woodlands Hospital is committed to leading medicine in Montgomery County and the north Houston region by delivering the Houston Methodist standard of exceptional safety, quality, service, and innovation. The growing campus offers 187 beds and access to the most innovative care available including comprehensive cancer care, neurology and neurosurgery, orthopedics and sports medicine, cardiology, emergency care, and advanced imaging. Houston Methodist The Woodlands is recognized as a comprehensive stroke center and an orthopedic center of excellence by DNV GL Health Care; and designated as a Level 3 neonatal intensive care unit. In 2019, the hospital broke ground on a $250 million dollar expansion project that will add 100 beds and expand the emergency center, heart center, endoscopy center, and childbirth center. The project will be completed in early 2022.
For more information on Houston Methodist The Woodlands campus, please visit houstonmethodist.org/thewoodlands. To find a physician, call (936) 270-3333