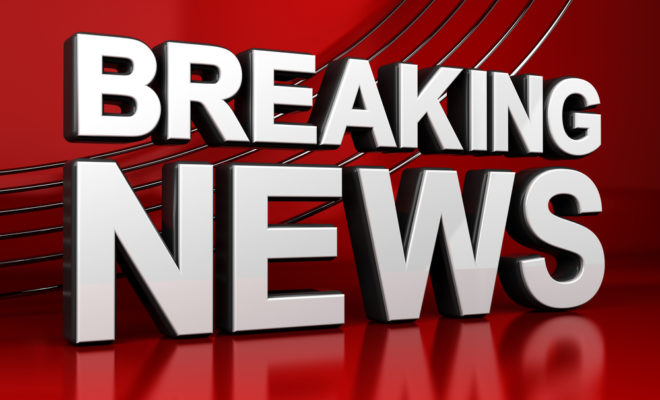 News
Tornado Warning for Harris County
By |
The National Weather Service in League City has issued a Tornado Warning for Northwestern Harris County in Southeastern Texas until 7:45AM CST
UPDATE 7:45AM: Tornado Warning issued now for Southeastern Montgomery County and North Central Harris County until 8:15AM
At 7:13AM CST A severe Thunderstorm capable of producing a tornado was located near Jersey Village moving northeast as 25 MPS.
Locations impacted include Jersey Village, Greater Greenspoint, Northwestern Addicks Park Ten, Spring, Willowbrook, Hooks Airport, Carverdale, Western Bush Intercontinental Airport and Greater Inwood.
Take Cover now! Move to an interior room on the lowest floor of a sturdy building. Avoid windows if you are outdoors, in a mobile home or in a vehicle, move to the closest substantial shelter and protect yourself from flying debris. Motorists should not take shelter under highway overpasses. If you cannot safely drive away from the tornado as a last resort either park your vehicle and stay put or abandon your vehicle and lie down in a low lying area and protect yourself from flying debris.
Stay tuned for more information!
Source: National Weather Service