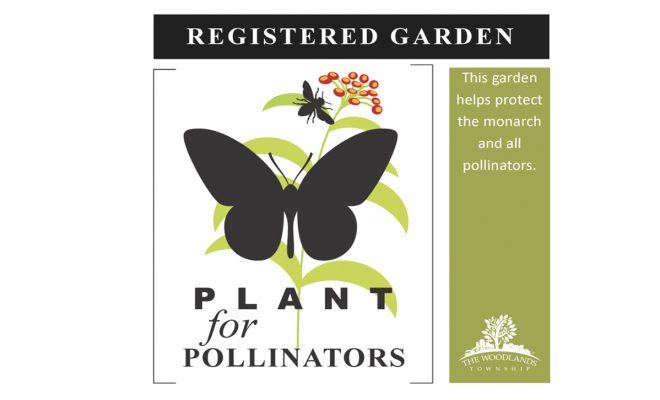 Home & Garden
Township Village Challenge focuses efforts on planting for pollinators
By |
THE WOODLANDS, TX – The Woodlands Township encourages residents to participate in the 2020 Village Challenge, which focuses on supporting pollinators. Many pollinators, including monarch butterflies, have seen a significant decline in the last few decades due to overuse of pesticides and herbicides and loss of habitat. Participating in the Plant for Pollinators Village Challenge helps to ensure a reliable supply of food and shelter for
pollinators in The Woodlands.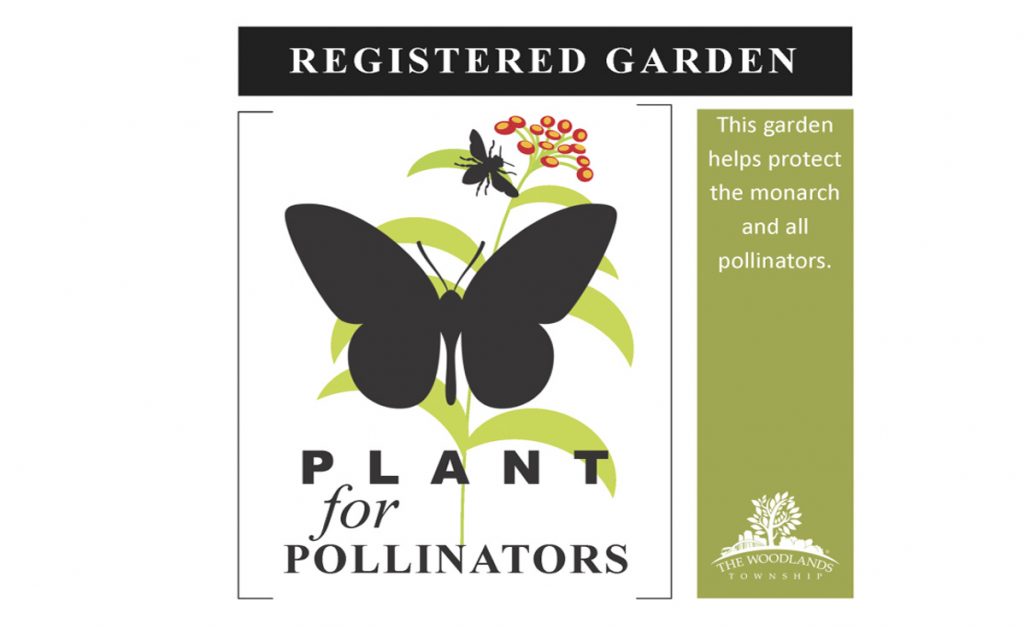 Residents are invited to register their garden or yard and to share what actions they have taken to protect bees, butterflies, moths and other pollinators. Registered gardens or yards should provide for these basic needs of pollinators: food, shelter, water and a chemical-free space for
pollinators to thrive. The Garden Registration form can be found at
www.thewoodlandstownship-tx.gov/plantforpollinators. In addition to serving as a registration form, the document is a great guide for those who are new to pollinator gardening and offers many resources for gardeners.
Registrations received from June 1, 2020, through December 1, 2020, will be part of the 2020 Plant for Pollinators Village Challenge. Each registration earns a point for the resident's village association. Program sponsors, The Woodlands G.R.E.E.N. and Project PolliNation, will contribute scholarship money to the top three village associations with the most points.
For more information about the Plant for Pollinators Village Challenge, please visit www.thewoodlandstownship-tx.gov or contact The Woodlands Township Environmental Services Department at 281-210-3800.