Lifestyle
TUFF Foundation Announces first Boots 2 Badges Recruit
By |
CONROE, TX – Local barbeque cooking teams compete each November since 2015 at Cooking4Courage (C4C), an event hosted by the Texans United for Freedom (TUFF) to honor our Veterans, heighten awareness, and raise funds for PTSD recovery, re-acclimation and employment as a civilian, and offer supportive services to local Veterans, active military, and first responders. C4C funds several programs- The TUFF Foundation (Boots 2 Badges), Lone Survivor Foundation, VFW Post 4709, and Tri-County Behavioral Healthcare.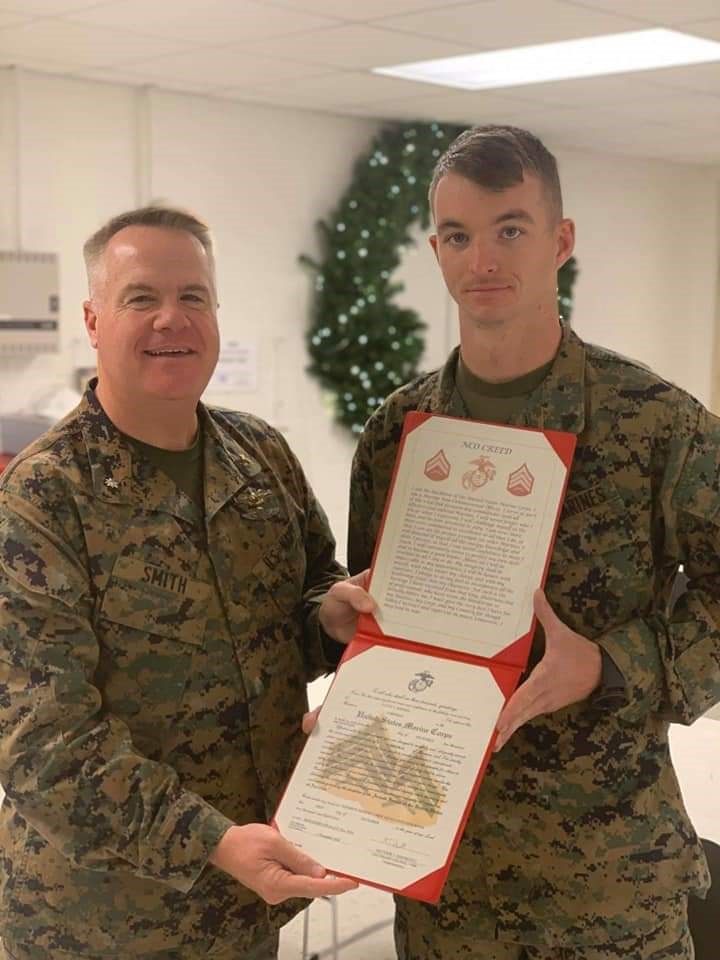 Unfortunately, this year the TUFF Board of Directors made the difficult decision to cancel C4C due to health concerns related to the pandemic.
"We are very thankful to all our supporters – donors, cook teams, sponsors, and volunteers that have made Cooking 4 Courage so successful over the years," said Gari Lynn Hessong, Board President of TUFF. "We still need you and hope you continue to support our mission and programs. It is your support that has enabled TUFF to move forward with our first Boots 2 Badges military Veteran."
The Boots 2 Badges Program assists Veterans with re-acclamation and employment by providing financial incentives for returning Veterans to attend a fire, Emergency Medical Technician, or police academy. The aim is that upon graduation Veterans will be gainfully employed right here in Montgomery County.
The first recruit in the Boots 2 Badges started the Training Division Fire Academy this week online. Justin Rhodes was an aircraft mechanic for the Marine Corps from March 2015 until March of this year. He has always wanted to be a fire fighter and it's "a dream come true" to be able to take classes towards his certification in firefighting. After Rhodes completes the online classes, he will be required to participate in the practical Boot Camp for 2 weeks in Crowley, Texas.
"I found out about the program from my dad. He spoke to a Board Member of TUFF and encouraged me to apply for the Boots 2 Badges Program," said Rhodes. The TUFF financial assistance for the firefighting certification assisted Rhodes in achieving his lifelong dream. Rhodes hopes to be employed as a first responder in one of our local ESD departments in the future.
Separating from military service and returning to civilian life and present unique challenges for Veterans. Boots 2 Badges addresses those difficulties by providing a path for Veterans to return to work in a structured environment.
According to the National Council for Behavioral Health, 30% of Veterans suffer from depression after discharging from the military and 20 Veterans lose their life to suicide daily. Studies show that numbers decrease drastically when Veterans are gainfully employed when they return to civilian life after they serve in the military.
"We want the community to be aware of the needs of our local Veterans and our Boots 2 Badges program. Contact us for possible recruits or to make a donation to assist candidates with training or equipment," said Teresa Buckley, Board Member of TUFF. "Our scholarships awarded to Veterans are based on available funds. Our primary fundraiser was cancelled until November of 2021 but watch our Facebook page for a possible new fundraiser in early 2021."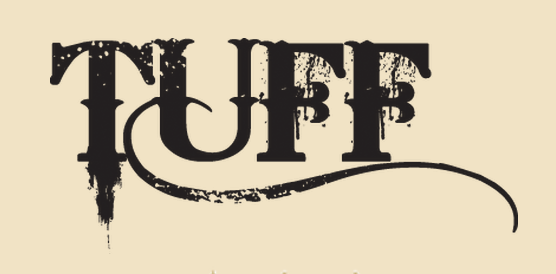 Learn more about the Texans United for Freedom at TuffFoundation.org and follow TUFF on Facebook at Facebook.com/TUFFFoundation.