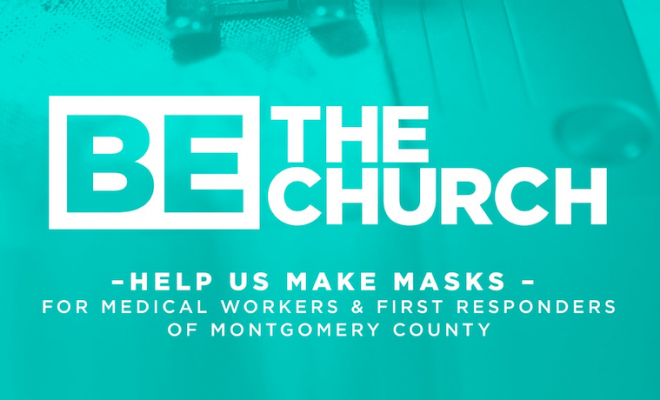 Photo by The Woodlands UMC
People
TWUMC Missions Ministry creates Masks for Health Care Professionals
By |
The Missions Ministry of The Woodlands United Methodist Church has always been able to find ways to "be the church" and gather resources and people when our community has faced a crisis. When it became apparent that COVID-19 was a new threat to our area, the Missions Ministry jumped into action. However, this time was a little different as it took time to plan and prepare ways to help others without endangering the volunteers or the people they wanted to help. So within the parameters set forth by the CDC, the missions teams went to work finding new ways to help others during this time of social distancing.
Making face masks for medical professionals, hospitals and nursing homes is just one way the church has harnessed their volunteers to help while at home. The Craft Circle and Creative Hands groups plus other individuals have been hard at work sewing masks for health care professionals. The Missions Ministry would love to invite others from the community to participate in this effort to protect nurses, hospital workers, physicians and nursing homes until they can get the protective equipment they need.
If you are interested in helping out, the mask pattern is on the church website at www.thewoodlandsumc.org/missionscoronavirus The church asks that you drop off the masks in a plastic bag at The Woodlands UMC entrance facing Lake Woodlands Drive or at the Church at Woodforest. You will see a tub marked as the collection point.
The Missions Ministry has found other ways for members to help those in need around our area from enlisting people to write notes of encouragement to adopting senior adults who might appreciate support and friendship. They are also organizing a blood drive and working with local organizations to feed the homeless and at-risk families.
At this time of crisis in our community, The Woodlands UMC believes it is more important than ever to continue to "be the church" to the most vulnerable in ways that are safe to everyone involved. Find out more about the Missions Ministry when you visit our website at www.thewoodlandsumc.org/missions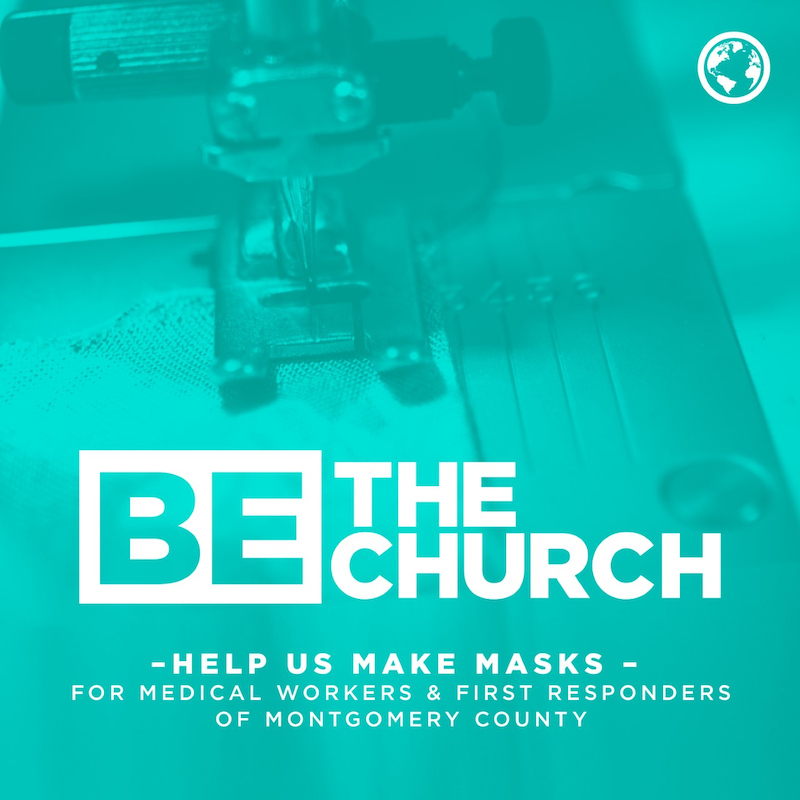 Source: Kenda McVeigh, The Woodlands United Methodist Church