Events
Visiting Author Mixes Science and Story
THE WOODLANDS, TX – Acclaimed author and engineer Tracy Borgmeyer visited The John Cooper School on May 1 and 2, speaking to grades 3rd through 5th. She brought the connection of science and story to the children in a unique way, complete with science experiments and brainstorming disasters.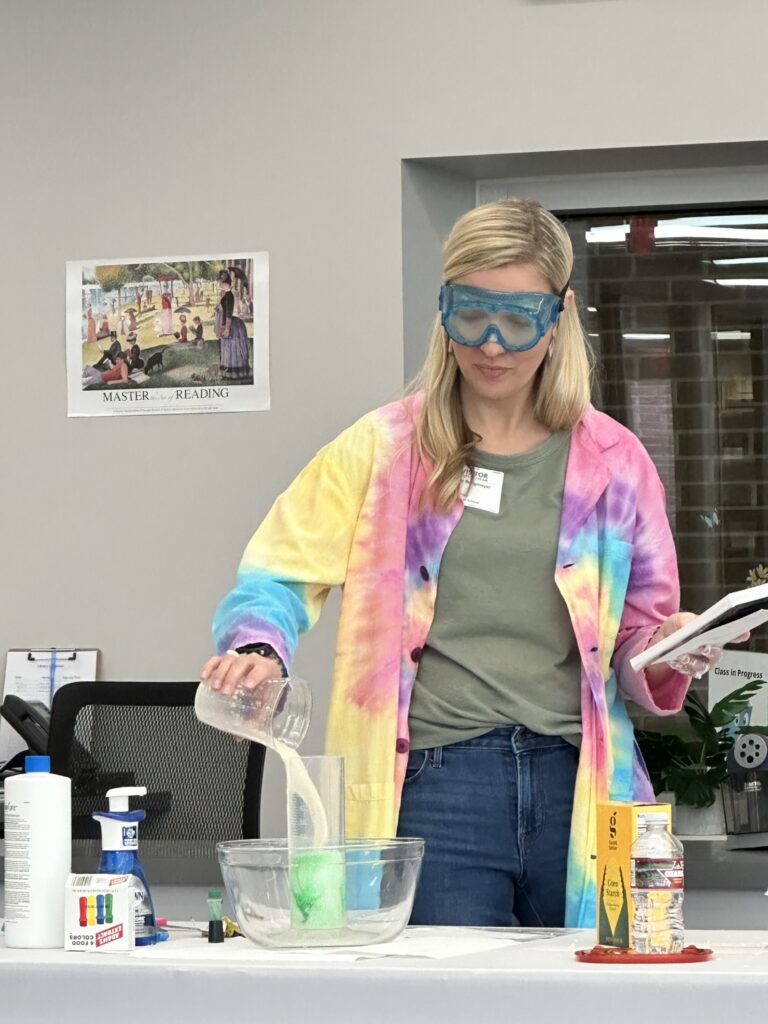 Her book series follows Halley Harper, a "science girl extraordinaire" with a knack for making messes.
Part of her goal is to teach children how to cope when they are struck by disaster, big or small.
"She makes a giant mess at the beginning of the day, then saves the day in the end," explains Tracy Borgmeyer.
The first book out of the 5-story series is Halley Harper, Science Girl Extraordinaire: Summer Set in Motion. Each book covers a new realm of science, from Newton's Laws of Motion to chemistry, biology and geology. They also include a glossary of science terms used, and experiments to try at home.
"My main mission in life is to inspire our next great invention," says Borgmeyer. "I hope that what I do here will spark a little interest in our next great author or inventor…or both."
She was impressed by Cooper's bright students, helpful faculty, and beautiful campus.
"Lower School Librarian Ms. Blakeslee has been so awesome, and of all the schools I've visited, this is the prettiest library I've ever seen!"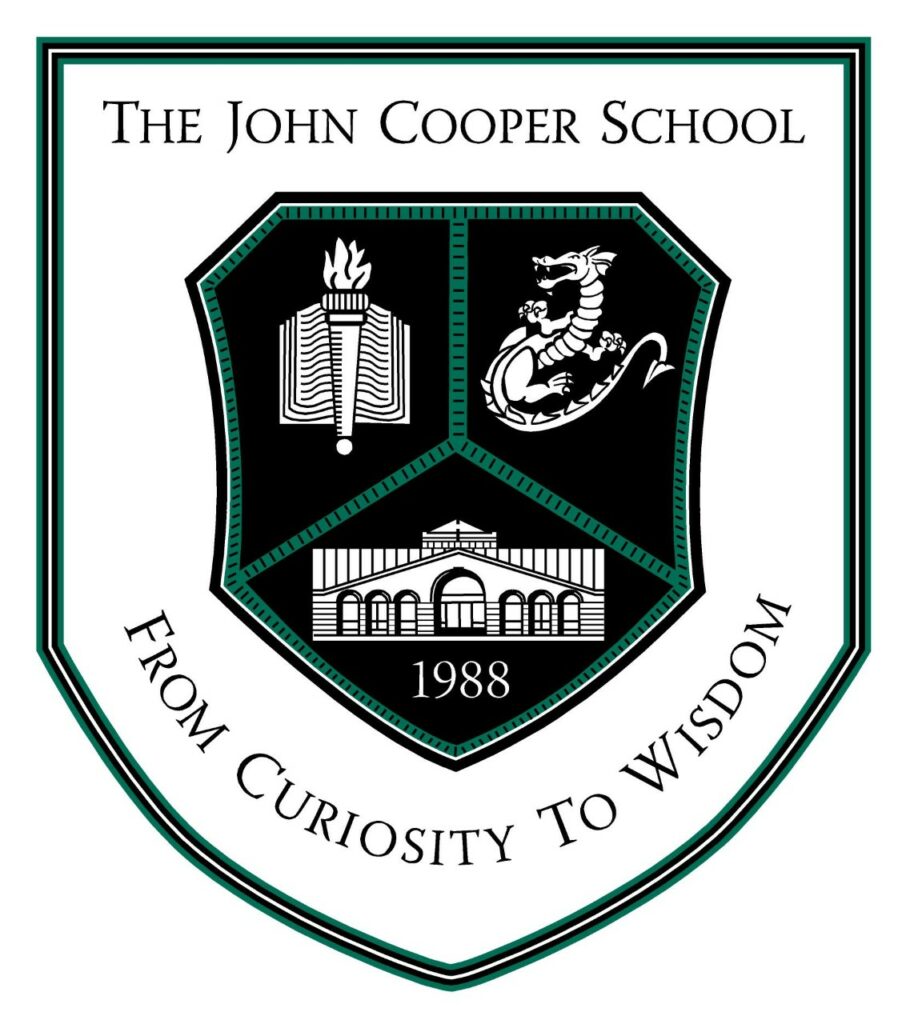 The John Cooper School is a PK-12 independent, college preparatory day school that has been serving The Woodlands and greater Houston area since 1988.
For more information, visit www.johncooper.org.