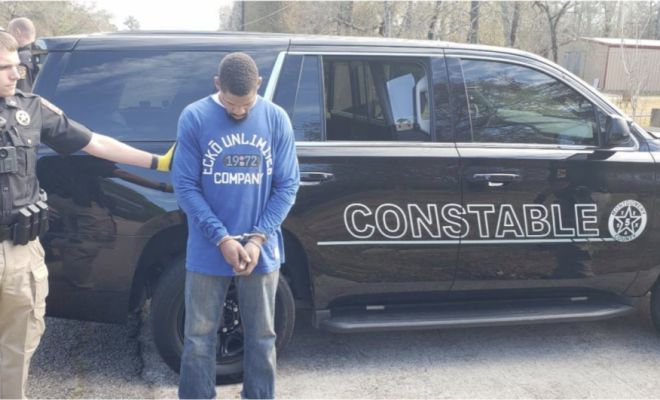 Photo provided by Montgomery County Pct 5 Constables Dept
News
Warrant Arrest leads to Foot Chase and Drug Seizure
By |
On December 31, 2019, Deputies with the Montgomery County Precinct 5 Constables Department attempted a Warrant service in the 27300 Block of Decker Woods Drive.
Deputies made contact with the owner of the property in an attempt to serve an arrest warrant on Lacy Lee Thomas for prior narcotics charges. When the deputies made contact at the building, Thomas barricaded himself in the building and refused to comply with the deputy's orders to exit and surrender himself to them. Thomas began attempting to kick out the window of the building. Thomas then kicked the door of the building open and ran as the deputies gave chase and quickly apprehended Thomas. Thomas then resisted arrest and was quickly taken into custody. After Thomas was taken into custody and secured he was found to be in possession of multiple narcotics.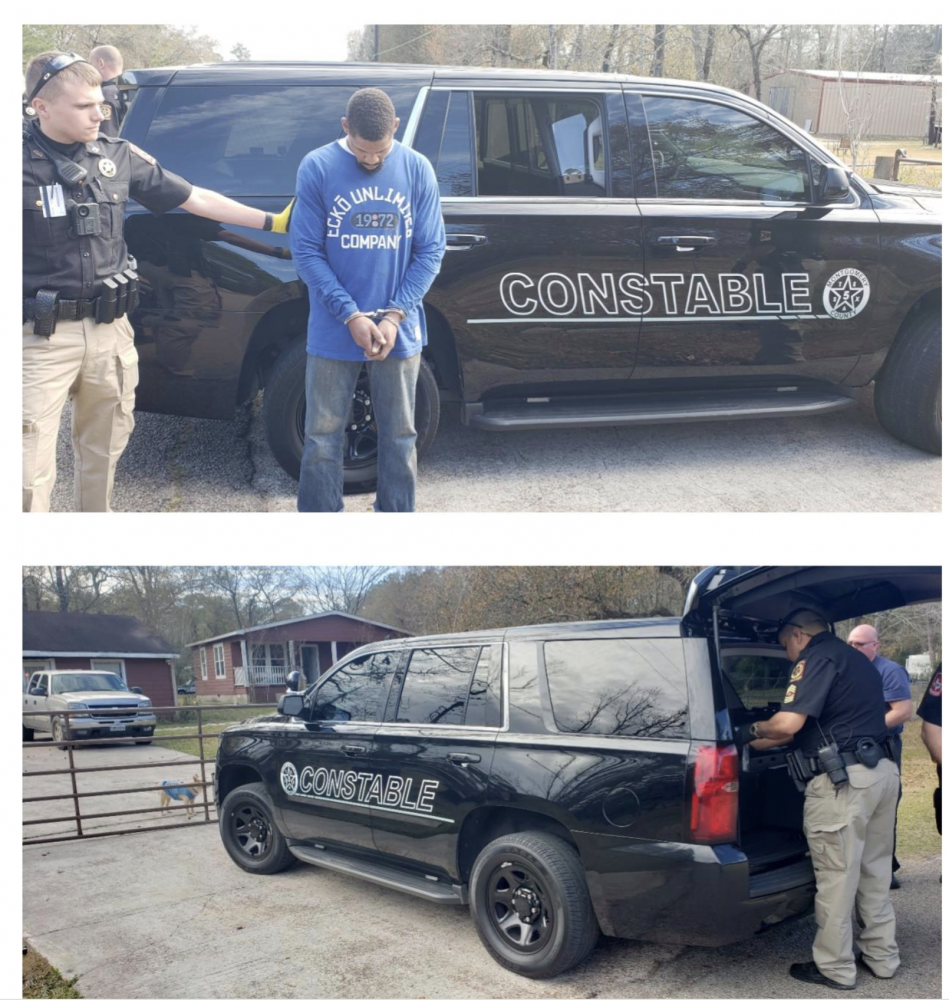 Thomas was transported to the Montgomery County Jail and in addition to the original warrant he was also charged with possession of a controlled substance, evading and resisting arrest.
Constable Chris Jones commented, "I am proud of what our deputies do each and every day to keep this community safe. We will continue to work hard every day for the citizens of Montgomery County."
If you are aware of any illegal activity please contact the Precinct 5 Constables Office at 281-259-6493 or visit the website CONSTABLE5.ORG to provide an anonymous tip.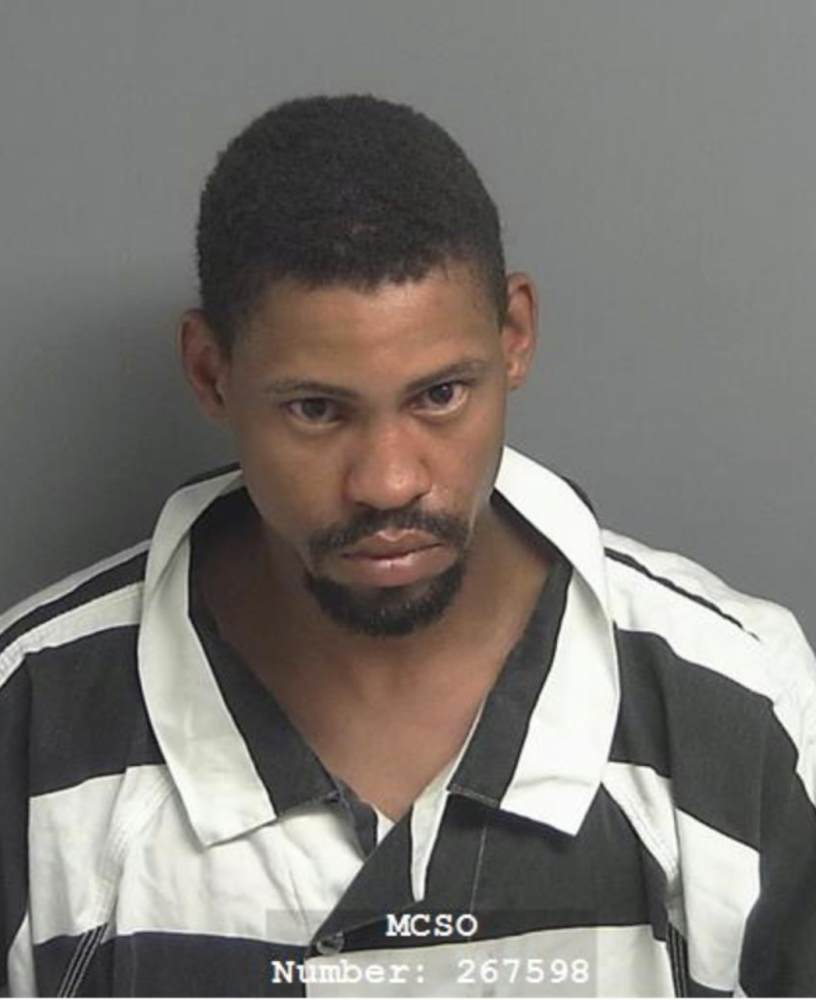 Source: Constable Chris Jones, Montgomery County Precinct 5 Constables Department