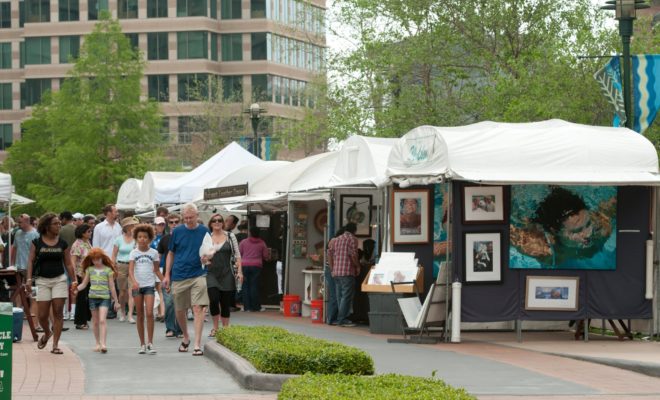 Art & Culture
Waterway Arts Festival Named Third Best Western Art Fair in America
By |
THE WOODLANDS, TX – The Woodlands Waterway Arts Festival has been named the third Best Western Art Fair in America by ArtFairCalendar.com, the leading national resource for art fair organizers, artists and crafters, and the public.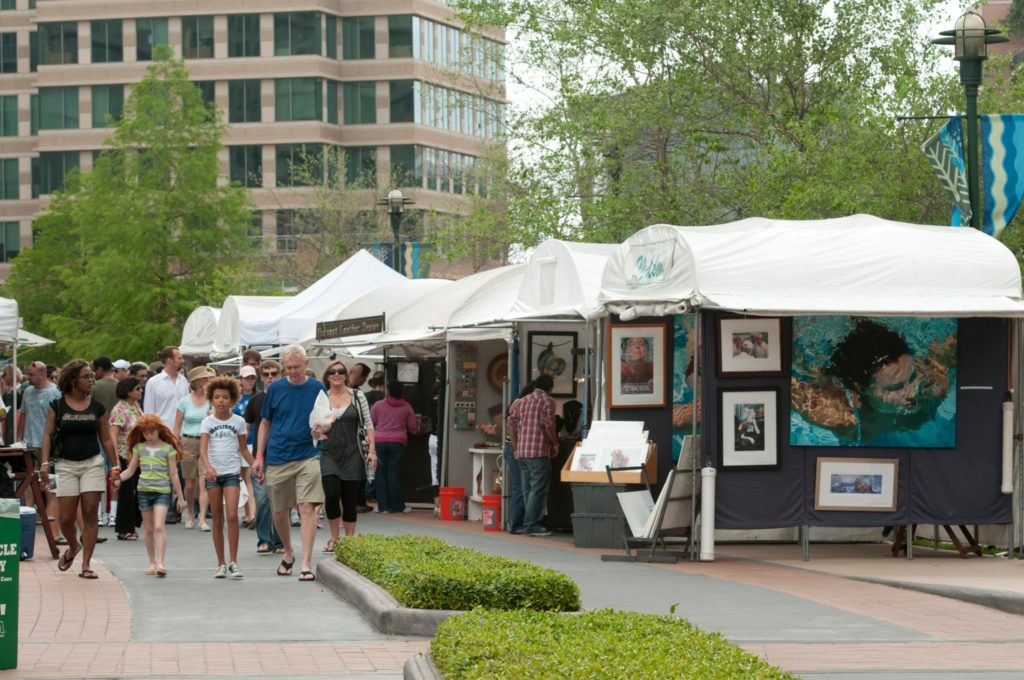 ArtFairCalendar.com is the top juried fine art events listing source that is continually updated to connect art lovers with the the best of handmade, handcrafted, one-of-a-kind fine arts and crafts made in the U.S. The organization's mission is to support the art fair industry and fine artists of the art show community, bringing art lovers to the nation's fine art festivals and craft shows.
In addition to providing its calendar for juried art events nationwide since 2004, ArtFairCalendar.com produces an annual list of the best art fairs in America. The organization goes beyond the usual surveys about art fairs directed at artists and surveys its 56,000 subscribers. The Woodlands Waterway Arts Festival's ranking is based on ArtFairCalendar.com's Fall 2019 survey.
The Woodlands Waterway Arts Festival, in its 15th year, will showcase artists from all over the world April 4-5, 2020 from 8:00 a.m. to 6:00 p.m. both days at Town Green Park and along The Woodlands Waterway. The juried show will feature many different types of art, including clayworks, metalworks & sculptures, wood, photography, digital art, mixed media 2D & 3D, fiber, glass, paintings, and jewelry. The festival will also have culinary arts and specialty and gourmet food vendors.
The Woodlands Waterway Arts Festival is produced annually by The Woodlands Arts Council.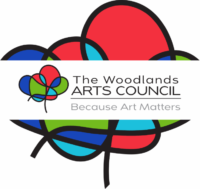 The Woodlands Arts Council is a nonprofit 501(c)3 organization that provides regional cultural and educational enrichment opportunities that encourage, support, and promote the visual and performing arts of residents of Montgomery County and the neighboring region.
The Council's primary goal is to establish and support meaningful programs in the performing and visual arts to create a strong and vital arts presence in the area. Learn more about The Woodlands Waterway Arts Festival and The Woodlands Arts Council at thewoodlandsartscouncil.org.
Sources: ArtFairCalendar.com, ArtFairCalendar.com Facebook Page, The Woodlands Arts Council