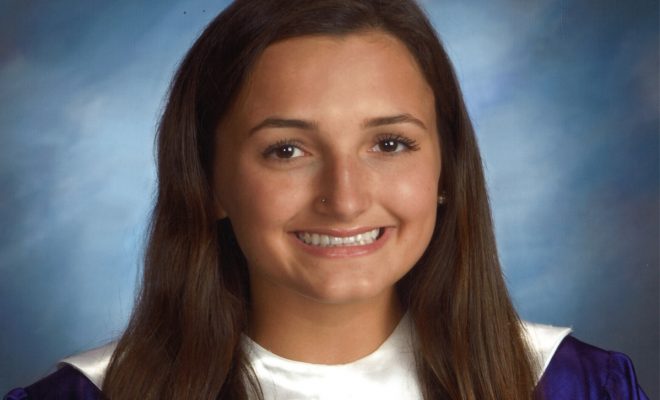 Lifestyle
Willis HS grad earns scholarship from Howard Hughes Corporation
By |
CONROE, TX – Willis High School graduate Peyton Payne is among 15 area high school students to have been awarded a scholarship by The Howard Hughes Corporation® for college endeavors. Payne plans to attend The University of Texas at Austin.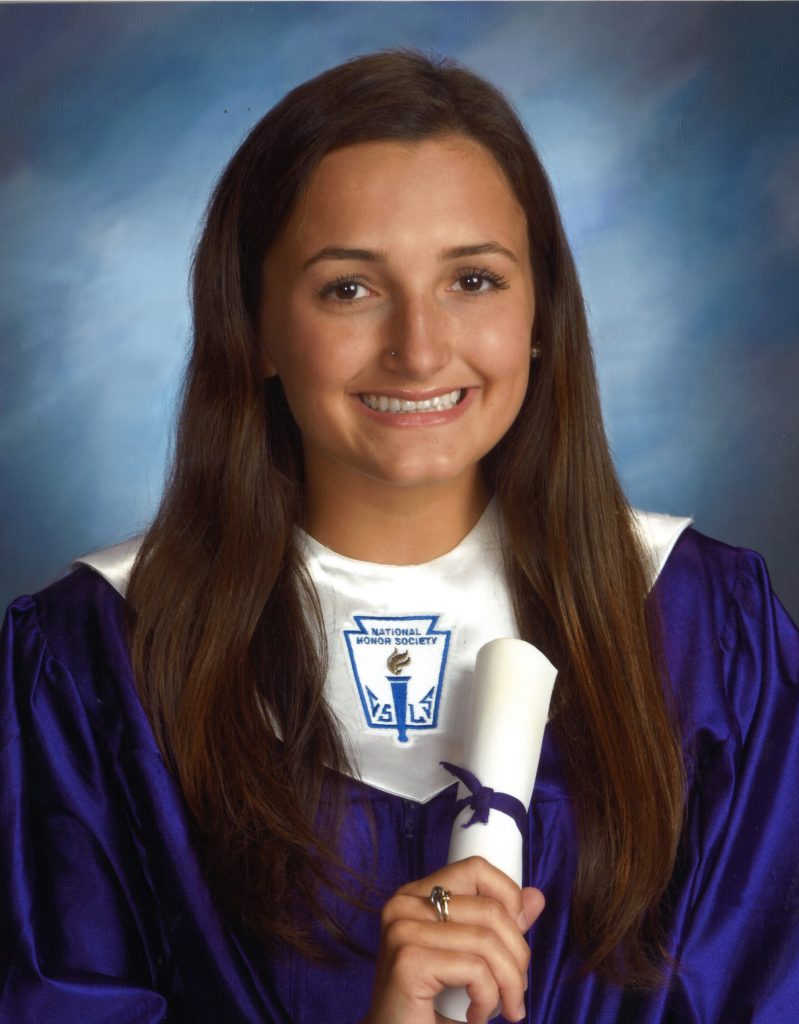 This is the third annual scholarship awarded to a Willis High School graduate from The Howard Hughes Corporation, continuing the developer's tradition of funding scholarships since the 1980s. Students residing in The Woodlands Hills® attend Willis High School. The Woodlands Hills is located 13 miles north of The Woodlands®, situated in Conroe and Willis, and is one of the award-winning master planned communities in the Greater Houston area portfolio of The Howard Hughes Corporation.
"At The Howard Hughes Corporation, we believe in building for the future," said Heath Melton, Executive Vice President of MPC Residential for The Howard Hughes Corporation. "Investing in the education of our youth provides a return that will last for a lifetime. We are proud to have contributed to hundreds of scholarships through the last several decades to bright young individuals, such as Peyton Payne. Her essay conveyed all of the wonderful attributes of Montgomery County that provide a great community, like The Woodlands Hills, for students to grow and thrive and to develop their leadership abilities."
The scholarship recipient was selected by Willis High School, based on academic and extracurricular activities as well as the essay. Seniors were asked to describe why they liked living in Montgomery County.
Payne's essay is as follows:
Why I Like Living in Montgomery County
Having the opportunity to grow up in Montgomery County has been one of the biggest blessings of my life. This community gave me a safe and happy place to grow up. My school district, which is located in this county, gave me so many opportunities and I truly believe if I had gone anywhere else I would not be as successful as I am now.
Although attending school is required by Texas state laws, I always was ambitious and eager to attend. The environment of positivity and growth I established in school translated to other activities I participated in within my county and community. I joined various clubs and organizations that not only interacted within my school but with the surrounding community. My involvement in Student Council, National Honor Society and National English Honor Society (NEHS) provided me with the chance to not only make a positive impact at my school but with groups and people we interacted with. Student Council planned the fall pep rallies at the high school this year, which brought back high levels of excitement for the teams and school morale for the community as a whole, which had been lacking the past couple years.
This past winter, NEHS held a book drive, to collect and donate books to the Children's Safe Harbor of Conroe. I applied and got into the Next Generation Leadership program, which only accepted the brightest and ambitious students from all over the county. I learned various aspects of leadership and involvement within a community through this program. Monthly meetings were typically held at the Conroe/Lake Conroe Chamber of Commerce, and they would bring in speakers from all around our community; so not only was I exposed to many interesting occupations from the guests, but I was exposed to one of the county's essential workplaces as well. It was eye opening to hear from so many people in different types of work just from our area.
Before this program, I was extremely unsure of what type of work I was interested in and profession I wanted to pursue, but now I am more understanding of where I want to take my education and life. As far as I know, this program and the opportunities it provides for its students is not available in other counties surrounding ours. I feel for those who do not have organizations and programs, such as the ones I took part in, in their areas.
I was very fortunate to grow up and mature in this area where opportunities for independent and community growth were present and I was able to pursue them. I also joined the Youth Advisory Board of the Montgomery County Historical Commission my junior year. It was an enlightening program where I not only learned about the historic people and places of Montgomery County, but their significance to the entire state of Texas. The impact of this county on my life has truly been nothing but positive.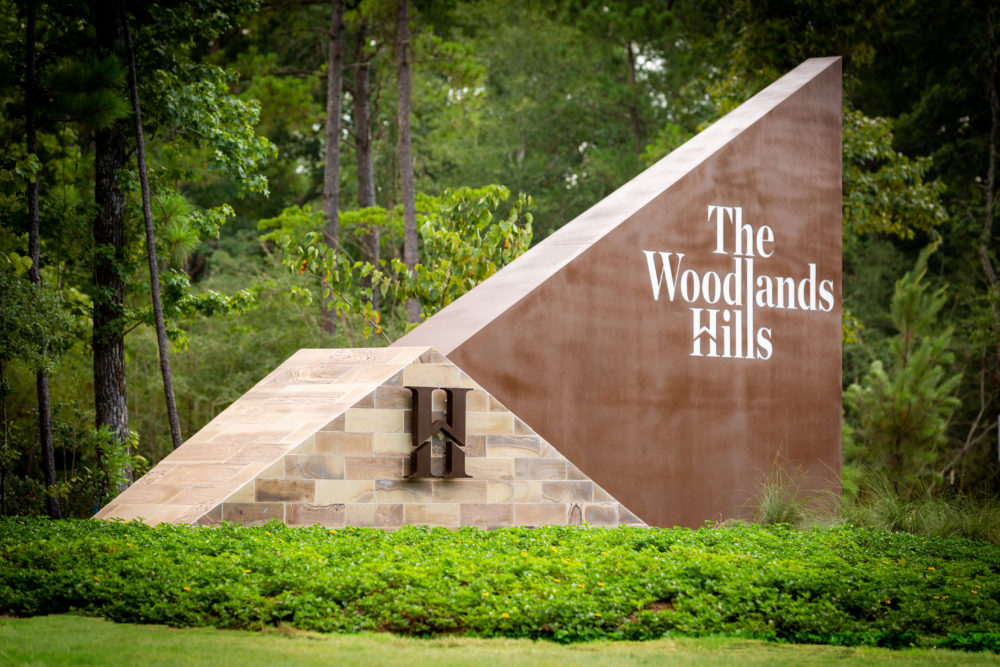 The Woodlands Hills is an approximately 2,000-acre master planned community, situated 13 miles north of The Woodlands® in Conroe and Willis, Texas. Located on FM 830 on the west side of I-45 with the property boundary extending north to FM 1097 and south to League Line Road, The Woodlands Hills offers easy access to I-45, the Grand Parkway and the Hardy Toll Road. The development is in close proximity to Conroe-North Houston Regional Airport, Lake Conroe and the Sam Houston National Forest. The Woodlands Hills is the third master planned community in Texas from The Howard Hughes Corporation® and is the sister community to The Woodlands® and Bridgeland®, two of the top-selling, award-winning master planned communities in Texas and the nation. For more information and to register your interest, visit TheWoodlandsHills.com.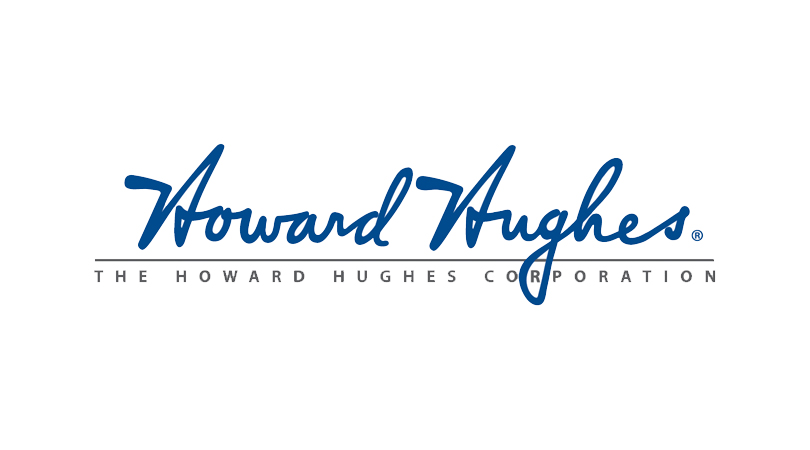 The Howard Hughes Corporation® owns, manages and develops commercial, residential and mixed-use real estate throughout the U.S. Its award-winning assets include the country's preeminent portfolio of master planned communities, as well operating properties and development opportunities including: The Seaport District in New York; Columbia, Maryland; The Woodlands®, The Woodlands Hills, and Bridgeland® in the Greater Houston, Texas area; Summerlin®, Las Vegas; and Ward Village® in Honolulu, Hawaiʻi. The Howard Hughes Corporation's portfolio is strategically positioned to meet and accelerate development based on market demand, resulting in one of the strongest real estate platforms in the country. Dedicated to innovative placemaking, the company is recognized for its ongoing commitment to design excellence and to the cultural life of its communities. The Howard Hughes Corporation is traded on the New York Stock Exchange as HHC. For additional information visit HowardHughes.com.