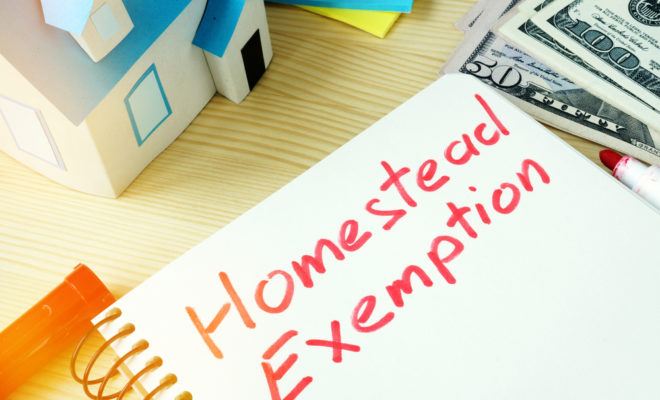 News
WJPA MUDs Adopt 20 Percent Residential Homestead Exemption
By |
THE WOODLANDS, Texas – The Woodlands Joint Powers Agency (WJPA) Municipal Utility Districts (MUDs) will provide property tax relief to area homeowners this year in the form of a 20 percent residential homestead exemption. This is the maximum homestead exemption currently allowed by law.
The WJPA MUDs, which include The Woodlands MUD No. 1, Montgomery County MUD Nos. 6, 7, 36, 39, 46, 47, 60, 67 and The Woodlands Metro Center MUD, unanimously voted to provide the tax relief at their January and February meetings.
WJPA General Manager James M. Stinson said, "This is a significant decision in the history of the WJPA MUDs. It is the culmination of years of hard work and sound financial stewardship by the MUDs to be able to provide this tax relief."
Stinson noted that the WJPA MUDs have worked diligently for several years to reduce tax rates, minimize expenses, and build adequate contingency reserves to maintain the water, sewer and drainage infrastructure in The Woodlands.
Stinson said, "The exemption will result in only 80 percent of a home's taxable value being subject to MUD tax. For example, a resident with a taxable home value of $250,000 will only have $200,000 of that value subject to MUD tax." This homestead exemption will be reflected on the October/November 2018 WJPA MUD tax bills.
For more information about the exemption, please contact James Stinson at 855-h2o-save.
Source: Erin Powers, The Woodlands Joint Powers Agency