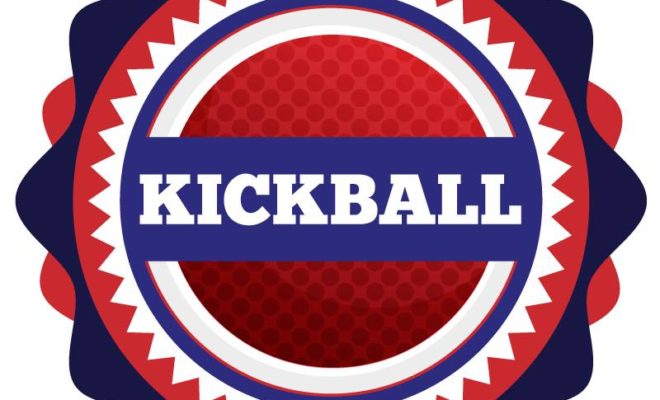 Events
Woodforest Hosts Kickball Tournament Fundraiser August 5
By |
Montgomery, Texas – Registration is now underway for a benefit kickball tournament Sunday, Aug. 5, at Woodforest to support the Montgomery County Sheriff's Alumni Association.
Co-ed youth and adult teams will play in the double-elimination tournament beginning at 8 a.m. at Jackson Park, 2675 Woodforest Parkway North. The youth bracket is for ages 16 and under. The adult bracket is for ages 17 and up. There are no minimum participation requirements.
"Kickball is a game everyone can play and have fun with," said Virgil Yoakum, senior vice president for Johnson Development, developer of Woodforest and general manager of the community. "The tournament is a great way to rally the Montgomery County community in support of our wonderful sheriff's office."
Participation is open to the public, and donations of $40 per team or $5 per individual will benefit the Montgomery County Sheriff Alumni Association. A minimum of three teams are required in each age bracket for tournament play to proceed.
The winners will receive awards and prizes sponsored by Woodforest Development. Additional rules and regulations, along with team color assignment, will be sent to the team captain. To participate, register online at https://woodforestkickball.eventbrite.com. Registration ends Friday, Aug. 3, at noon.
The tournament is one of many fundraising events Woodforest sponsors throughout the year, including the Takeaway Tourette's Charity Golf Tournament. Residents enjoy a number of opportunities to play sports such as soccer at the new Stampede Sportsplex and golf at the Woodforest Golf Club.
For more information about Woodforest, visit www.woodforesttx.com