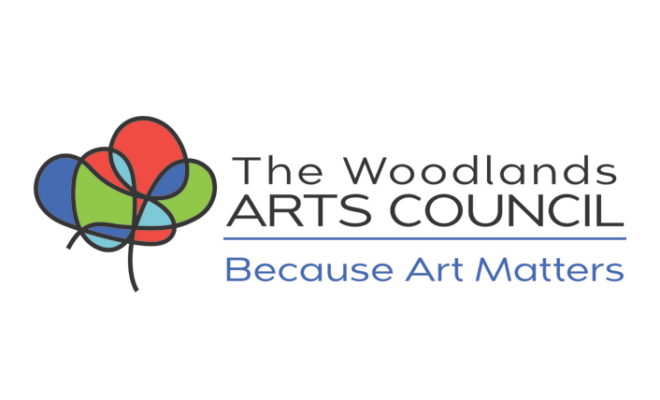 Art & Culture
Drum Circle and "ArtHeal" Auction Events to Harvey Relief Efforts
By |
The Woodlands, TX – Relief efforts to respond to the unprecedented natural disaster of Hurricane Harvey will be ongoing for many months to come. The Woodlands Arts Council (TWAC) is teaming up with Crush Wine Lounge to sponsor arts-related fundraisers in September with proceeds going to Interfaith of The Woodlands.
"ArtHeal" on September 27
Dan Egger-Belandria known as "Dan the Drummer" has been an integral part of the musical arts healing initiatives of The Woodlands Arts Council for many years. A resident of Colombia, South America, he will bring his talents to The Woodlands on September 27 for a benefit to assist Interfaith of The Woodlands Disaster Relief.
Egger-Belandria will perform an audience interactive concert at Crush Wine Lounge on Waterway Square on Wednesday, September 27 from 6-9 p.m.
"We are so pleased to be able to provide the venue and resources to make these outreach events possible," said Ruth Hallaway, owner of Crush Enterprises. "We invite members of the community to join us to make a difference in the lives of others."
Attendees will be encouraged to make a donation to the Interfaith of The Woodlands Disaster Relief Fund, specifically to support individuals and families coming out of shelters and transitioning to long-term housing. Interfaith provides temporary shelter, rent and mortgage assistance, utility assistance, gas cards and gift cards for families displaced by the floods.
"The ArtFeel evening hosted monthly at Crush is affectionately being called 'ArtHeal' in September, because local residents are invited to join Dan as he performs a variety of types of music to exemplify the triumph of the human spirit over adversity," said TWAC Board President Deb Spiess. "It's a great way to have fun while helping others in need."
Seeking Local Artists and Organizations for September 30
The Woodlands Arts Council and Crush are also organizing an ArtHeal Auction on Saturday, September 30. "Details are being confirmed for local artists and organizations to auction their work during a night dedicated to the heroic and selfless acts of ordinary people during this trying period," said TWAC Outreach Director Heather Joy Puskarich. Anyone interested in dedicating art and/or services at these two events should email Wendy Hammarstrom at hammarstrom@thewoodlandsartscouncil.org.
For more information about  The Woodlands Arts Council, visit www.thewoodlandsartscouncil.org or TWAC Facebook page at https://www.facebook.com/TheWoodlandsArtsCouncil.
Time/Talents Still Needed
         Interfaith of The Woodlands has been the main source for social services in The Woodlands since the community was founded.
"The overwhelming devastation from the flooding of Hurricane Harvey has impacted thousands of our neighbors," said Interfaith President and CEO Missy Herndon. "Interfaith of The Woodlands is serving as the hub for South Montgomery County's relief efforts and will be the primary ongoing support system for families who have been displaced in our area."
The need for people to volunteer time, talents and resources continues. Members of the community can assist with these efforts by visiting www.woodlandsinterfaith.org.  Interfaith of The Woodlands Facebook page, or by calling 281-367-1230.
The Woodlands Arts Council  Volunteer Coordinator Wendy Hammarstrom encourages those who have volunteered with cultural arts outreach efforts to support Interfaith. "We are asking our volunteers to now turn their attention to volunteer with the local recovery efforts organized by Interfaith."