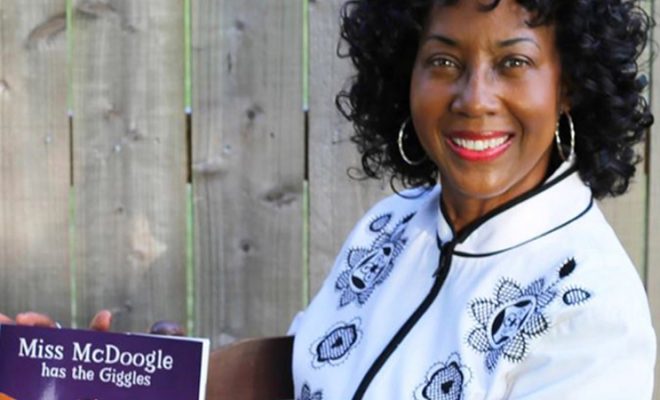 Events
Woodlands Children's Museum Hosts Children's Book Author Friday, Nov. 8
THE WOODLANDS, TX – Author Deborah Elum will read her new book, Miss McDoogle has the Giggles at The Woodlands Children's Museum Friday, November 8.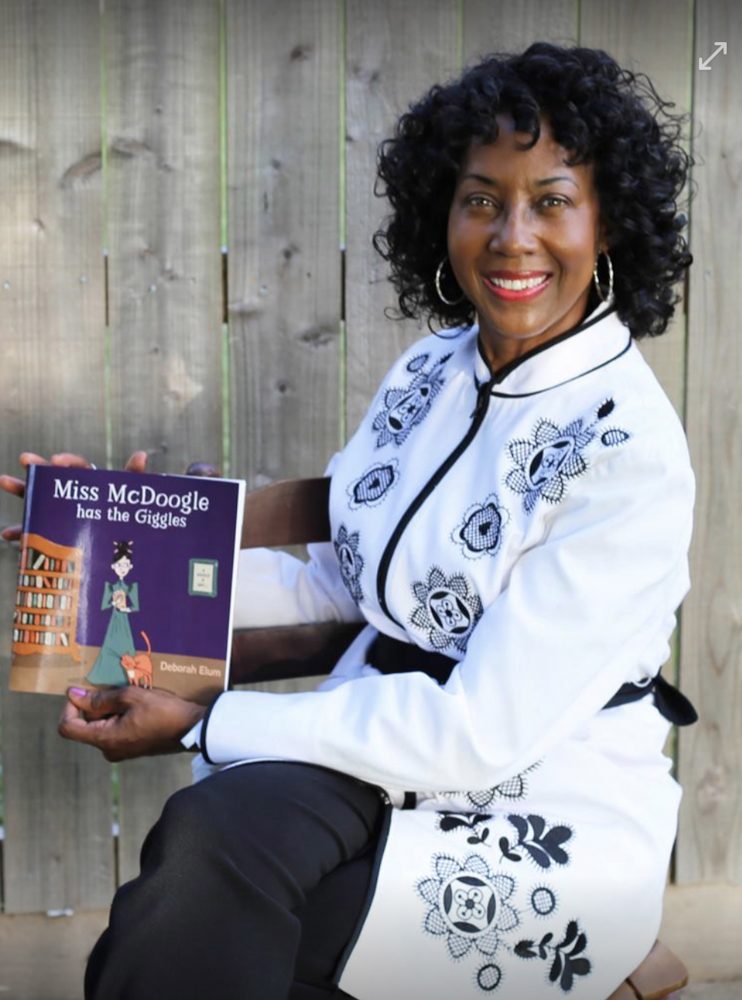 Miss McDoogle has the Giggles is the story of a school teacher who enjoys a bit of silly time each night before going to bed.
The reading will begin at 11:00 a.m., followed by a meet-and-greet until 12:30 p.m., when Elum will sign and sell copies of her book ($10.95 including tax).
"Deborah Elum is a very gifted writer who certainly understands the importance of not taking things too seriously and making time to be silly," Executive Director Angela Colton said. "Giving children time to play and be silly is tremendously beneficial and contributes to the development of children's minds, their social skills, their health and their overall well-being. We are excited to share a story about a teacher—a role model—who makes time to be silly."
Elum, an Atascosita resident, has written several comedic books to engage and inspire adults and children, along with books about searching for one's purpose and the power of worship.
As a screenwriter, she has launched two sitcoms and produced several drama productions. She also has edited more than 25 book projects for other authors and written for several magazines.
Elum's visit is included in The Woodlands Children's Museum's regular $7 admission price for visitors age 1 and older. All activities will take place at 4775 W. Panther Creek Drive, The Woodlands, TX 77381.
The Woodlands Children's Museum is recommended for ages 7 and under. Children must be accompanied by an adult at all times. For more information, visit woodlandschildrensmuseum.org or call 281-465-0955.
The Woodlands Children's Museum, a 501(c)3 nonprofit organization, was founded out of a desire to meet the community's proven need for a positive environment where children and their families can learn, play and make special memories throughout the year. At the museum, fun and learning go hand in hand, whether children are creating art, singing along to a musical performance or conducting a science experiment. The museum also has made it a priority to bring children multi-ethnic and multicultural experiences that celebrate cultural and global differences and strengthen common bonds. Programs frequently are delivered in partnership with other nonprofit organizations, always with the goal of making a positive difference in the life of a child. Learn more at woodlandschildrensmuseum.org.