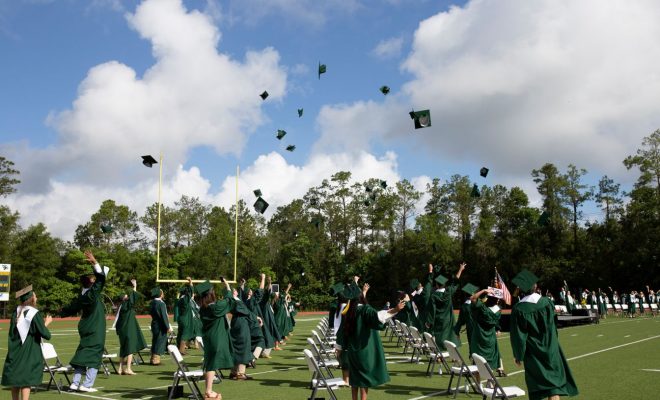 Lifestyle
Woodlands Christian Class of 2020 Graduate at Warrior Stadium
By |
THE WOODLANDS, TX – On Thursday, June 4, The Woodlands Christian Academy graduated 65 students in an outdoor commencement ceremony at Warrior Stadium, with physical distance restrictions in place.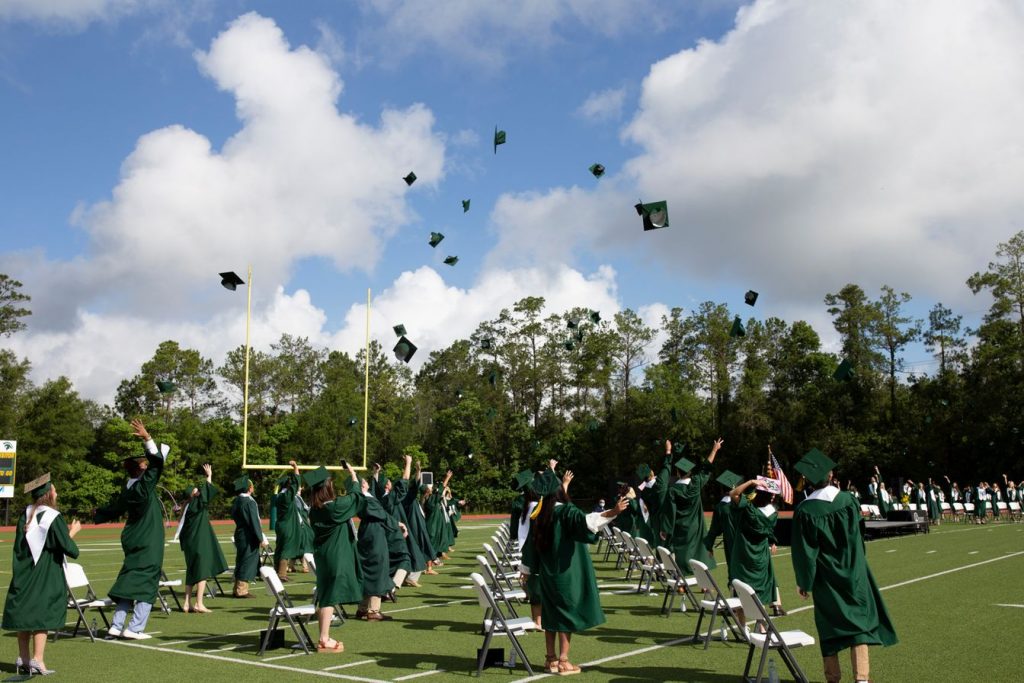 The Class of 2020 was awarded an astounding $7.9 million in merit-based scholarship dollars and accumulated 331 acceptances from colleges and
universities throughout the country.
In her opening remarks, Head of School Julie Ambler touched on the student's historic final high school semester saying, "We will remember the Class of 2020 as a fine group of young leaders. They have risen above their frustrations this spring to prove their maturity and resilience in overcoming disappointment and unexpected challenges."
After months of distance learning and uncertainty, The Woodlands Christian community was excited and relieved to celebrate the Class of 2020 in-person rather than online or several weeks from now.
In her speech to the graduating class, Valedictorian Kristen Harris said, "You've all made it! And that is something to celebrate. This class would not have been the same without any one senior because we are one body, and every part has a purpose."
Woodlands Christian is committed to raising servant leaders who impact their world. The school is continuing to accept applications for the 2020-2021 school year. The Admissions Team is available to answer questions and guide potential families through the enrollment process virtually. For more information, visit twca.net/admission.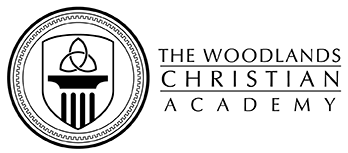 The Woodlands Christian Academy is a PreK – 12th grade college preparatory school that integrates learning with biblical faith and challenges students to reach their highest potential – spiritually, academically, physically and socially. For more information, visit twca.net.