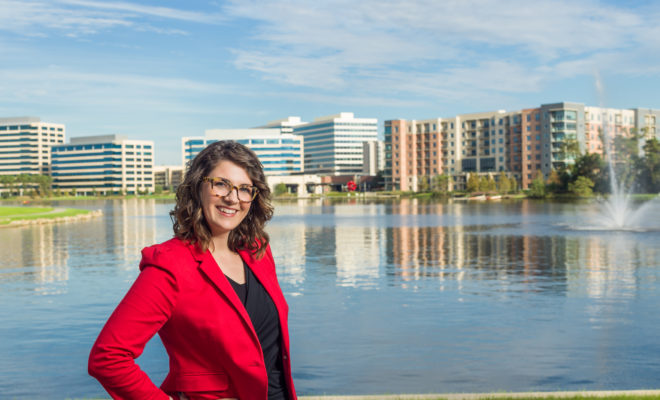 Business
The Woodlands EDP Promotes Laura Lea Palmer to Senior VP
By |
THE WOODLANDS, TX – The Woodlands Area Economic Development Partnership (EDP) announces the promotion of Laura Lea Palmer to Senior Vice President of Business Recruitment & Retention.
For the last 8 years Laura Lea has served as the Vice President of Business Retention & Expansion and is currently the only Certified Economic Developer (CEcD) within Montgomery County. In her new role she will continue to maintain existing relationships with businesses, assisting them with their employee recruitment and development, and expansion of space as needed, as well as provide demographic/labor market profiles.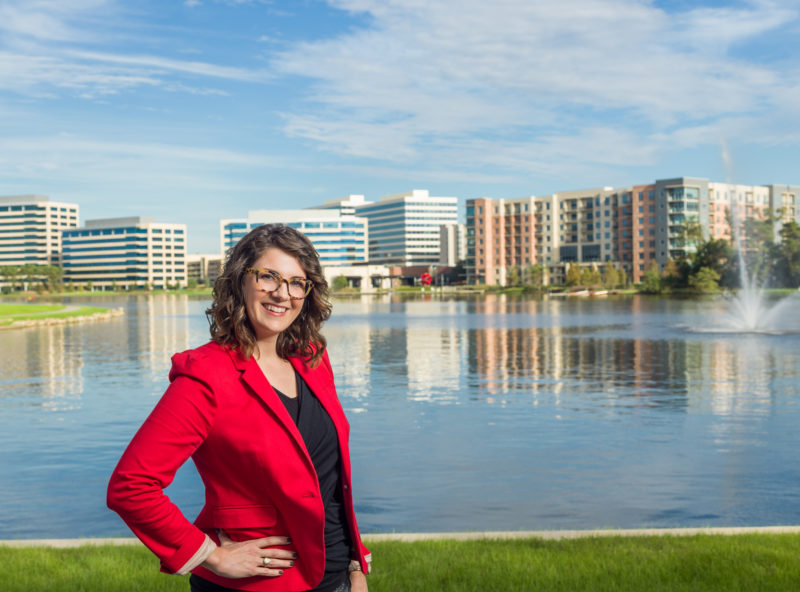 Additional responsibilities will include taking the lead on replying to Request for Proposals (RFP) for businesses looking to relocate to The Woodlands area and facilitating available incentives and resources from the federal, state, or local level. The EDP submits numerous RFP's per year servicing the master-planned community of The Woodlands and the cities of Shenandoah and Oak Ridge North. The Woodlands area has enjoyed unprecedented commercial growth in the last several years and offers a pro-business atmosphere and unique class A office space. The area's economic base is well diversified with more than 8,000 businesses of all sectors and a combined investment of over $20.5 billion.
"Laura Lea has been integral in developing relationships with many companies throughout our community," said Gil Staley, CEO of EDP. "With her recent designation as a Certified Economic Developer, I feel confident that Laura Lea can continue her role in business retention and take the lead in business recruitment for our organization, which are two of our key disciplines."
Laura Lea Palmer said, "I am excited to take on this new challenge and honored to represent our organization as well as the community in the recruitment of new businesses to the area."
The Woodlands Area Economic Development Partnership (EDP) is a 503(c)(6) nonprofit organization dedicated to promoting the economic development of The Woodlands area through the support of existing businesses and the recruitment of new businesses that can bring job opportunities and capital investment to the area. The EDP is a public/private partnership with 94 funding partners active in the organization.  For further information on the EDP, visit www.edpartnership.net or call (281) 363-8130.