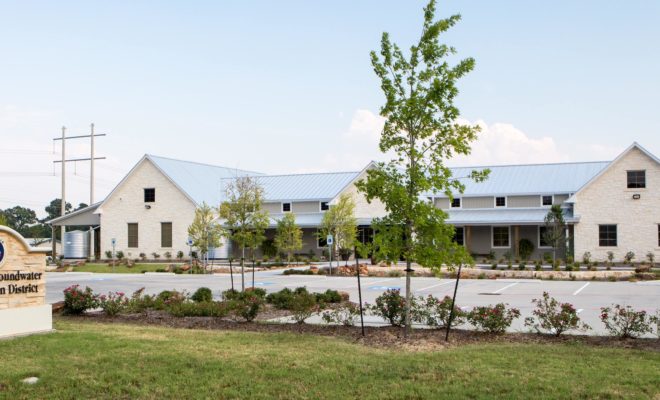 Business
LSGCD Meeting Highlights, January 8
By |
CONROE, TX –The first board meeting of the Lone Star Groundwater Conservation District (LSGCD) 2019 was called to order by President Webb Melder at 6:10 p.m. following the conclusion of the Public Hearing on Permit and Permit Amendment Applications, during which all 18 applications received were approved.
Board members present at the Regular Meeting of the District Board were President Webb Melder, Treasurer Jim Spigener, Secretary Stuart Traylor, Director Jon Bouché, Director Jonathan Prykryl, and Director Larry Rogers. VP Harry Hardman was absent from the meeting.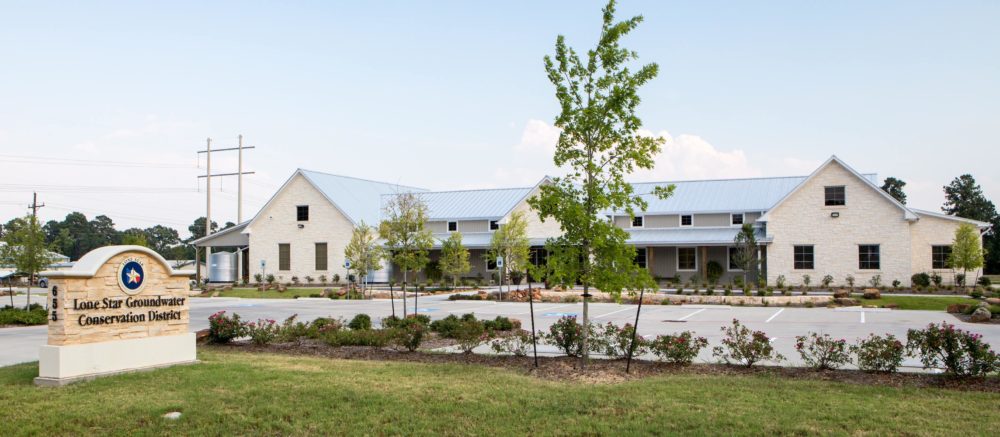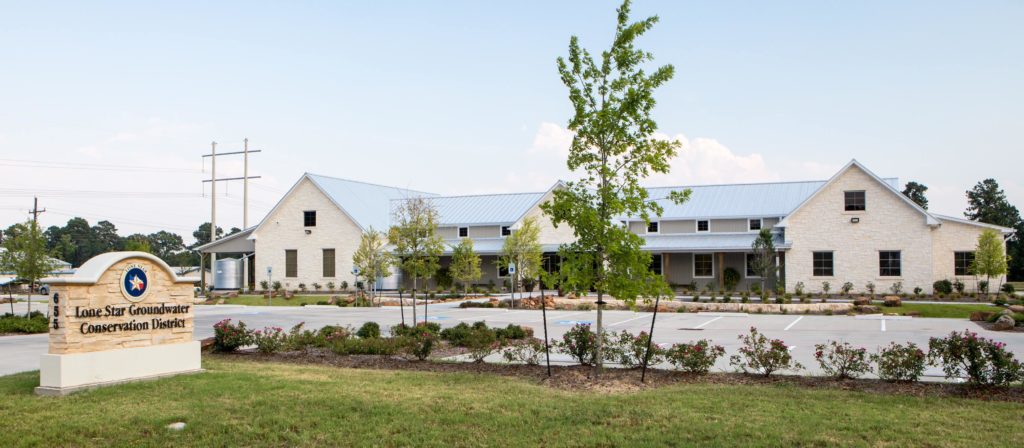 Public Comment was received from residents whose property neighbored K & K Construction, Inc.'s Farrell Road site.  The residents were asking the Board to help monitor the water being discharged from the property and making its way onto their property. General Manager, Kathy Turner Jones, informed the Board that she and LSGCD District staff visited the site on January 4, 2019 to visually inspect the excavation pit. Jones noted that they were able to confirm that the water being discharged is not coming from the water well permitted with the LSGCD District and that K & K Construction is currently utilizing less than one third of their permitted allocation. Jones stated that she plans to reach out to the District's hydrogeologist for a follow-up review.
Meeting Minutes for the December 11th Public Hearing on Permit Applications; December 11th Regular Board of Director Meeting; December 18th  Special Executive Meeting; and the December 18th  Special Board of Directors Meeting were all approved as presented.
Bookkeeper Kay Martin reported for the month of December revenue was budgeted at $198,626—actual was $200,612. December expenses were budgeted at $255,194—actual expenses were $282,162. Net loss for the month was $81,550. Year-to-date net income is $489,742.
Additionally, action was taken to approve entering into consulting contracts with Harden Hydrology, LLC, Thornhill Group, and Bleyl Engineering for hydrogeological and engineering services.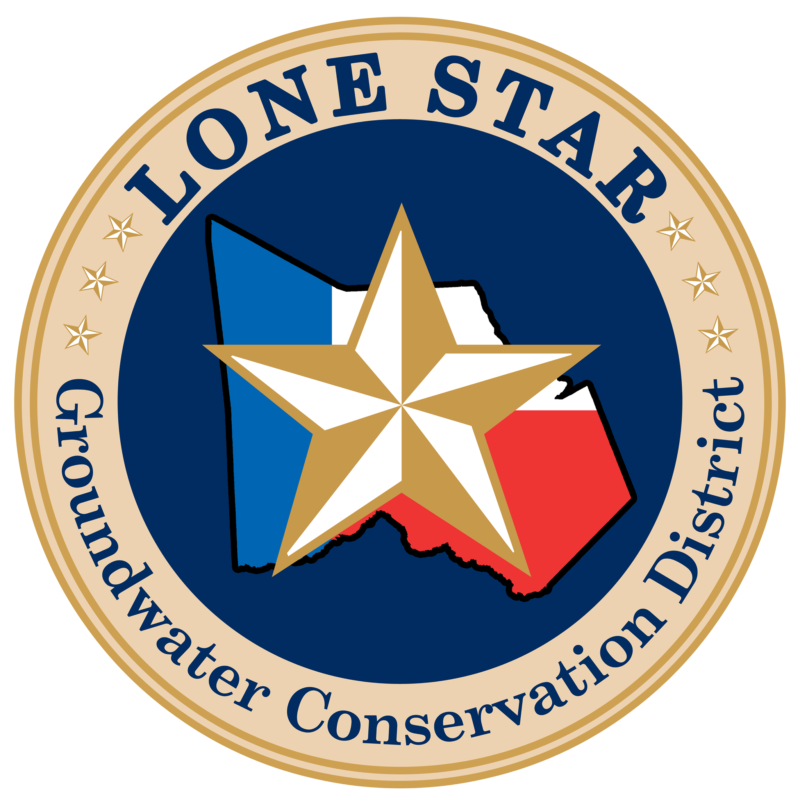 The Board also acted to authorize legal counsel to file notices to remove Brian Sledge and Sledge Law Group as legal counsel in the pending lawsuit. Further, it was authorized that James Stilwell would continue as legal counsel in the pending lawsuit and handle filing the withdrawal of Sledge as legal counsel.
Action was taken to authorize legal counsel to prepare a formal statement, pending final Board approval, for Director Hardman to present to the GMA 14 Planning Group at their January 30th meeting. Further action was taken to authorize the General Manager to publish a Request for Proposals for lobbying services for the 85th legislative session.
Lastly, it was agreed that a Board Workshop, open to the public, would be held on January 15th to continue discussion of the pending lawsuit, receive presentations from District's hydrogeologists on DFCs, joint planning and the District's management plan. LSGCD District Counsel Reese noted that there would more than likely need to be a follow-up meeting held following the workshop but prior to the GMA 14 meeting. The date would be determined at the workshop next week.
The meeting was adjourned at 7:09pm.
The LSGCD District's Board Workshop will be held at 1:00 p.m. on January 15, 2019 and is open to the public. The next Regular Board meeting is currently scheduled for February 12, 2019.  More information on meetings, agendas, and minutes may be found at www.LoneStarGCD.org