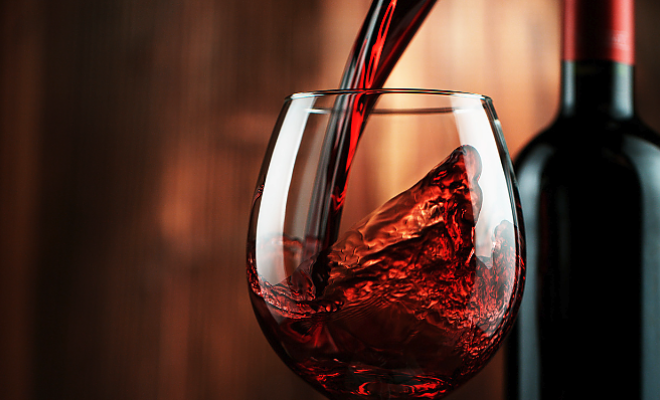 Business
World Travels to Flavor New Woodforest Restaurant Menu
By |
MONTGOMERY, TX – A new concept in upscale dining will soon make its home in Woodforest's Pine Market, serving up American-style cuisine with a dash of international flavors.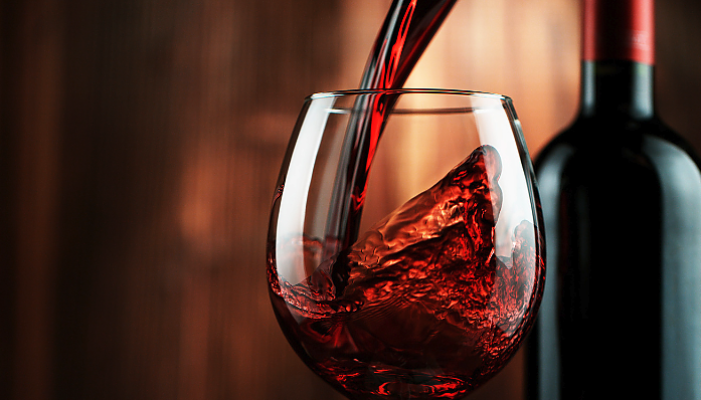 Twisted Oak Bar + Kitchen is slated to open this summer. Owners Rommel Gonzalez and George Best wanted to open an upscale restaurant in the area that offered a private club vibe without the membership.
"We are focusing on the upscale experience," Gonzalez said. "We want our diners to know that our menus will be comfortably priced, but we will give you a five-star experience every time you visit us."
The restaurant will offer lunch, brunch and dinner. Best said that more than 400 items have been developed for the upcoming menu.
"Our American cuisine will always have a touch of international flavors, ideas and methods." Best said. "We want our guests to want to go back every time and try a new item as we will have so many great options to choose from."
Gonzalez said that the restaurant business is in his DNA. His parents owned restaurants when he was a child. As an adult, he worked at Brennan's of Houston, becoming the restaurant's assistant general manager in 2011. He then moved on to become the general manger for Fig & Olive.
"My lifelong dream of opening my own concept came to me over the years as I experienced many restaurants, bars and lounges thoughout my travels in Europe and South America," he said. "I always wanted to open a concept that's appealing to our Texas values but also gives you the sense of being anywhere in the world."
In addition to an expansive menu, Twisted Oak will feature craft cocktails, a substantial wine list and a variety of liquors. Monthly wine dinners and spirit tastings will also be featured.
"We are partnering up with many wineries and distilleries to host special wine dinners and spirit tastings that will pair along with our menus," Best said. "We plan on hosting one to two events a month our first year and grow the program as we get to know our audience."
Patrons will be able to dine indoors or on the patio. A semi-private dining space can host up to 25 guests. A private dining room for up to 35 guests is also available.
Gonzalez and Best want people to think of Twisted Oak Bar + Kitchen as a second home.
"We are focusing on training our staff to host you properly and get to know you by name," Gonzalez said. "We are carefully choosing the right staff members to give you a private club member vibe — without all the hassle of a membership. We want to become a staple location for all residents and visitors in the area."
To learn more about Twisted Oak Bar + Kitchen, visit www.twistedoaktx.com.
Pine Market is located at 791 Fish Creek Thoroughfare in Montgomery. The 40-acre retail center is anchored by Harvest Market and features more than 30 businesses, including Sugar Sugar, Wister's Bar & Grill, Wo Sushi Fusion, Clean Juice, Grab N Go Tacos, Bespoke Cigar Lounge and Kustom Kart Pros. More businesses are slated to open this year, including BeMay Salon and Echoed Arts.
Homes in Woodforest are priced from the mid $200,000s to more than $1 million. Learn more at www.woodforesttx.com.
Woodforest, a project of Johnson Development Corp., is a 3,000-acre master-planned community surrounding Woodforest Golf Club, one of the top-ranked daily-fee golf courses in the Houston area. The development offers a broad array of housing choices and prices — luxury homes, patio, townhomes, and custom homes priced from the $260,000s to more than $1 million — targeted to lifestyle-oriented buyers. Woodforest is slated for more than 5,000 homes and a full complement of amenities, retail and commercial properties. One of the nation's top-selling master-planned communities, Woodforest is five miles north of The Woodlands and six miles south of Conroe. Convenient access just seven miles west of Interstate 45 is provided by Fish Creek Thoroughfare, a major north/south thoroughfare connecting Conroe in Montgomery County and Tomball in Harris County. For more information, visit www.woodforesttx.com or call 936.447.2800.
Dedicated to creating vibrant, sustainable and connected neighborhoods, Johnson Development was founded in 1975 and is a nationally recognized, award-winning residential and commercial land development company. Now celebrating 48 years, the company has set the standard for successful master-planned communities in top residential markets around the country, including the Houston-area communities of Sienna, Woodforest, Cross Creek Ranch, Grand Central Park, Veranda, Harvest Green, Imperial, Edgewater, Riverstone, Cross Creek West, Jordan Ranch, and Tuscan Lakes. The company also is developing Viridian and Trinity Falls in Dallas region, Lake Arrowhead north of Atlanta, and Bryson in the Austin area. Johnson Development has had more top-selling master-planned communities than any other developer in the nation over the past decade. An affiliate of Johnson Development — Johnson Development Services — manages development of boutique communities within the Johnson portfolio, including Amira and Candela, in the Southwest Houston area, and Nolina in Georgetown. For more information, visit www.johnsondevelopment.com or on LinkedIn.