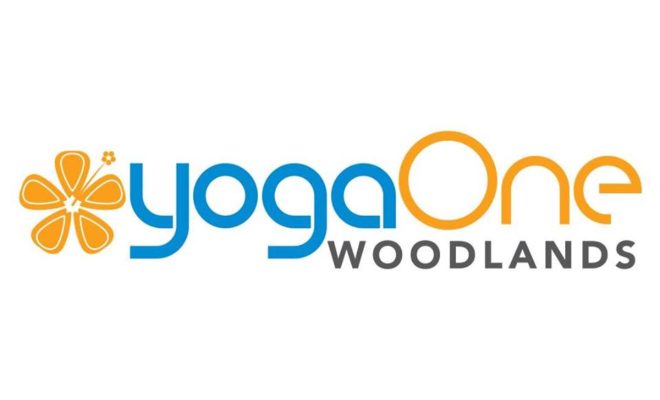 Business
YogaOne Opening February 2017 in Market Street
By |
YogaOne Studios (The Woodlands) is scheduled to open a Market Street location in February, 2017.  The studio will be located in Suite 4005 on the property (above Kate Spade), and feature a special $30 for 30 days of yoga promotion for first time students.  Special discounted pricing is also available for teachers, first responders, and students ages 25 and under.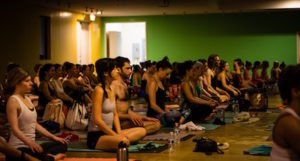 YogaOne specializes in Hot Yoga and Vinyasa Flow classes.  In addition to Hot and Flow yoga, the studio will offer their signature Hot Core classes (weights, barre, cardio).  Workshops, retreats, meditation, and other special trainings are available throughout the year.
Owners Roger and Albina Rippy aim for their students to feel supported, empowered, and connected to the YogaOne community along with growing as an individual.  They see yoga as a way to create a happier, healthier, more inspired life for each yoga student.
The Market Street studio will be the seventh YogaOne location to open in the greater Houston area.  Other locations include: Midtown, Bellaire, Heights, Uptown, Pearland, and Kingwood.
YogaOne members have access to classes and events at all locations.  For class descriptions, upcoming events, trainings, and additional details on YogaOne, visit www.yogaonehouston.com