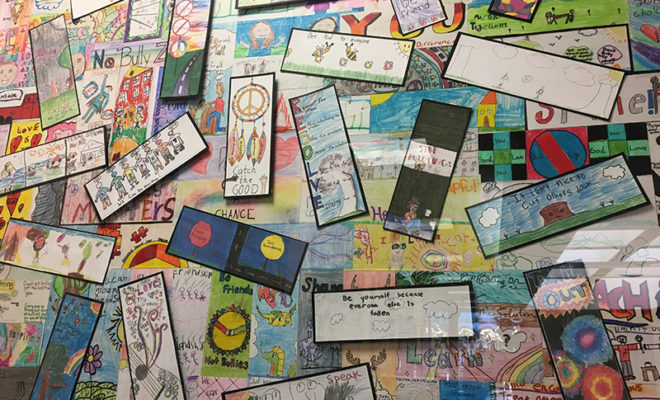 Art & Culture
6th Annual Bookmark Art Contest Helps Youth to Resolve Disputes
By |
CONROE, TX – Children are faced with challenges involving peer pressure and bullying while trying to develop conflict resolution skills such as being respectful to others, being tolerant, apologizing, listening carefully before speaking, and responding to bullying without violence. Many of their challenges can be resolved through constructive problem-solving techniques.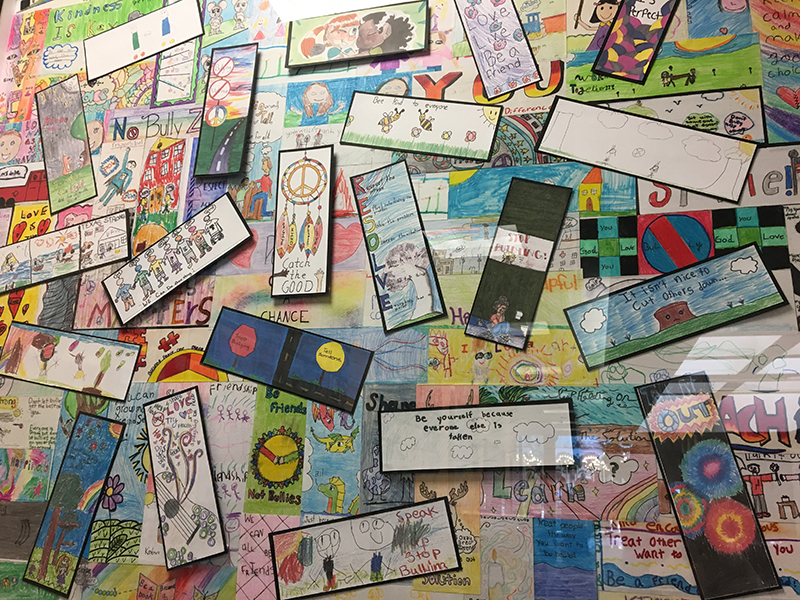 The Dispute Resolution Center of Montgomery County, Inc (DRC-MC) is sponsoring the 6th Annual Conflict Resolution Day Bookmark Art Contest for Montgomery County students in kindergarten through 8th grade. The contest is open to students in private, public, or home-school environments in order to foster a countywide conversation about resolving conflicts. There are three entry levels for the contest, K-2nd grade, 3rd-5th grade and 6th-8th grade. Students are encouraged to submit original bookmark size artwork with themes of conflict resolution, conflict prevention or saying no to bullies. Contest judges from local arts organizations, the Montgomery County judiciary, the DRC-MC and other community organizations will judge the bookmark art based on creativity on October 11, 2019.
Lois Voth, DRC-MC Board Chair, who has helped judge the bookmark art for the last five years, said "Judging this contest was challenging, heart-warming, and inspiring. I can only imagine the discussions that were sparked in homes and schools across our county while children were designing their amazing bookmarks art. With so many creative examples of ways to solve problems peacefully and reject bullying, it is impossible not to feel hopeful about the world these children will fashion."
The 2019 Conflict Resolution Day Bookmark Art Contest began August 12, 2019 and will continue through 5:00 p.m. on September 30, 2019. At 4:00 p.m. on October 25, 2019, Judge Kathleen Hamilton of the 359th Judicial District Court will help to award cash prizes to the winning students and anti-bullying books to their teachers. The Awards Ceremony will be held again this year at the Montgomery County Commissioners' Court in Conroe. The winning bookmarks are then displayed at the Montgomery County Memorial Central Library for 30 days following the ceremony. In 2018 the DRC-MC distributed 16,000 copies of winning bookmarks throughout the county to encourage a culture of kindness.
Contest rules and a template for the bookmark art are available at www.resolution-center.org, through all local school districts, and at all branches of the Montgomery County Memorial Library system. The 2018 winner names and photos are available for viewing at the DRC-MC website.
The Conflict Resolution Day Bookmark Art Contest coincides with the #ITookThePledge social media campaign where elected officials, business owners, teachers, and parents sign a pledge to resolve conflicts peacefully and create a safer community. The #ITookThePledge social media campaign will be initiated at www.Facebook.com/MontgomeryCountyDRC in early October 2019. The DRC-MC challenges all Montgomery County residents to take the pledge to make our community an even better place.
Celebrating over 30 years of helping people peacefully resolve their disputes, the Dispute Resolution Center of Montgomery County, Inc. (DRC-MC) is located in Downtown Conroe at 301 N. Thompson Street across the street from the Courthouse.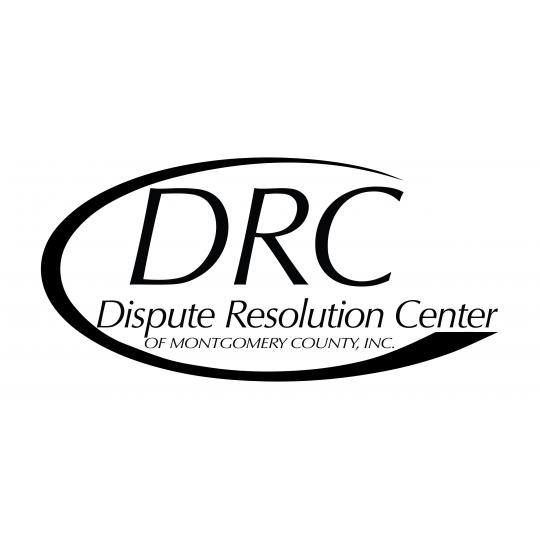 The Montgomery County Commissioners Court and Montgomery County Bar Association established the nonprofit organization in 1988 and the DRC-MC has been helping people with difficult conversations since that time. Mediation helps prevent disputes from escalating into serious civil or criminal matters. Find out more about the Dispute Resolution Center of Montgomery County, Inc. by visiting www.resolution-center.org or call (936) 760-6914, 8:00 a.m. to 5:00 p.m. Monday-Friday.