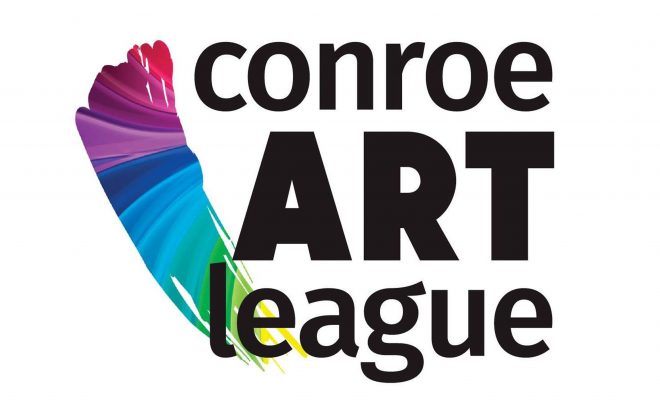 Art & Culture
Applications being accepted for high school seniors' artwork for cash awards
By |
CONROE, TX — Conroe Art League (CAL) is proud to announce that the show will go on this year, and high school seniors will have the opportunity to win thousands in awards.
Applications will be accepted from all graduating high school seniors who attend a homeschool, private or public school in Montgomery County, Texas.
1st Place $2,000
2nd Place $1,500
3rd Place $1,000
1st Honorable Mention $500
Honorable Mention (4 awards) $250
The Adrianne Gerlach Memorial Art Scholarship $500 (This scholarship is awarded to the best western or wildlife art category.)
Registration and submission will be accepted now through May 27, 2020. The awards will be announced during the week of June 1, 2020.
Entry guidelines, registration and submission instructions:
There is no cost to enter
Each high school senior may enter up to three artworks
The artwork may include 2D and 3D artwork in the artist's choice of media and material
Community standards apply for all art
Teachers (submitting on behalf of students):
Please have each student complete the Artist Registration Form (https://forms.gle/CSD8B1SggL4mfPpG8) , only one is needed per student
Email calstudentawards@conroeartleague.com from your school email account with your name, school and title
You will receive a link to the 2020 Student Awards folder where you can drag and drop your student image files. If you have a list of the participating seniors that you can provide, this would be appreciated
Please limit each image to 2MB each
Students (submitting directly):
Please complete the Artist Registration Form (https://forms.gle/CSD8B1SggL4mfPpG8) , only one entry is needed per artist
Please email calstudentawards@conroeartleague.com with your name in the subject of the email. In the body, please include the number of pieces you are entering, and attach them to the email
IMPORTANT: Please limit each image to 2MB each.
For more information, contact Ken Roy at kenroy48@aol.com.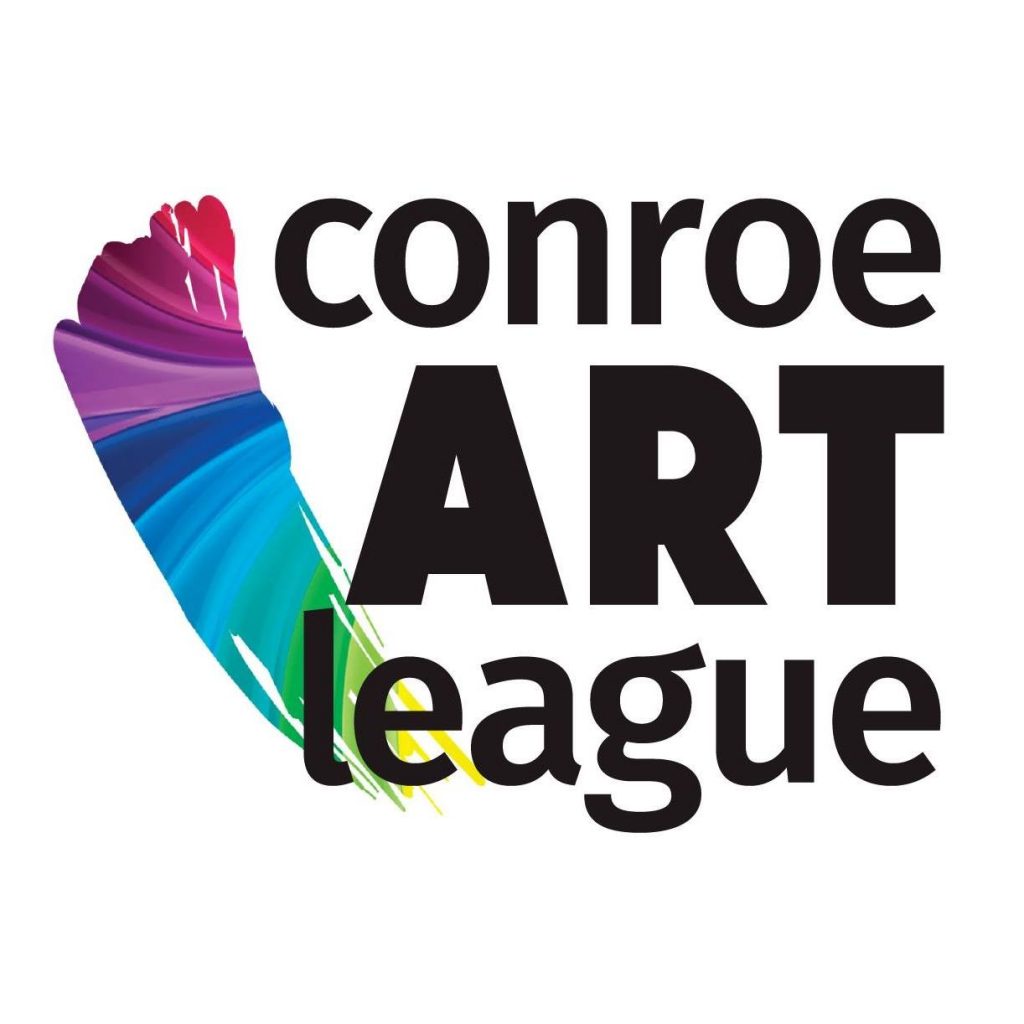 Conroe Art League encourages the growth and creativity of individual members, establishes a standard of ethics and cooperation among members, and provides a high-quality art experience to the community. The CAL Gallery is located in a historical building provided by the City of Conroe. CAL participates in various community events and outreach, and looks forward making art available to everyone.