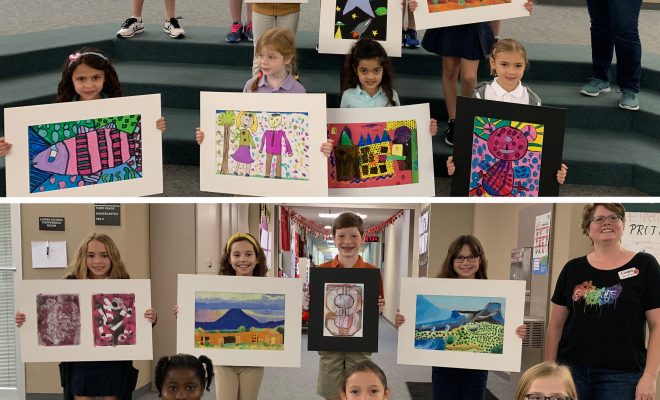 Art & Culture
Cooper Lower School Artists Create Works for Local, Statewide Competitions
By |
THE WOODLANDS, TX – Lower School art students from The John Cooper School submitted their work to two spring art contests. Although the contests were not able to take place due to the current shutdown, Lower School art teacher Amy Dietrich said she appreciates all the creativity and work her students contributed.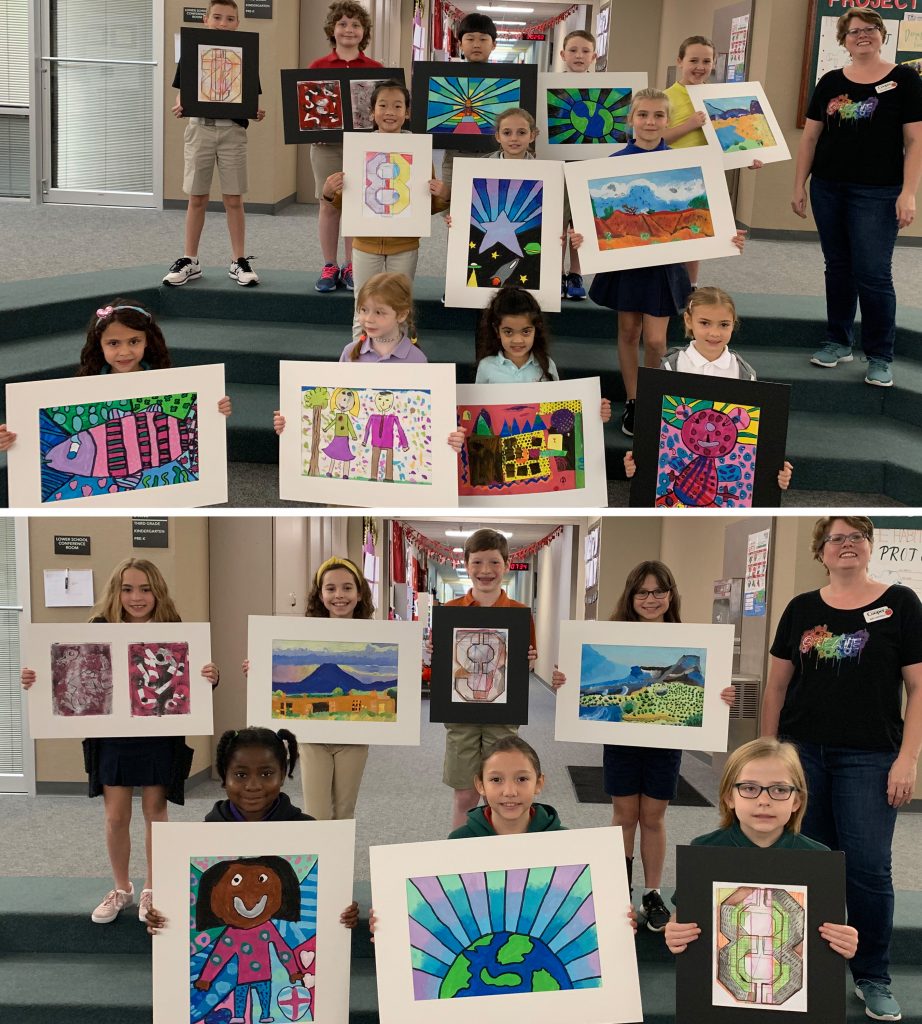 Fourth graders Sophie Miraglia and Emery Oliphant, third graders Elle Guidry, Rhett Poelma, Alana Price and Maddie Brents and first grader Zara Ambe, were selected to represent The John Cooper School in the student art contest sponsored by the Pearl Fincher Museum of Fine Arts Student Art Contest that is open to public, private and home-school students in Grades 1-12 from the greater Houston area.
Students also submitted work to the 2020 Texas Elementary Art Meet sponsored by the Texas Art Educators Association. Fifth grader Beau Heart, fourth graders Izzy Beatie and Maxime Van Hooijdonk, third graders Regina Gonzalez Franco, Miron Lioznyansky, Patrick Yu, Bennett Dansby, Lillian Tan and Maggie Gibson, first graders Maggie Lalani and Ella Seiguer, kindergartners Caroline Buchanan and Evie Foot and pre-kindergartner Mia Bollinger all prepared their work for the meet.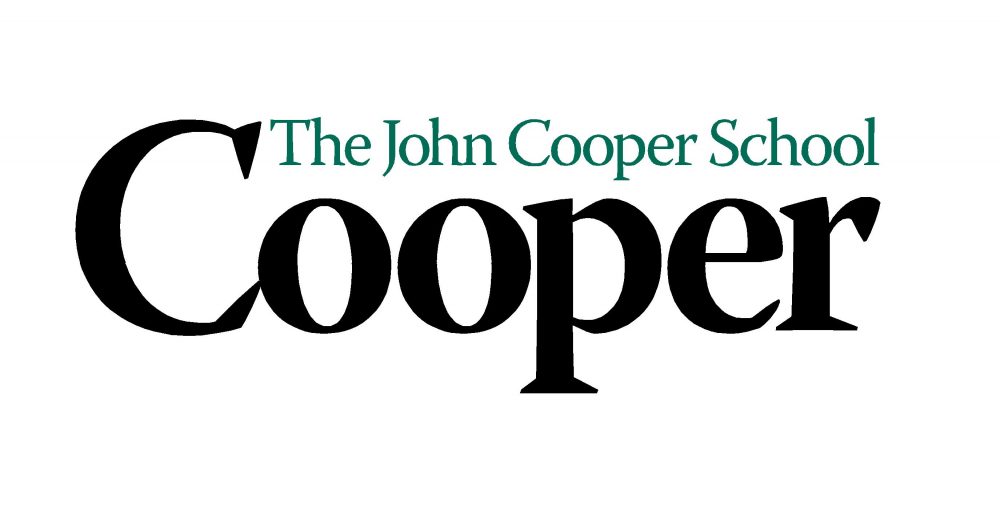 Established in 1988, The John Cooper School is an independent, college preparatory school for students in Pre-K through Grade 12. For more information, visit www.johncooper.org.