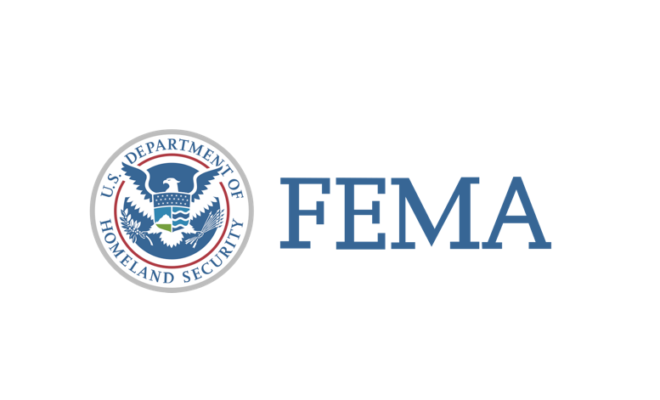 Hurricane Harvey
Assistance Still Available for Hurricane Harvey Survivors
By |
FEMA housing programs are beginning to be rolled out across all affected areas. There is a process and each program takes time with permitting, inspections, and verifying what is the best fit for each property and applicant. Below you will find the workflow.
FEMA Housing Programs:
WORKFLOW
If you have greater than $17,000 in verified loss, which is determined by FEMA, then your information will be forwarded to the appropriate Council of Governments (COG)
COG for Montgomery County this is HGAC Houston-Galveston Area Council.
HGAC caseworkers will work with the affected households to determine which housing they are eligible for, and what is available within their community.
Housing options for Hurricane Harvey are as follows:
Manufactured Housing Units (MHU's)
Travel Trailers (Recreational Vehicles)
Direct Assistance for Limited Housing Repair (DALHR)
Multifamily Lease and Repair (MLR)
Direct Lease
Assistance Deadlines:
• If you were referred to the Small Business Administration and did not submit the application you may be missing out on additional FEMA funds. Oftentimes, FEMA relies on the information given to them by SBA to determine qualification. SBA application deadline extended to November 24, 2017
• The Individual Assistance registration deadline has been extended to November 30, 2017.
The following Disaster Recovery Centers (DRC) are open in Montgomery County:
• Old Conroe Police Department Building
700 Old Montgomery Rd
Conroe, TX 77301
Monday-Saturday 8:00 am – 7:00 pm
Sunday noon – 5pm
• Tullis Library
21569 U.S. 59
New Caney TX 77357
Monday, Tuesday & Wednesday 9:00 am – 6:00 pm
• West Montgomery County Development Center
31355 Friendship Drive
Magnolia, TX 77355
Permanently Closing 11/4/17 at 4:00 pm
For more information, visit mctxoem.org
Source: Montgomery County Office of Homeland Security and Emergency Management