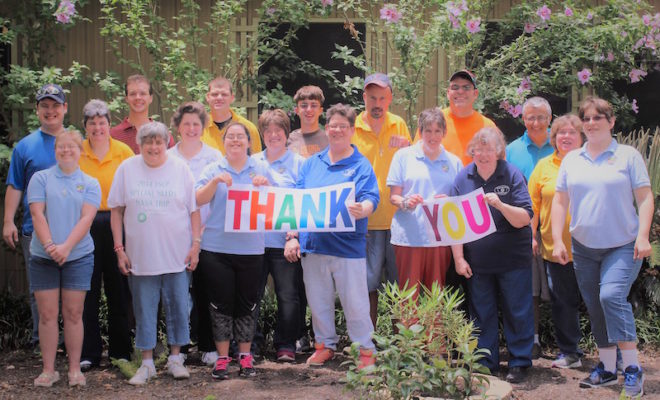 People
Bridgewood Farms To Build Housing for Special Needs Adults
By |
Bridgewood Farms has been serving Special Needs Adults in the community for 50 years providing day programs to enable individuals with Intellectual and Developmental Disabilities to reach their highest potential. The programs that Bridgewood Farms offers builds both self-esteem and personal independence for the clients to lead productive lives.
Bridgewood Farms is asking the community to assist with the building campaign to raise $420,000 to build a 4 plex apartment building located on the campus. $180,000 is available through a Montgomery County Housing Finance Corporation grant, but matching funds must be raised by September 30, 2017 to receive the funding. Donations can be made online at www.BridgewoodFarms.org/donate or by sending a check to Bridgewood Farms at 11680 Rose Road, Conroe, 77303.
"As a parent of an adult with special needs we need to have the confidence that our "child" will be safe long after we are gone", said Sherry Brown, Parent of Bridgewood Farms. "If there is no family to take care of your child, what are you going to do? Bridgewood Farms is the best solution for peace of mind with accessible daily programs that nurture their lifestyle while encouraging independence."
Established in 1967 as Montgomery County Association for the Retarded, the organization was renamed to Montgomery County Children's Center in 1971. The name changed again in 1995 to Friends of the Retarded, and in 1998 after purchasing 17 acres of a Christmas Tree Farm in Conroe, Bridgewood Farms was established.
In 2001 the organization received a grant from The Cameron Foundation to purchase 4 modular buildings and increase the capacity to serve up to 120 clients. The fifth modular building was added through a grant from the Texas Oilman's Charity in 2003 to become the Adult Basic Education classroom. The additional 35 acres and 2700 square foot house was purchased late in 2005 funded by the Friends of Bridgewood and later reimbursed with a $250,000 grant from Houston Endowment. This home immediately was used for 3 clients as their "Forever Home" and named the Grace Manor. The second home was completed in December 2007 (Hick's House) funded by parents and Texas Oilman Charity donations totaling $150,000. The third 4- bedroom residence home is known as the Men's Home, completed in December 2009 funded through the Montgomery County Community Home Block Grant and Texas Oilman Charity. The fourth and last home was opened in December 2102 for 4 women, named Evelyn's Manor. Currently 14 clients reside in their Forever Home on 37 acres of the total 53 acres of Bridgewood Farms.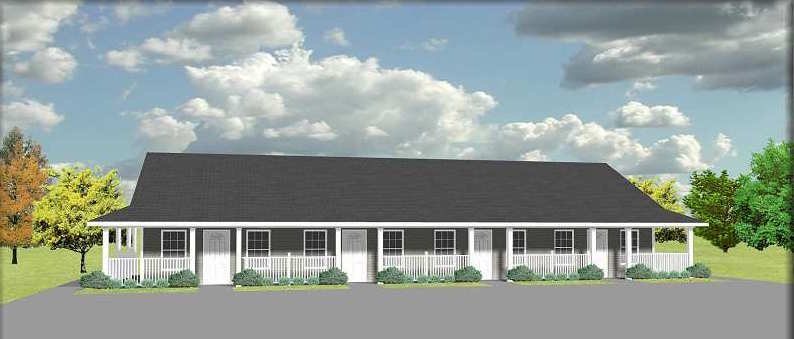 Community contributions can be made for as little as $100. A suggested model that will illustrate the growth can be tracked in the following diagram:
One brick                                   $100                            1870 bricks                    $187,000
Porch Railing Section             $250                            12 porch railings           $3000
Porch Posts                               $500                            12 porch posts               $6,000
Windows                                   $1,000                          8 windows                     $8,000
Doors                                        $2,000                          8 doors                           $16,000
Roof Sections                          $10,000                        20 roof sections            $200,000
TOTAL                                                                                                               $420,000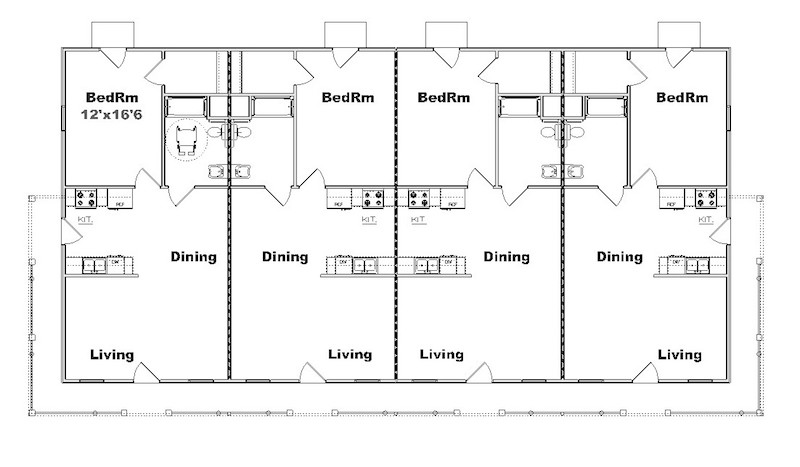 Everyone is entitled to feel special. Bridgewood Farms is place where happiness abounds, where peer pressure does not exist and freedom takes on new meaning to improve the quality of life for the clients. Learn more about Bridgewood Farms by visiting their website at www.BridgewoodFarms.org or follow them on Facebook at www.Facebook.com/BridgewoodFarmsConroe