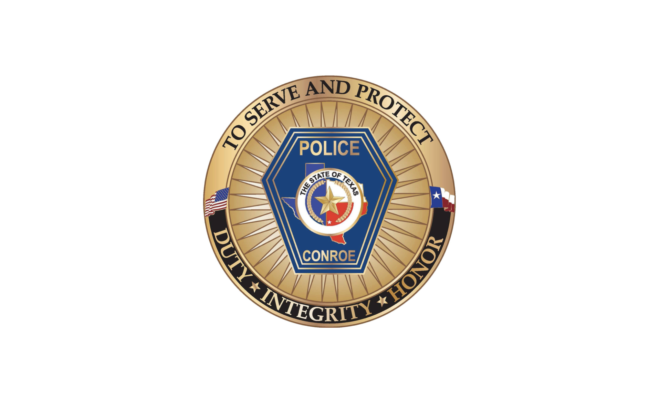 News
Child Struck by School Bus in Conroe
By |
On November 17, 2020 at approximately 7:30 a.m., Conroe Police Officers were dispatched to a residential street near the 2200 block of North First. Officers were told that a child had been struck by a school bus. According to witnesses on the scene the child was breathing, but not conscious. MCHD medics arrived and immediately started life-saving procedures on a 6 year
old female child. The child was transported to Texas Children's Hospital The Woodlands where she succumbed to her injuries.
Crash Investigators with Conroe PD were called to the scene and immediately started an investigation. Investigators interviewed eyewitnesses and reviewed dash cam video from the school bus. It appears that the child lives near the bus stop and ran in front of the school bus as it was departing from the pick-up location.
The Conroe Police Department sends prayers to the family, witnesses, and emergency responders for this tragedy.

The crash is still under investigation at the time of this release.
Source: Sgt. Jeff Smith, Criminal Investigations Division, Conroe Police Department