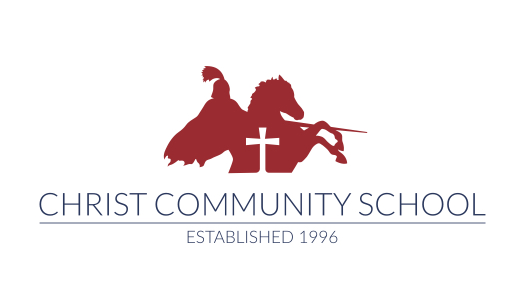 Lifestyle
Christ Community School Announces Program for Special Needs Students
By |
SHENANDOAH, TX – Christ Community School has announced its Instructional Support Program to serve students with special needs. As one of few private schools in Montgomery County to offer designated support to special needs students in mainstream classrooms, Christ Community School will provide students the academic and behavioral support to empower them to succeed with personalized academic and functional goals.
UPDATE 1/31/19: The program will be available to students with learning disabilities, dyslexia, speech disorders or those with autism.
Students in the program will engage with the new Instructional Support Coordinator, who will assess student needs and develop a personalized action plan with academic and functional goals. Students from preschool to sixth grade are eligible to participate. The coordinator will work with the student one-on-one to provide tools for social and learning challenges and work with the students' teachers to make everyday lesson plans more accessible for the individual learning needs. Five students are currently enrolled in the program.
"At Christ Community School, we are honored to implement this Instructional Support Program for students with special needs," said Sonya Meldahl, Head of School at Christ Community School. "In many cases, there are small adjustments that can make a significant difference in setting up a child for success in school today and for years to come. This is a natural extension of our school's commitment to sharing God's grace in helping every person reach our full potential and expands diversity throughout our student body."
"Our son is on the mild side of the autism spectrum, and he has benefited from a smaller class size and a nurturing environment. With the Instructional Support Program and the loving and caring staff at Christ Community School, he is making academic progress, making friends, and really enjoys school," said Andy Chi, father of a 4th grade student enrolled in the Christ Community School Instructional Support Program.
Christ Community School in Shenandoah, Texas, is equipping students to serve and lead in Christ, providing education in an environment that supports every child in their individual, intellectual, spiritual, and academic needs. Mother's Day Out, preschool and elementary programs provide a Christ-centered, high quality education to children from 18 months through sixth grade. Learn more at www.ChristCommunitySchool.org.