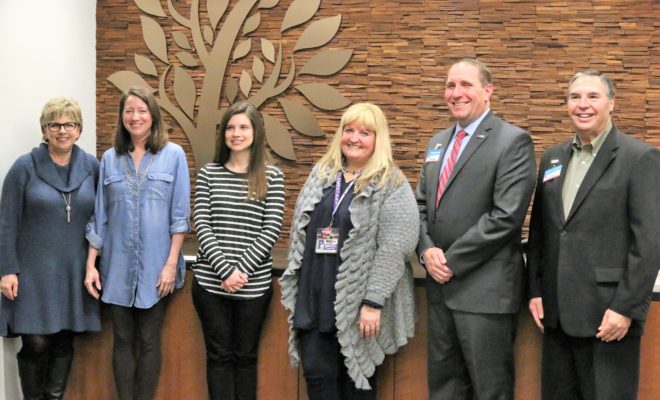 Lifestyle
Cochran's Crossing Village Association Awards $3,000 in Teacher Grants
By |
THE WOODLANDS, TX – Dr. Curtis Null, Superintendent of Schools for the Conroe Independent School District was the guest speaker at the January 22, 2019 Cochran's Crossing Village Association meeting. Dr. Null provided an update on the state of the school district and summarized the upcoming May school bond referendum.
The Cochran's Crossing Village Association awarded $3,000 in teacher grants to faculty at David, Galatas, and Powell Elementary Schools. These three elementary schools are located within the boundaries of the Village of Cochran's Crossing.
The Village of Cochran's Crossing established in 1983 in The Woodlands, Texas. Cochran's Crossing was the third village established in The Woodlands, a master-planned community located in Montgomery County, Texas.
Conroe Independent School District (Conroe ISD) is a 348 square mile school district located in the Houston, Texas metropolitan area. The geographic areas of the District are diverse and include The Woodlands, Shenandoah, Oak Ridge North, Conroe, and Caney Creek, as well as several other smaller towns, communities, and unincorporated areas. Conroe ISD is one of the fastest growing school districts in the State with an average enrollment growth of approximately 1,500 students per year.
Sources: Cochran's Crossing Village Association Facebook Page, Conroe Independent School District website