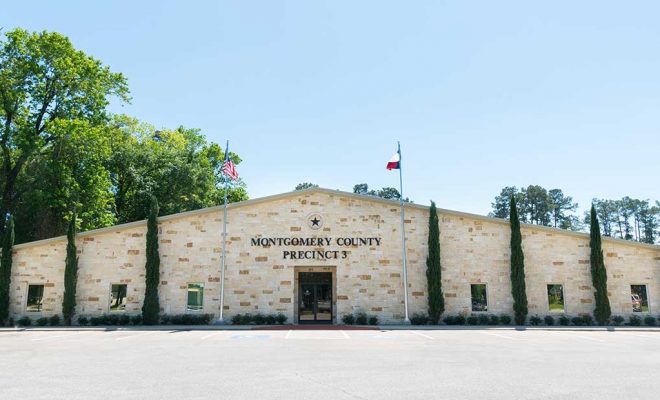 News
Commissioner Noack Requests Public Workshop for 2020 Budget
By |
MONTGOMERY COUNTY, TX – Montgomery County Precinct 3 Commissioner James Noack has requested the Commissioners Court hold a public workshop on Monday, July 29, at 9:30 a.m. in the Commissioners Court room to allow the public an opportunity to provide input on the fiscal year 2020 budget for Montgomery County.
"Citizens should be given every opportunity to discuss how their tax dollars are being spent, and this workshop will afford them that chance prior to the budget workshop that week," Commissioner Noack said. "We hope county taxpayers will show up and speak during the workshop."
The public budget workshop will be held at 501 N Thompson, fourth floor, Conroe, Texas 77301, in the regular Commissioners Court room on Monday, July 29 at 9:30 a.m. Budget workshops will begin on Tuesday, July 30, following the regular session of Commissioners Court.