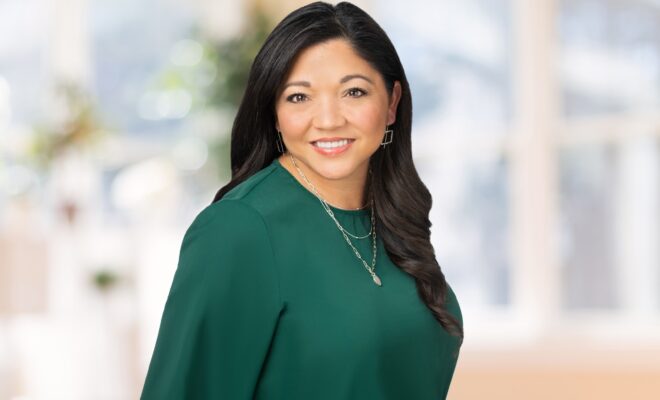 Lifestyle
Community Assistance Center Appoints New President & CEO
By |
CONROE, TX – Community Assistance Center (CAC) Board of Directors has announced the appointment of Jennifer Huffine as CAC's next President & CEO.
With over a decade's worth of nonprofit leadership experience and 26 years in project management, Huffine is a welcomed sight at CAC, having previously served the organization as the Director of Operations and Programs. Prior to her return to the agency, Huffine served as the Co-Director of Programs and Services with Interfaith of The Woodlands. Huffine's extensive background and immense knowledge of CAC's operations and potential made her the ideal candidate to move CAC into the agency's next chapter of service to Montgomery County.
"On behalf of the Board of Directors, we are delighted to have Jennifer Huffine lead Community Assistance Center as we continue to grow as an organization," said Woody McOmber, CAC's Board Chair. "I am pleased to have Jennifer return, not only because of her depth of knowledge regarding CAC, but also her shear caliber and background as a leader. CAC is in good hands for the next phase of helping our neighbors in need."
Jennifer Huffine begins her tenure at Community Assistance Center (CAC) during a period of extensive growth and program expansion. CAC has made a tremendous effort to go beyond the agency's doors and out into the community to serve neighbors closer to home and to alleviate barriers to service. This effort has led to the expansion of partnerships and creation of satellite office locations in both East County and Willis, thanks to Commissioners Walker, Pct. 1, and Metts, Pct. 4.
Additionally, CAC will welcome Stephanie Land, author of bestselling debut memoir Maid: Hard Work, Low Pay, and a Mother's Will to Survive next Friday, April 22, 2022 for the 2022 Legacy Awards Luncheon. Huffine will be joined by over 450 guests and feature Mark Linabury, President & CEO of the Greater EMC chamber as the luncheon's emcee. Proceeds from the event will support the various programs and services provided by the agency.
"CAC is an incredible organization, and I am grateful to take this step forward with a compassionate and thoughtful board along with an amazing team of staff," said Jennifer Huffine, CAC's President & CEO. "I have been blessed with many life experiences and opportunities, and I welcome this transition to continue moving CAC and our community forward."
Huffine is a graduate of Leadership Montgomery County, class of 2015, and has previously served on the Montgomery County Food Bank Impact Council and Texas A&M Agrilife Extension Leadership Advisory Board. In her spare time, she enjoys running, hiking, and camping in the outdoors with her husband, Michael Huffine, and together they have 5 children.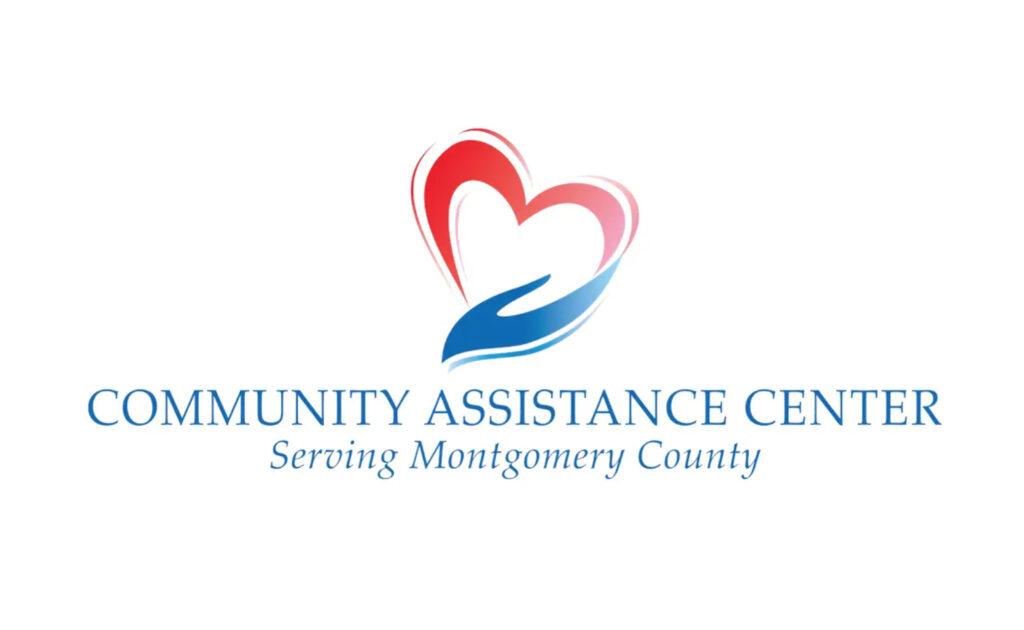 Community Assistance Center is a non-profit, social service agency providing resources to meet basic needs and improve quality of life for our neighbors in Montgomery County. CAC provides case management and assistance services such as food, clothing, emergency shelter, rental and mortgage assistance, utilities, and education to promote self-sufficiency. During its last fiscal year, CAC provided services to over 22,563 residents of Montgomery County through its various programs and services.