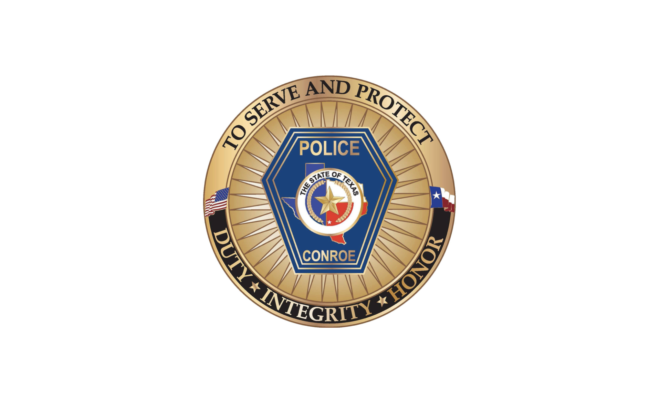 News
Conroe Police arrest Sexual Assault Suspect
By |
On October 20, 2020, Conroe Police Officers assisted the Department of
Homeland Security with a felony warrant service at a local hotel.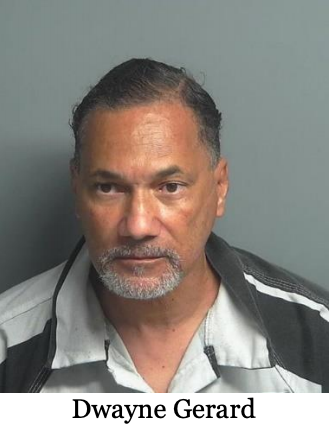 Officers learned that Dwayne Gerard (07/30/59) of North Dakota was in Texas, and wanted for numerous felony warrants involving children. The eight out of state warrants included gross sexual imposition and use of minor in sexual performance. Gerard has been known to travel to other states and has a lengthy violent criminal history.
Detectives were able to track Gerard to the local hotel where Conroe Police SWAT and Homeland Security Agents took him into custody without incident. Gerard was transported to the Montgomery County Jail where he is being held with no bond.
Source: Sergeant Jeff Smith, Criminal Investigations Division, Conroe Police Department