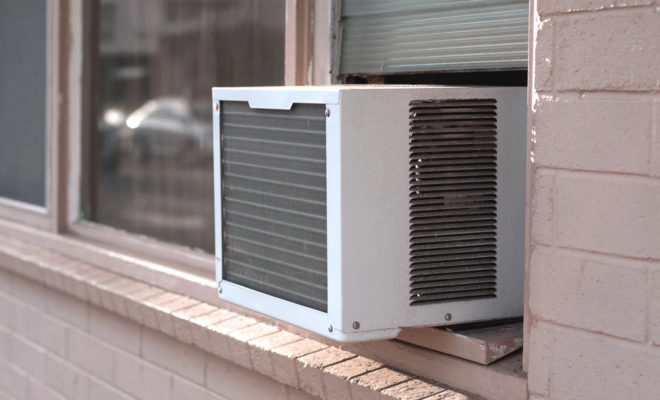 News
Constable Gable launches "Beat The Heat" Campaign
By |
Montgomery County Precinct 3 Constable, Ryan Gable will once again help area families this summer to beat the heat.
Last year, Constable Gable donated over a dozen window air conditioning units to residents of south Montgomery County that were in need. This summer he is renewing the effort with the assistance of several of his deputies who will install the units.
Read our story about last year's program.
The Montgomery County Precinct 3 Constable office is now accepting requests for the units as well as nominations of folks that could use them. Anyone that would like to contact the Constable's Office may do so by calling 281-364-4211 or through the agency's social media sites.
Source: Chief Matthew Rodrigue, Montgomery County Precinct 3 Constable's Office, Constable Ryan Gable