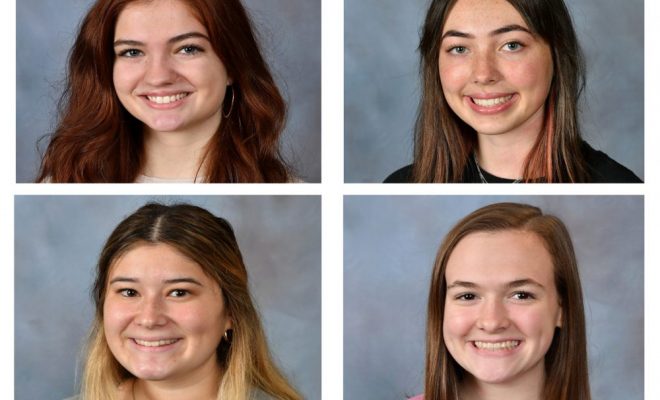 Art & Culture
Cooper Students Recognized with National, Regional Scholastic Writing Awards
By |
THE WOODLANDS, TX – Students from The John Cooper School earned top awards in the Regional and National portions of the National Scholastic Art and Writing Awards. At the regional level, students were awarded Gold Key, Silver Key and Honorable Mentions for their work. Gold Key recipients were then judged nationally.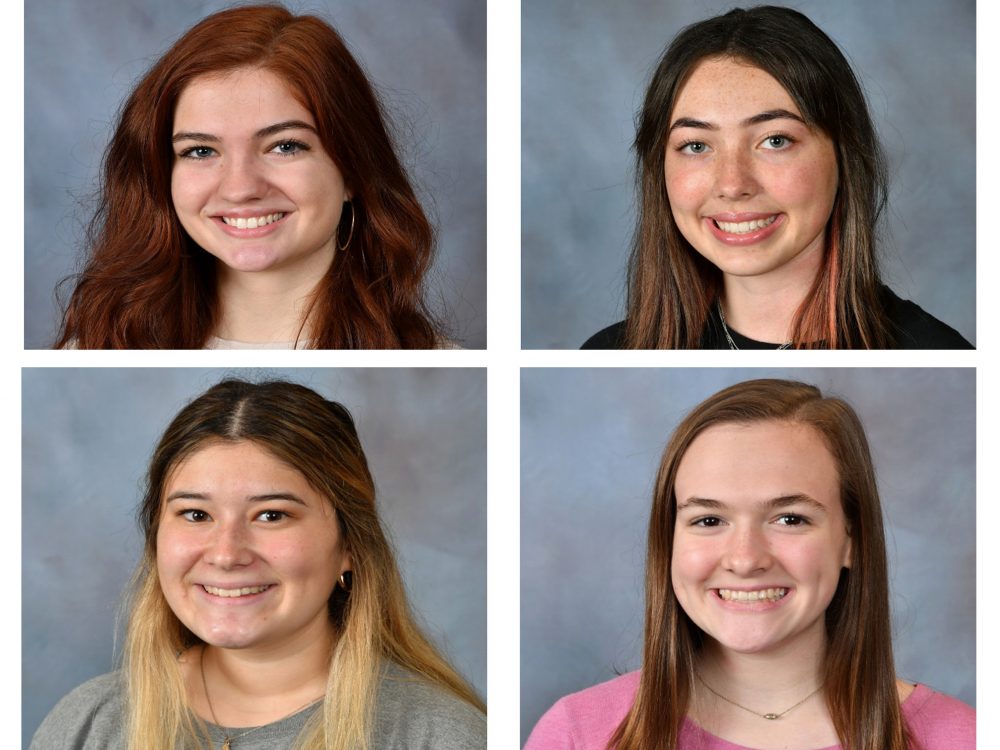 "We couldn't be prouder of all our creative writers who have been creating and sharing their work all year," said Upper School English teacher Will Garland.
Abby Prettyman, a junior, was awarded a Silver Award nationally after receiving a regional Gold Key in poetry for her poem titled, "please, never leave without me." While the traditional award ceremony at Carnegie Hall that she and Garland were invited to attend has been canceled, they will attend a virtual celebration that is currently being planned.
Regional Gold Keys in poetry were also awarded to Lucienne Moran for "What Happens When a Star Dies?" and Ellie Dewberry for "Ode to Blanket" and to Sarah Tindell for a personal essay titled "A Coastal Homage to Patti Smith."
Silver Keys in poetry were awarded to Logan Bell, Avery Nakahara and Abby Prettyman in poetry and to Emily Hamer for her personal essay.
Awarded Honorable Mentions in poetry were Marion Donald, Maci Flanagan, Helen Hundertmark, Abby Prettyman and Basia Siwek. Sarah Tindell was awarded an honorable mention for her critical essay and Avery Nakahara for a personal essay.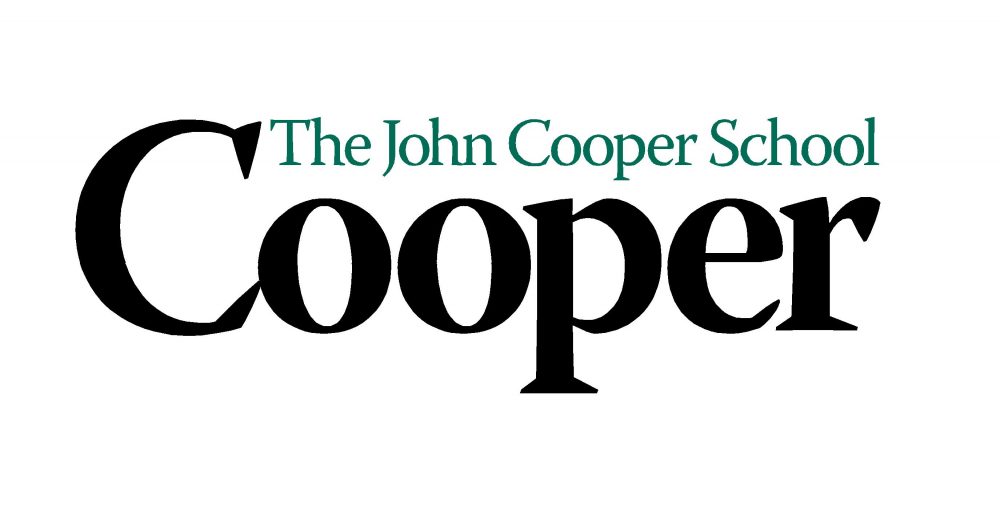 Established in 1988, The John Cooper School is an independent, college preparatory school for students in Pre-K through Grade 12. For more information, visit www.johncooper.org.