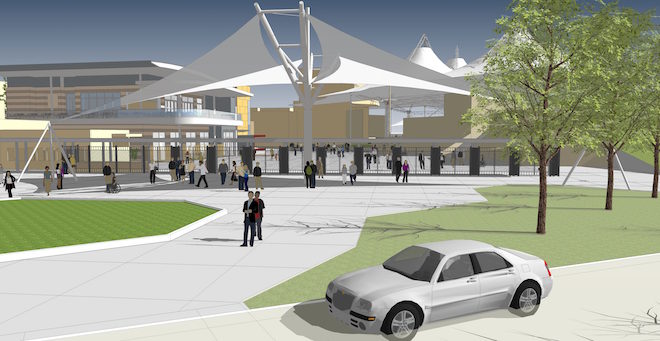 Business
Craig Bourgeois Named CFO of Pavilion
By |
The Center for the Performing Arts at The Woodlands, home of The Cynthia Woods Mitchell Pavilion, has named Craig Bourgeois the new chief financial officer for the entertainment venue. In this position, Bourgeois will assume a strategic role and have responsibility for the overall fiscal management of The Pavilion.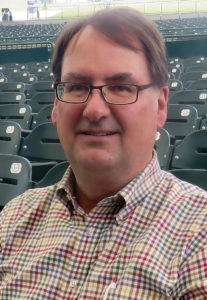 With over 30 years of financial leadership experience, Bourgeois possesses broad expertise in operational initiatives and risk management. Most recently, Bourgeois served as vice president and treasurer, North America, at Trimac Transportation Inc., an organization specializing in bulk transportation, logistics, and related transportation services. Prior to joining Trimac, he served as the international director of finance and administration for Shell Oil Company.
"Craig brings a wealth of knowledge with a proven track record to his new position," said Jerry MacDonald, president and CEO of The Pavilion. "I am thrilled about Craig joining our team and am certain that his contributions will lead to further success for our organization."
Bourgeois resides in The Woodlands along with his wife and has two grown daughters. Bourgeois graduated magna cum laude with a bachelor's degree in commerce and business administration from the University of Alabama.
If you would like more information about The Pavilion, please visit www.woodlandscenter.org.