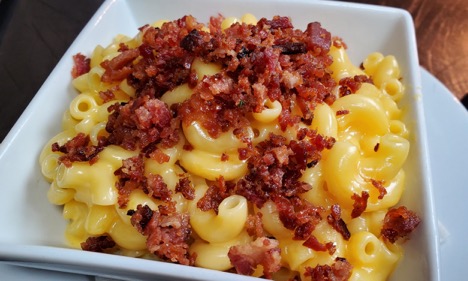 Photo provided by Nick Rama, Craft Grill
Food & Drink
Eat Local: Macaroni and Cheese in Montgomery County
By |
Macaroni and cheese, also called "mac and cheese" or "mac n cheese" in the United States and Canadian English, or "macaroni cheese" in the United Kingdom is a dish of English origin, consisting of cooked macaroni pasta and cheese sauce, most commonly cheddar. No matter what you call it, people of all ages are obsessed with it!
Most recognize the Kraft Mac and Cheese blue box, known as "Kraft dinner" in Canada. What we are talking about today is good ol' homemade not from a box Mac and Cheese. Traditional macaroni and cheese casserole is baked in the oven, where the cheese is usually first incorporated into a Béchamel sauce to create a Mornay sauce, which is then added to the pasta. It can also incorporate other ingredients, such as breadcrumbs on top, meat and vegetables.
The Nick's Local Eats Facebook group held a month-long poll to find the "northside" fan favorites. The following list of local restaurants features these favorites and highly ranked macaroni and cheese in Montgomery County, Texas.
Macaroni and Cheese Favorites in Montgomery County
Craft Grill – Tomball
25219 Kuykendahl Rd #G110, Tomball, TX 77375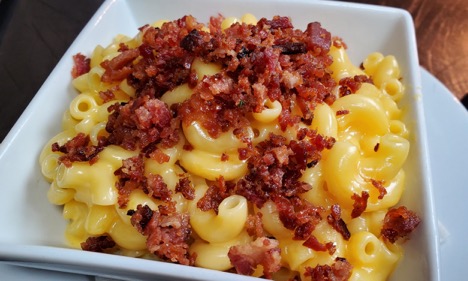 The Republic Grille – The Woodlands
4775 W Panther Creek Dr #490, The Woodlands, TX 77381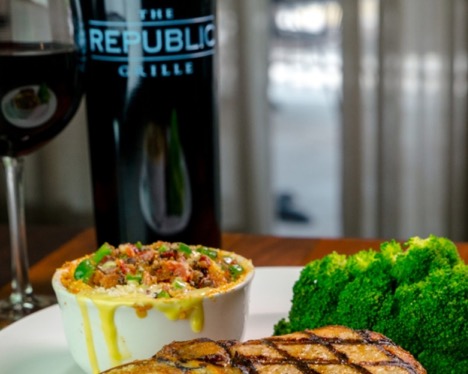 Corkscrew BBQ – Spring
26608 Keith St, Spring, TX 77373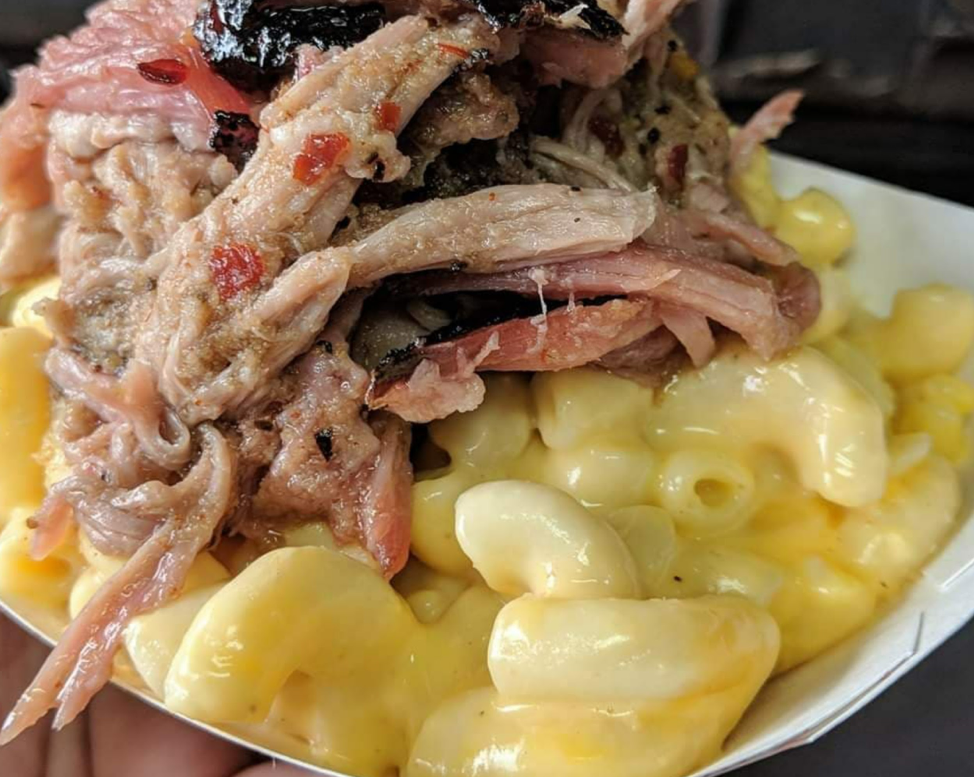 Kelly's Heroes Food Truck
25915 Maplewood, Spring, Texas 77386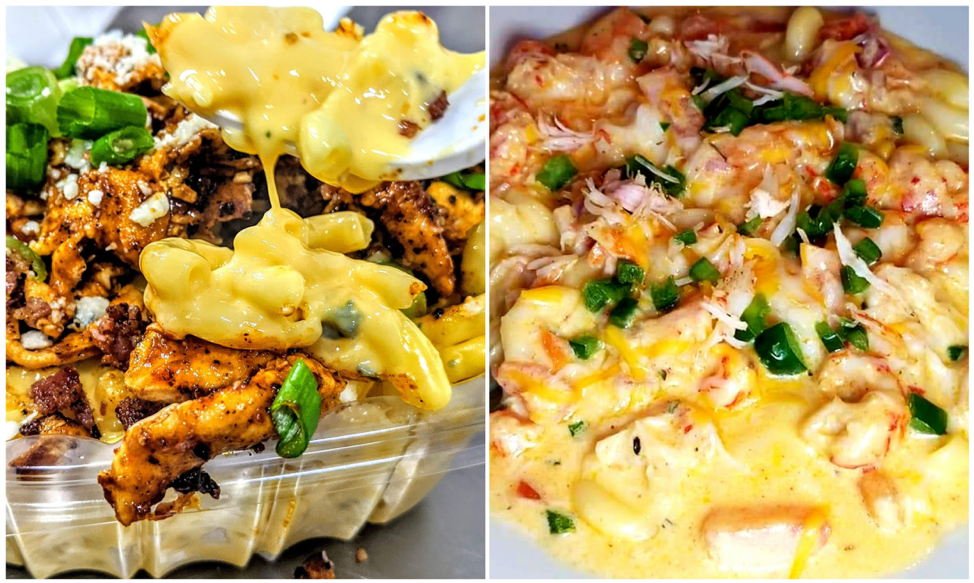 242 Pub & Grill – Spring/Conroe/Willis
6062 Farm to Market 2920, Spring, TX 77388
Buldogies
14543 TX-105 #406, Conroe, TX 77304
Website: https://buldogies.com/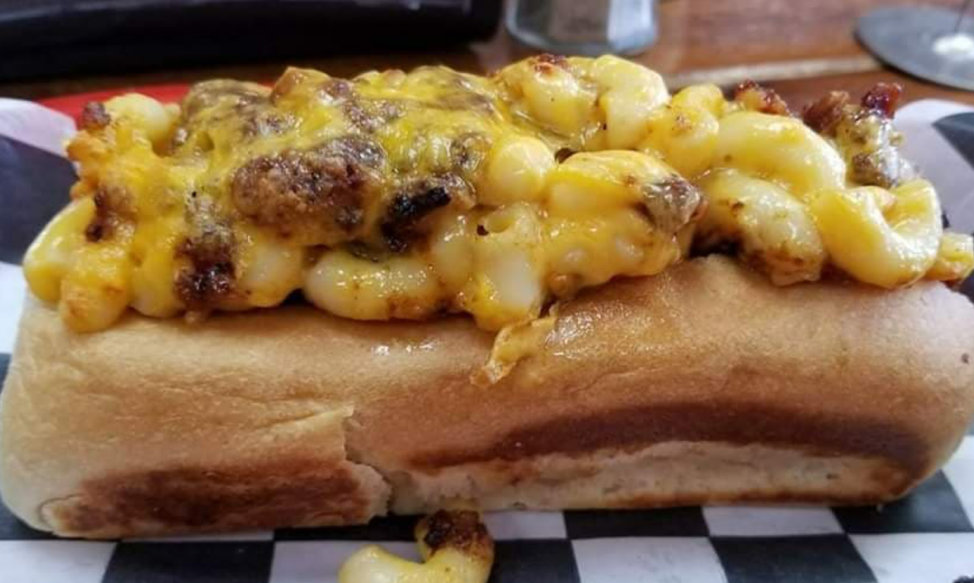 Le' Pams House of Creole
1644 Farm to Market 1960 Rd W A, Houston, TX 77090
Website: https://lepamshouseofcreole.com/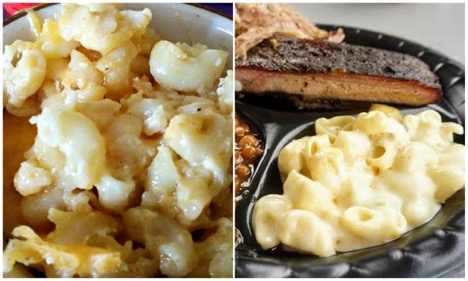 Southern Q BBQ and Catering
16540 Kuykendahl Rd, Houston, TX 77068
Website: https://www.southernqbbqcatering.com/
Two chain restaurants that did very well in the Facebook group poll were Luby's and Panera Bread.
Luby's
922 Lake Front Cir, The Woodlands, TX 77380
lubys.com/the-woodlands-lake-front-circle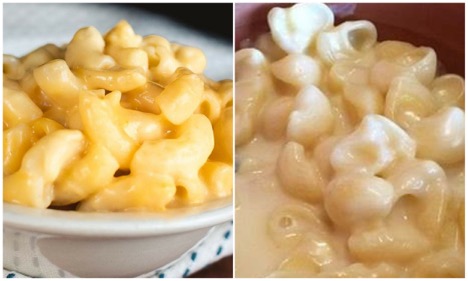 Panera Bread
1201 Lake Woodlands Dr, The Woodlands, TX 77380
Website – Lake Woodlands Location
What is your favorite local restaurant in The Woodlands and Montgomery County are that serves the "best" macaroni and cheese? Let us know in the comments below!
Nick Rama is a food writer, contributor of Hello Woodlands, and shares his restaurant experiences on Nick's Local Eats at NicksLocalEats.com and the TX BBQ, Burgers and Brew Facebook page. Nick enjoys helping the small business owner, supporting his community with fundraising for food banks, and plans tasting events with locally owned mom and pop restaurants.