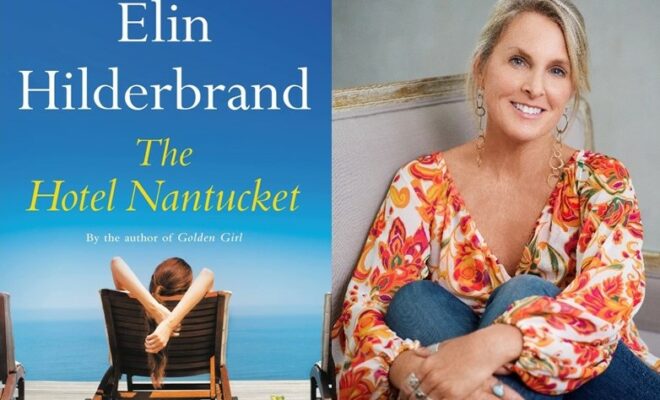 entertainment
Five Things To Know About Signatures 2022
Elin Hilderbrand, the bestselling author of The Hotel Nantucket, is coming to The Woodlands Waterway Marriott Hotel on Friday, December 9, 2022 for The John Cooper School Signatures Author Series luncheon.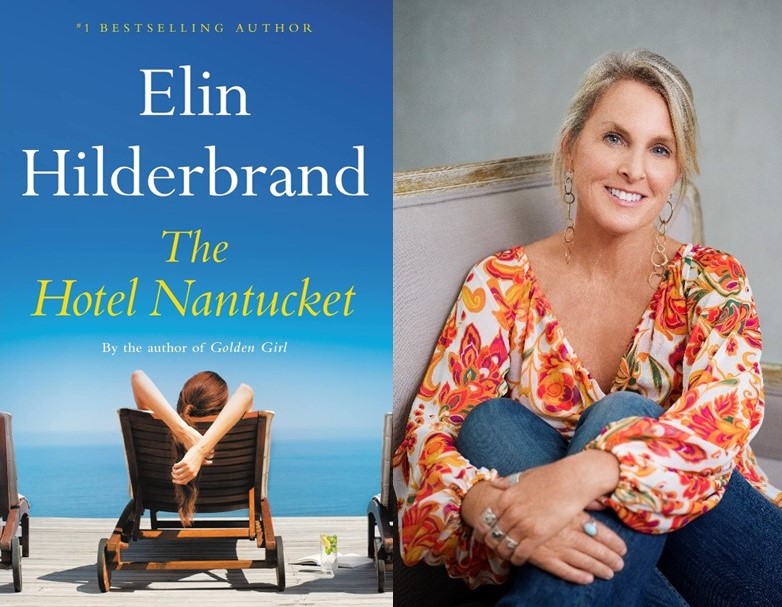 Here are five things you need to know about Signatures:
Don't know who to sit with or just don't feel like putting a table together? Not to worry! We will do it for you. Just purchase your ticket online and under "Special Requests," list a group you would like to sit with; it could be your book club friends, alumni parents, a parent organization, such as Fine Arts Council, etc. Or if you have a few friends you would like to sit with, list them and we will make it happen! Register Here
Our incredible drawing! Have you heard about the amazing drawing prizes this year? They are all linked to places and things in The Hotel Nantucket! One lucky person will win a trip to Nantucket and stay in The Nantucket Hotel. Another lucky drawing participant will win a Fendi scarf and a Gucci belt! There is also a gorgeous Lagos diamond key pendant generously donated by Thomas Markle Jewelers! And there are more prizes! You can certainly buy your tickets at the Signatures event, but you can also save time and buy them now! Call (281.367.0900 ext. 2441) or stop by the Advancement Office before December 9. And if you really can't make Signatures, you can still be the lucky one who might win that trip to Nantucket or another grand prize!
Still want to do more? Well, there are lots of opportunities to volunteer and we do need your help!! We will need help the day before the event, December 8, and on the day of, December 9. By volunteering on Thursday, you will be the first to see the much anticipated and incredibly creative decorations that are all linked to the book! Click this link to sign up to volunteer: https://www.signupgenius.com/go/10C0E45A4AE2EAAFF2-20222 and help us make this a Signatures event to remember!
Are you dying to meet Elin Hilderbrand? Well, you can! Sponsor a Newbery Award or Nobel Prize table, and you can join the private VIP reception and enjoy friends and the Heartbreaker cocktail made famous in the book. You will meet Elin Hilderbrand, have her sign a copy of The Hotel Nantucket just for you, and have a photo taken with her! There are still a limited number of table sponsorships left, so it's best to act soon!
Over 20 visiting authors! You can visit these authors between 10 am – 12 pm. The diverse array of visiting authors will be on hand to sign, sell, and discuss their books that cover a wide range of genres.
See you on Friday, December 9th! Still need more information about the schedule, Visiting Authors, and other details – call the Advancement Office at 281.367.0900 ext. 2441. We look forward to seeing everyone at this phenomenal luncheon event.